Firearms licensing at the police force that gave gunman Jake Davison a shotgun certificate was a "dangerous shambles that failed to protect public", an inquest heard.
The 22-year-old had been granted a firearms licence despite a history of violence and concerns about an obsession with weapons from a young age.
The inquest also heard the decision to grant Davison a shotgun certificate was "wrong", and he should never have been graded as "low risk" when he applied.
Davison sought a licence in July 2017 and after Devon and Cornwall Police's firearms licensing unit reviewed his application, he was granted a five-year certificate the following January.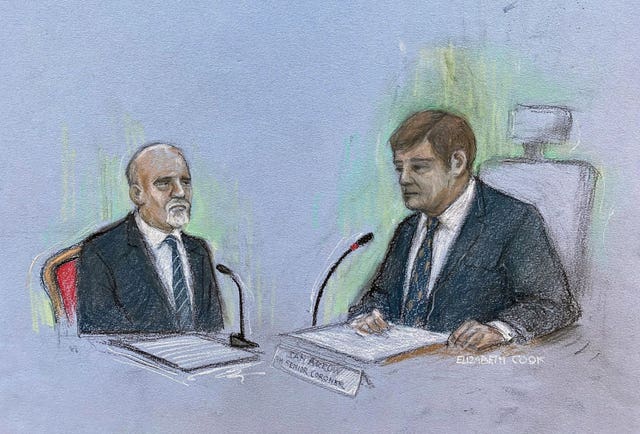 Following a review in which Davison's risk was changed from "high risk" to "medium", the certificate and weapon were returned on July 9 2021.
On August 12, Davison killed his mother Maxine Davison, 51, three-year-old Sophie Martyn, her father, Lee, 43, Stephen Washington, 59, and Kate Shepherd, 66, in the Keyham area of Plymouth.
The inquest in Exeter has already heard the firearms licensing unit was "fundamentally understaffed" in the lead-up to the killings.
There was also an absence of formalised training and the unit suffered from a lack of resources.
Firearms inquiry officer David Rees, who was involved in processing Davison's application and later reviewing it, told the inquest the firearms licensing unit was failing.
Nicholas Stanage, representing the gunman's older brother and sister, asked: "Do you agree that the firearms licensing unit in dealing with shotgun applications was not a safe system? It was a dangerous shambles?"
Mr Rees replied: "Yes."
The barrister asked: "The only systematic process was the failure to properly assess risk?"
"Yes," Mr Rees said.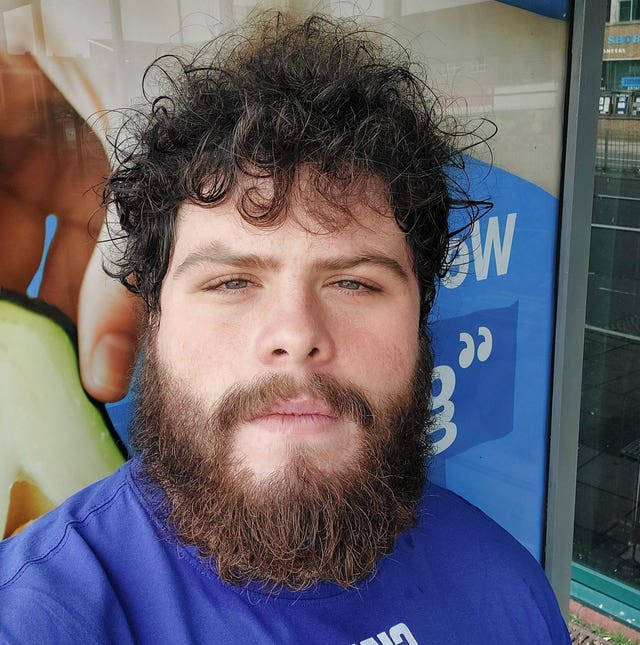 "Yes," Mr Rees said.
The barrister went on: "Their acts and omissions in this posed a danger to the public?"
"Yes," Mr Rees replied.
The hearing adjourned briefly after Mr Rees became emotional and left the court room in tears.
Earlier, the inquest heard Mr Rees agreed he had not explored with Davison during the application assessment any of the background information police held on him about violence at school or his autism.
Dominic Adamson KC, representing the families of the apprentice crane operator's victims, asked: "All of these issues are what I would describe as red flag issues.
"Any of these issues would be considered a red flag on the (decision-making) matrix?"
"Yes," Mr Rees replied.
Mr Adamson referred to material held by a GP about Davison's "obsession with guns" as a child and his wish to be a sniper when he was older.
"Do you accept that having regard to the number of red flags in this case what you could have found out had a proper investigation been done that the decision to issue the licence in the first place was wrong?" the barrister asked.
Mr Rees replied: "Yes I do."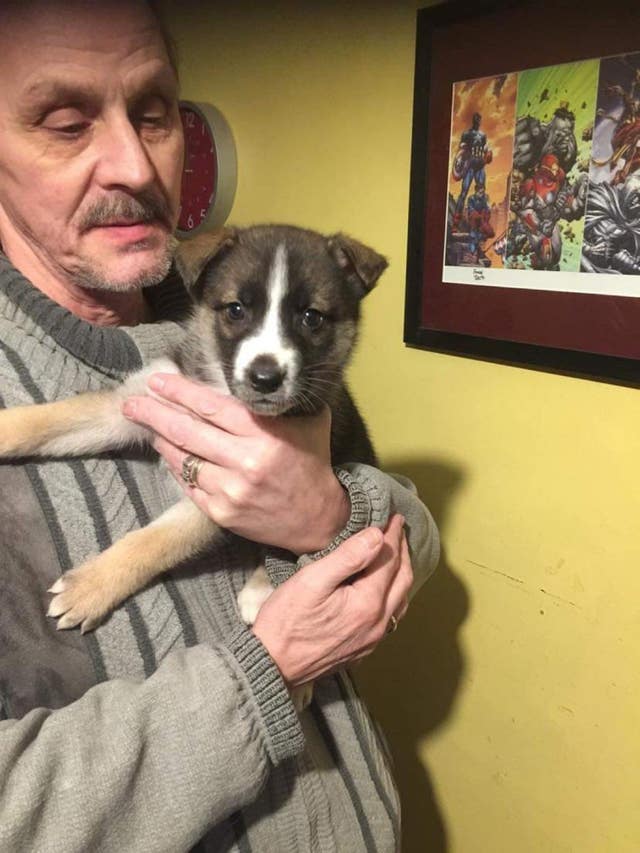 "Yes, I accept that," said Mr Rees, a former Royal Marine and armed response officer.
Mr Rees told the court his assessment of Davison's risk after the September 2020 assaults was medium, which he had downgraded from high risk because of the passage of time.
The witness agreed with Mr Adamson that he was seizing the weapon following a "flawed analysis" because he was wrong to grade Davison as "medium risk".
The jury was shown the CCTV of the assaults in which Davison unleashes a volley of punches on an innocent teenage boy and then slaps a girl – footage Mr Rees had not seen until recently.
Mr Adamson asked: "Would you agree with me that any decision to place a weapon in the hands of that man in the light of that evidence would be indefensible, do you agree?"
"It would be a serious consideration. It would be… yes, it would," Mr Rees said.
The barrister went on: "Do you accept you didn't investigate the decision to return the firearm sufficiently?"
Mr Rees replied: "Yes."
The inquest was adjourned until Thursday.