Striking workers have told of the struggles that are forcing them to join walkouts on Wednesday – including the use of food banks and buying second-hand dancing shoes for their children.
Teachers, train drivers, civil servants, university lecturers, bus drivers and security guards from seven trade unions will walk out on Wednesday in disputes over pay, jobs and conditions.
The PA news agency has spoken to some workers from across the sectors, who have given their reasons for striking – whether it be to get better support for their children or simply to make ends meet.
Mark Mclean, 42, a PCS union representative who works at the Department for Work and Pensions in Newcastle, said losing a day's wage was "very hard" but described the decision to walk out as "massive".
Asked why he was joining the walkout, Mr Mclean said: "Really just to fight for a better living wage that sits with what inflation is.
"Everything's going up and the developed country that we are, I think we shouldn't have to cut many corners just to put the gas and electric on.
"I've got a daughter, I'm a single parent, my daughter lives with me full-time.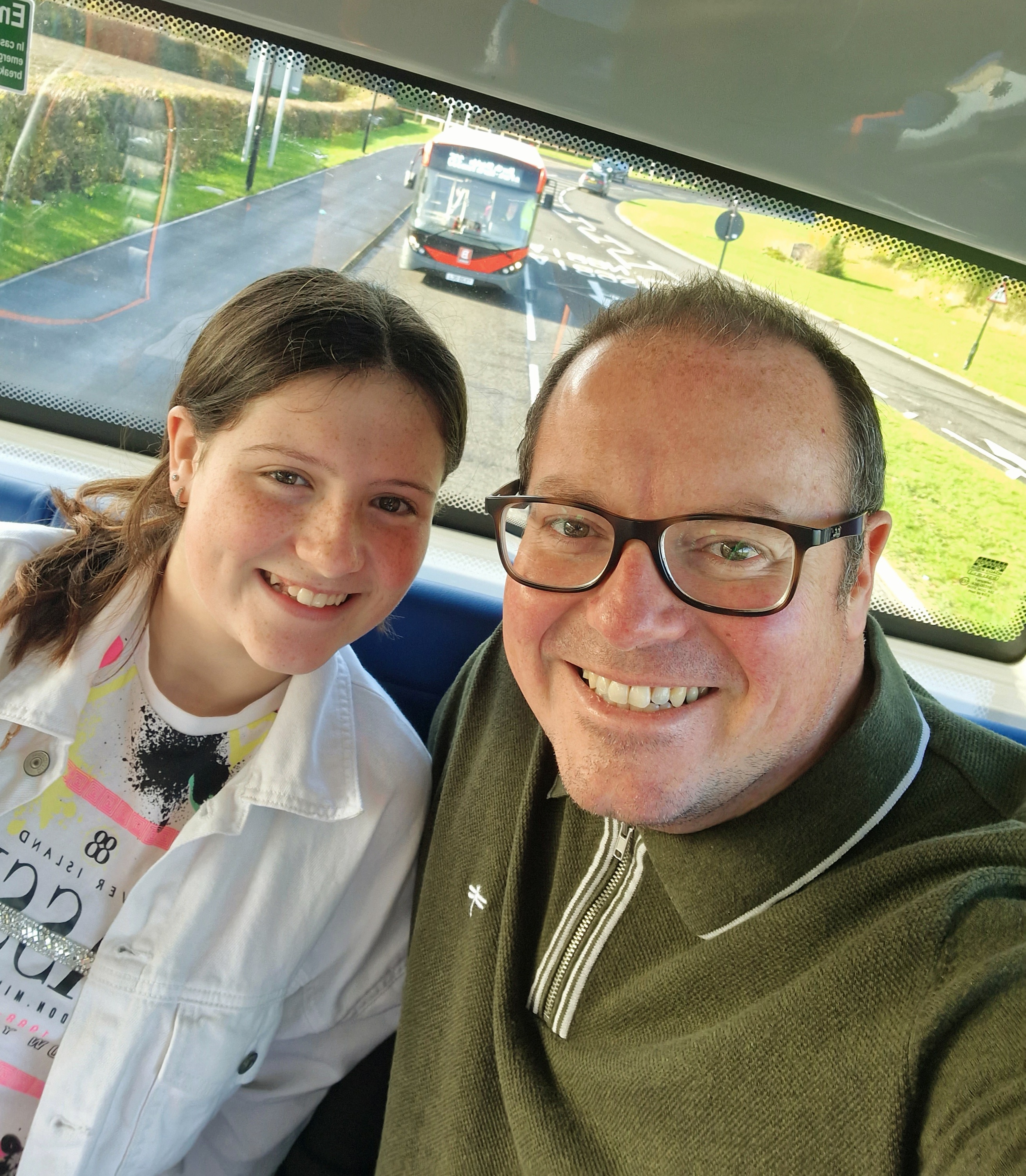 "So it is hard to cut corners like that but if needs must, you have to."
Speaking about the impact of the cost-of-living crisis, he told PA: "I'm certainly buying a lot more things second-hand like dancing shoes for her, picking out where we eat because we still have to have some kind of social life.
"For your own mental health you still have to do things, don't you?
"I've got a great support network, a good family who help out with my daughter.
"But some people aren't as fortunate and I believe in socialism and helping other people out and helping those who are less fortunate out.
"To get to this point, this is the bitter end, isn't it?
"It's not just about pay, I really want to emphasise that. It's about pensions justice … it's about retention of staff … the changing of terms and conditions for unemployment and redundancies. So it's not just about pay, it's about the whole thing.
"For us this is massive – I'm losing a day's wage and that's very hard.
"Like I say I'm very fortunate but there's these people who … aren't on the living wage – it's £70-£80 to make that action, that's their gas and electric for the month."
Cara Dobbing, 32, who works as a member of support staff at the University of Leicester, said she has to do extra jobs as well as her full-time career to "live and save for the future".
She told PA: "We haven't had a real pay rise in over 10 years – I think it actually equates to a 25% pay cut since 2009.
"Everything's been really squeezed – I'm a full-time worker but I'm having to do extra jobs around that just to live and save for the future.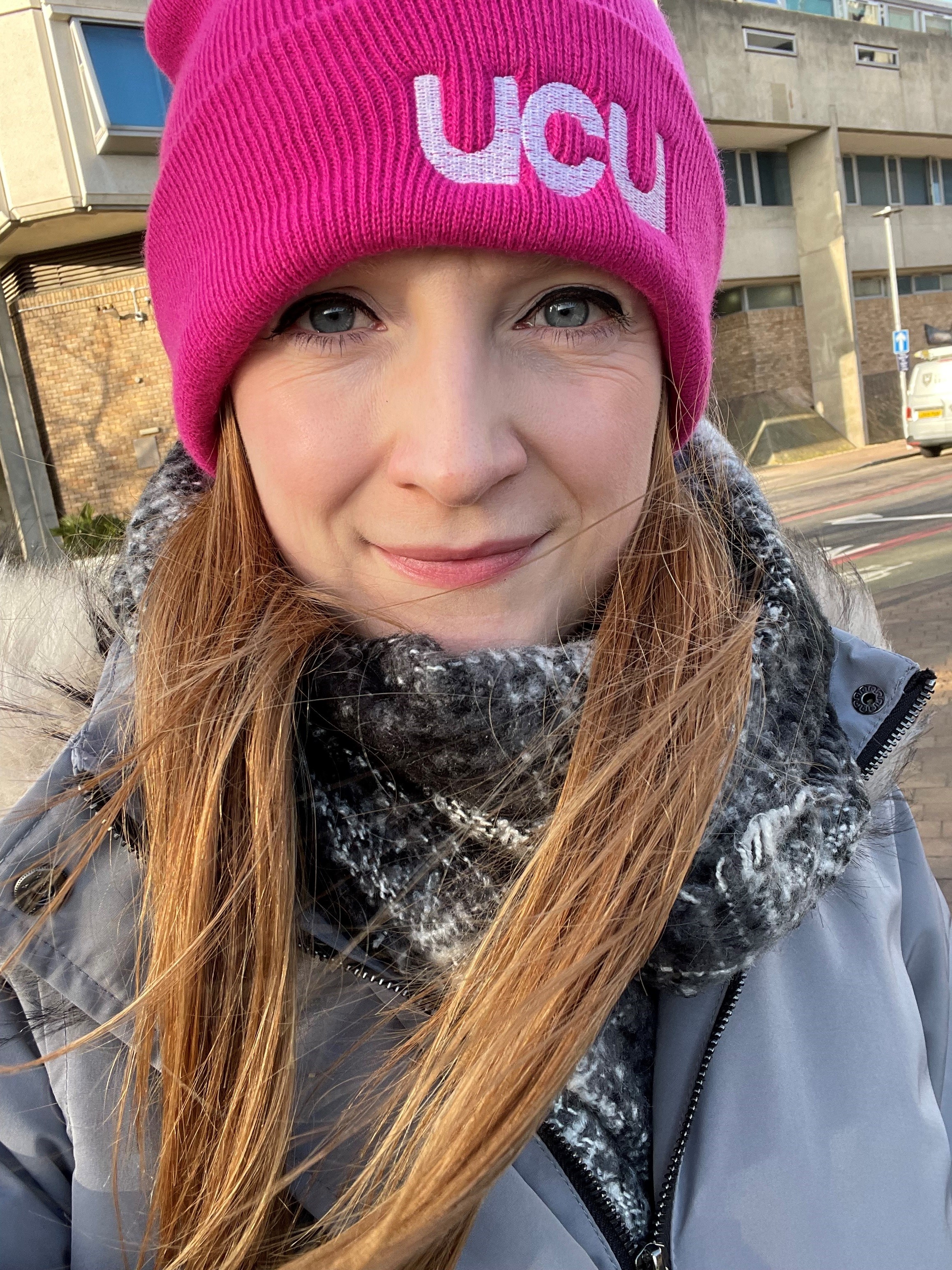 "Personally, it just means you've really got to budget even more – I was looking at my gas and electric bill, I think it's gone up from £50 to £180.
"I don't live near my family so I get trains, but I can't really afford that so I can't see them as much as I would like to.
"It's widely known that the university sector has £41 billion in reserve – so where's that money going?
"Students are saying to us they are on our side with the strikes and everything, but they don't understand where their money is going.
Yusuf Nur, 43, who works as a security guard at University College London, said his low income meant he did not have enough to save money.
He told PA: "We need to strike to get more benefits and more rights because we are struggling.
"Since the pandemic we've been struggling, we didn't have enough to save because we have a low income and had to pay a lot of bills.
"Then I have my mum, she's back home, I have to send her 200 dollars every month.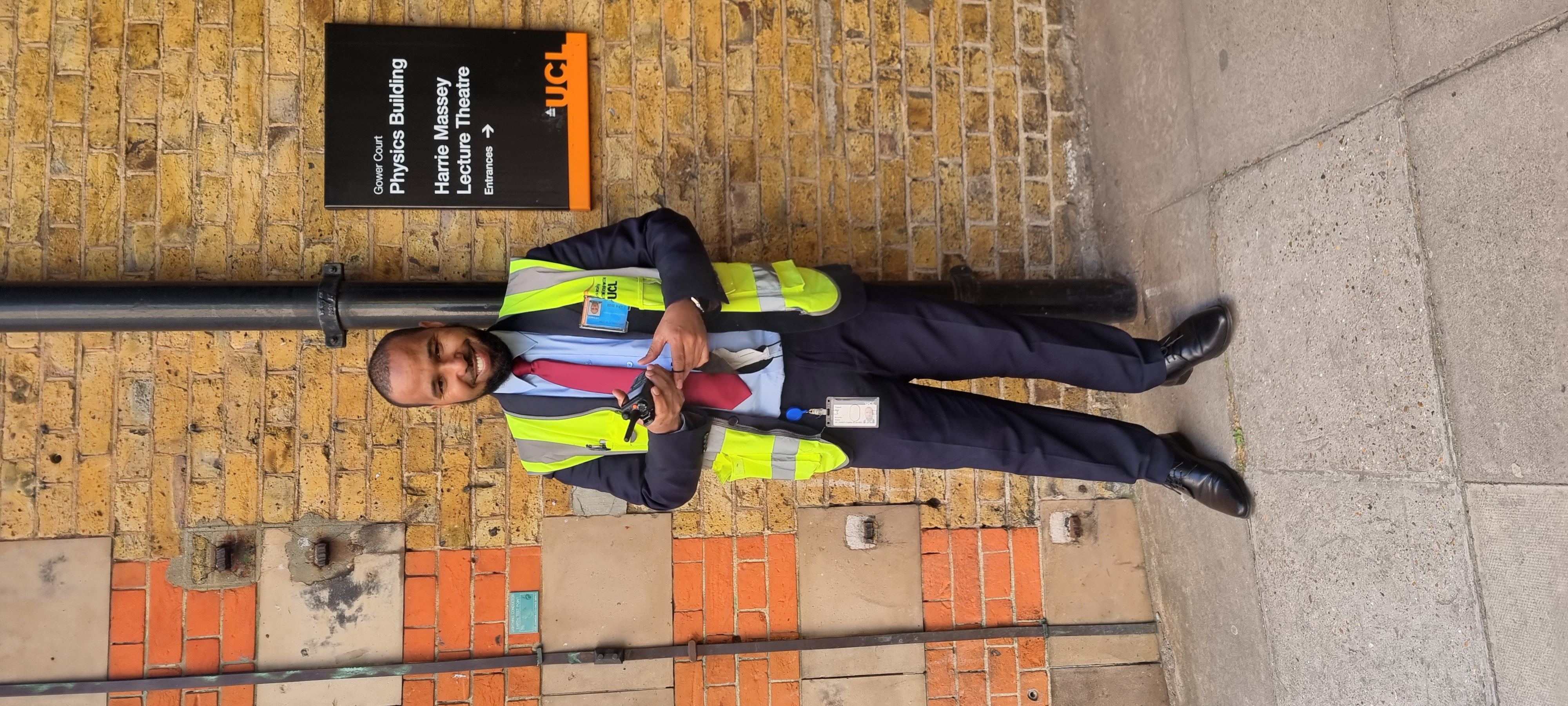 "(My colleagues) are all saying they have the same issues and some of them are scared to come out and strike but most of us are trying to do what is right for us."
Jasmine Lota, 39, who works at the British Museum in London, said the pay rise offered by the government was not enough to make ends meet.
She said: "It's been more than 10 years since we had a pay rise at the museum.
"We've had enough and we don't feel like we're valued by the government … because they set a pay remit every year and the museum follows on from that remit because, although we're not tied to the civil service, we are part of the civil service.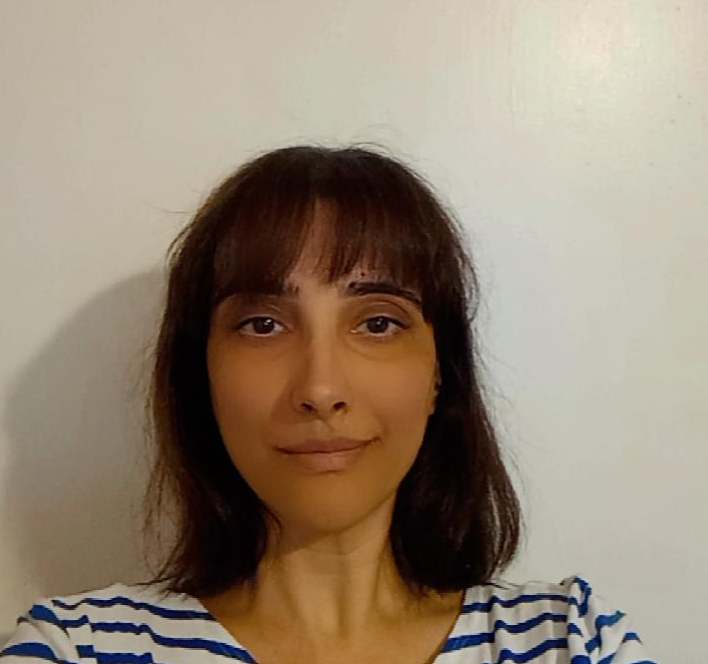 "Our members are using food banks, people are struggling with transport costs, and it's just really hard for us at the moment.
"We're asking for more, not because we're being greedy, but because we actually need it to survive."
Speaking about why the strikes were important to her, Ms Lota said: "It's a chance for us to get a really loud, clear message to the government that we are important workers.
"We're part of the tourism industry that is really important for the government and we just feel like we've been taken for granted all these years.
"We feel like we've been forgotten almost and just been taken for granted really because they just don't give us what we're worth.
"We just want to make sure that we are going to work and we can afford to pay our bills and eat because no-one can work like that when you can't look after yourself.
"You can't forget about what's happening at home when you're at work – so that's why we're going on strike."