Thousands of people have gathered in the City of London to watch the Lord Mayor's Show, a parade dating back more than 800 years.
Alderman Nicholas Lyons marked his election as the 694th Lord Mayor of London with the traditional first official engagement of his one-year term.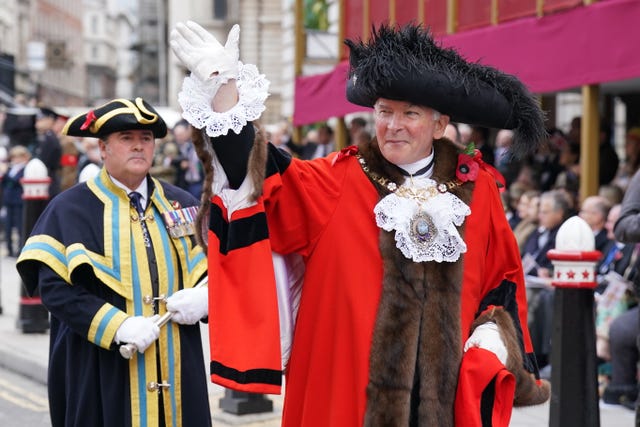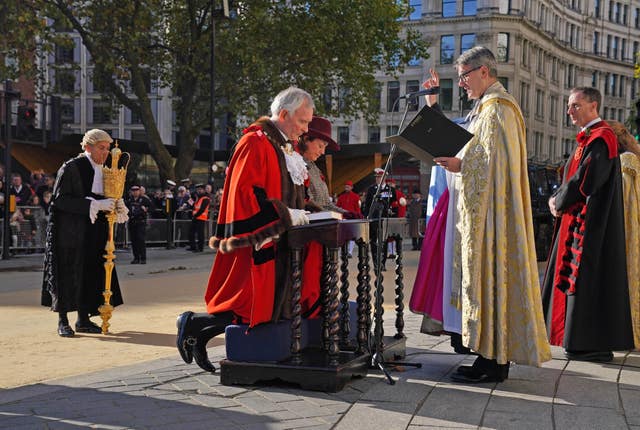 Many of the City's traditional livery companies – trade associations based on medieval worker guilds – took part.
Mr Lyons then travelled in his horse-drawn state coach – the oldest ceremonial vehicle in the world still in regular use, according to show organisers – to the Royal Courts in Fleet Street to pledge loyalty to the Crown.