A man has admitted raping an elderly woman after breaking into her home.
Brady Hickman, 32, pleaded guilty to one charge of rape and two charges of assault by penetration.
A court was told the offences were committed against a woman at her home in Gloucester on November 11 2021.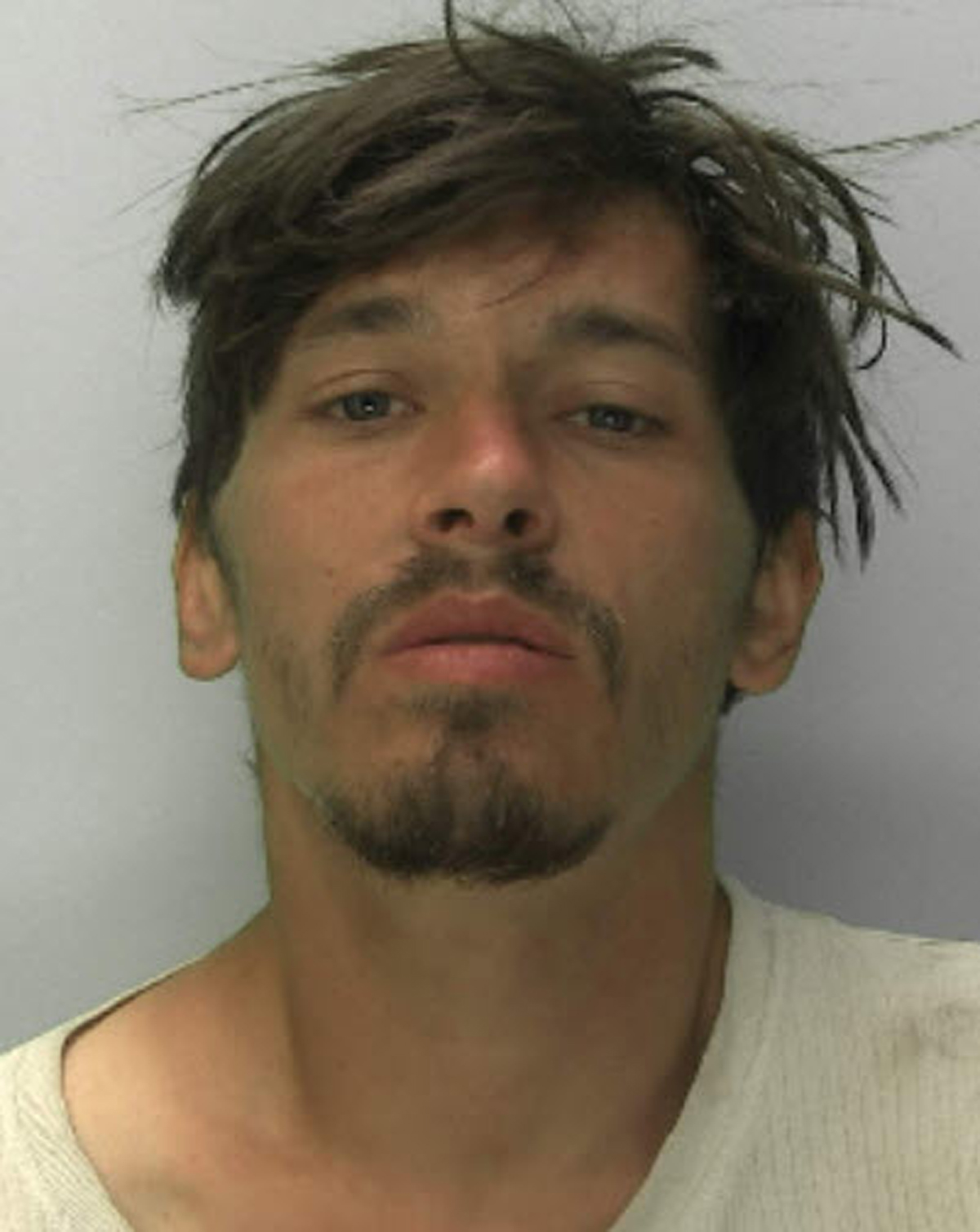 Sarah Jenkins, defending, said a psychiatrist believed Hickman could be suffering from undiagnosed autism and asked for further tests to be done.
Judge Michael Cullum ordered pre-sentence reports and remanded Hickman, of Philip Street, Gloucester, into custody ahead of his sentencing hearing on March 17.
"You will be given credit for your guilty pleas entered today, which means you will receive a lesser sentence than had there been a trial.
"The exact amount of credit you will receive will be decided by the sentencing judge."
Detective Sergeant Faye Satchwell-Bennett, of Gloucestershire Police, said: "I am pleased to see Hickman has admitted that he was the person responsible for committing these abhorrent crimes.
"I would like to thank the victim in this case for her unwavering strength and bravery throughout the investigation.
"We have specially trained officers that can help if you ever need to report a sexual offence.
"We work hard to take sexual predators off the streets and to protect people from harm."