Manchester City owner Sheikh Mansour always spoke "very highly" of a businesswoman involved in brokering a deal relating to the sale of Newcastle United, a High Court judge has been told.
A former adviser to the Emirati businessman told Mr Justice Waksman that Amanda Staveley was regarded as "someone of high standing".
Ali Alatieh Jassim was giving evidence at a High Court trial in London involving Ms Staveley and Barclays, on Wednesday.
"Sheikh Mansour always spoke very highly of Ms Staveley and referred to her as a smart businesswoman," said Mr Jassim.
"He saw Ms Staveley as being somebody of high-standing, a well-known businesswoman rather than just a broker trying to get a deal done."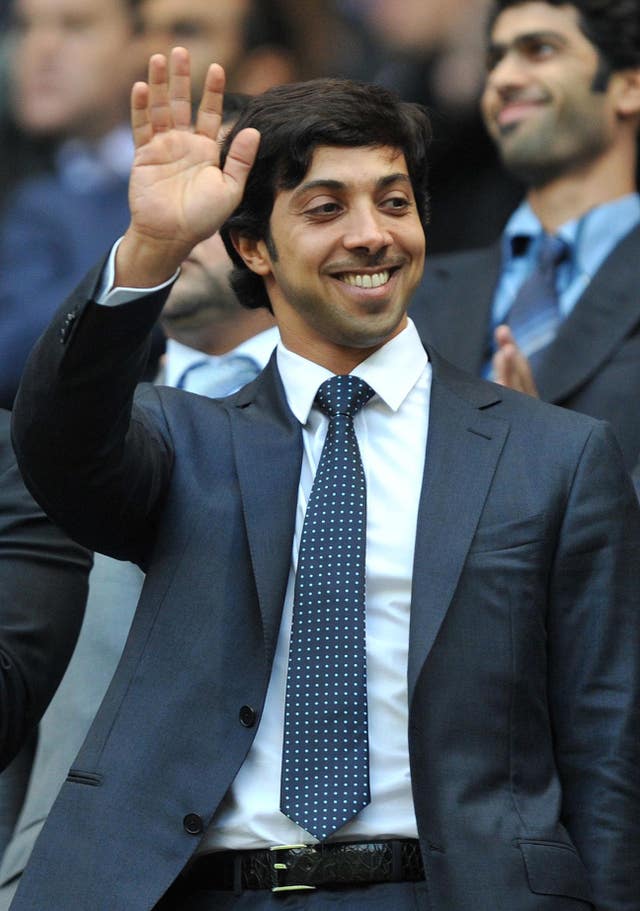 Mr Jassim said Ms Staveley, who was representing the then Manchester City owner Thaksin Shinawatra, had a "growing reputation" in the Gulf as a "notable deal-maker".
He said he recalled being impressed with her ability to get the Manchester City deal "over the line" as "smoothly as she did".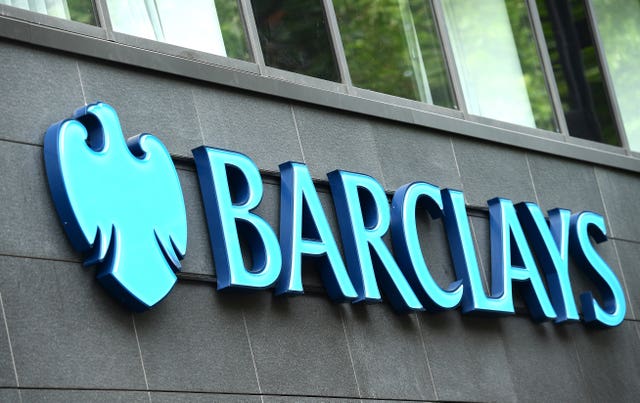 She says Barclays agreed to provide an unsecured £2 billion loan to Qatari investors.
But she says that loan was "concealed" from the market, shareholders and from PCP Capital Partners, a private equity firm she runs.
PCP is suing the bank and wants £1.6 billion in damages.
Ms Staveley, who in recent months has been involved in brokering a deal which could see a Saudi consortium take control of Newcastle United, says PCP introduced Sheikh Mansour to Barclays and he "subscribed" to invest £3.25 billion.
She says PCP is owed money for the work it did.
Barclays disputes PCP's claim and says it is made "of sand".
Mr Justice Waksman began overseeing a trial in London more than two weeks ago.
The trial, which is due run into August, has adjourned.
It is scheduled to resume on Thursday July 2 when lawyers representing Barclays are due to begin calling witnesses.