Regular reshuffles "undermine good government" and are a "major weakness" in British politics, a leading think tank has suggested.
The Institute for Government (IfG) warned that the length of time a UK secretary of state stayed in the job was now closer to that of a football manager than a CEO.
A report published by the think tank last week urged Boris Johnson to avoid the "constant 'churn' of ministers that has characterised UK governments in recent decades".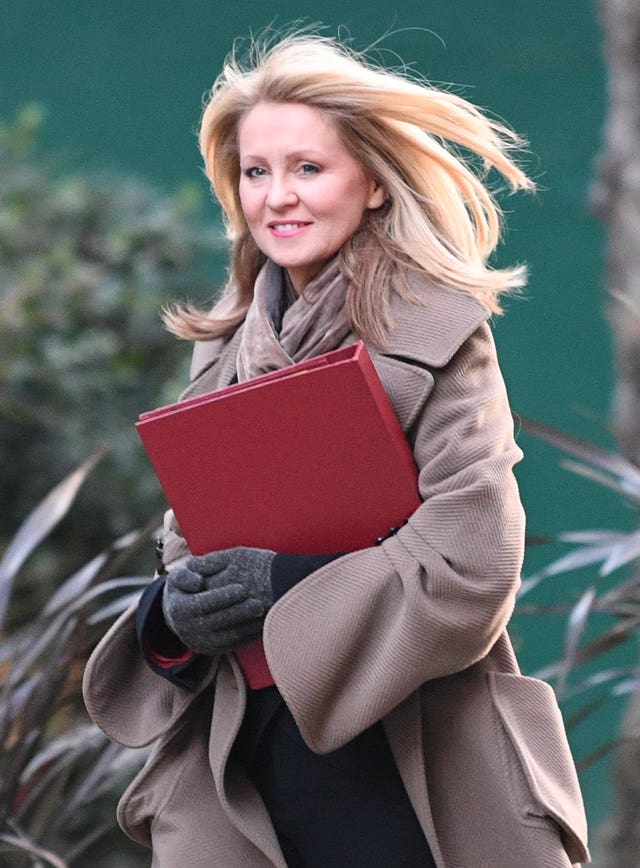 "This is a major weakness of the British system of government: as one former secretary of state put it, it is not 'a serious way to run a country'."
The Ministry of Justice (MoJ) has had seven secretaries of state since 2010, while the Department for Work and Pensions has been led by six different secretaries of state in less than four years.
Of the nine housing ministers since 2010, Grant Shapps was the longest in post – staying for just over two years.
The sacking of Esther McVey on Thursday means the department will see its tenth minister in 10 years, despite successive governments calling the housing crisis a priority.
The IfG argued that, with 18 different housing ministers since 1997, the UK had lacked a department "strong enough to articulate a coherent housing policy".
Tim Durrant, associate director at the IfG and one the report's authors, said any newly appointed housing minister will have to build relationships with organisations across the UK involved in the sector, whether it be house building companies or local councils.
He told the PA news agency: "Constant changing of ministers means constant building new relationships and getting used to each other, and working out what the priorities are."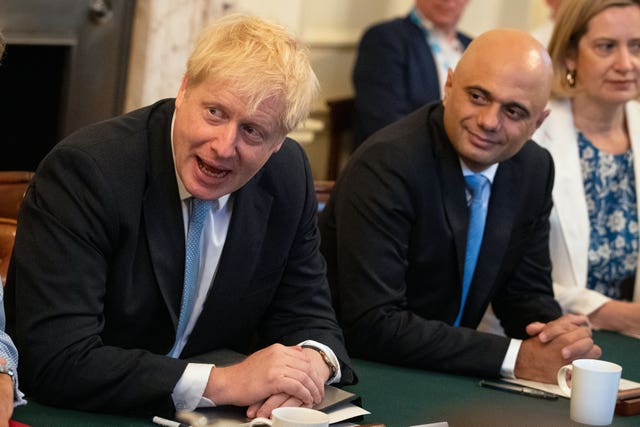 He said: "It's going to take them time to get used to the nature of the job, what it's like to be a minister, what a civil servant can and can't do for them.
"It's a very unique role and people moving into ministerial roles for the first time, working out exactly what the role means, is going to be tricky."
The IfG report acknowledged that while some ministerial moves were "necessary or unavoidable", it advised Mr Johnson to set an expectation that secretaries of state stayed in post for at least three years.
Frequent reshuffles should be avoided, the think tank said, while junior ministers should stay in post for at least two years.
Since 2015, the average secretary of state had remained in the post just under 18 months, according to the IfG.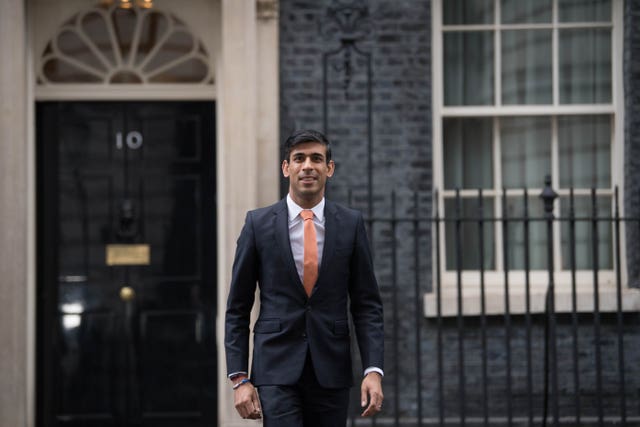 But the resignation of Sajid Javid on Thursday means he is the shortest-serving Chancellor for 50 years.
Although his successor Rishi Sunak, who held the role of Chief Secretary to the Treasury, may be aware of the requirements of the role, Mr Durrant said there is "always going to be more things to get to grips with".
He told PA: "Ministers need time to get up to speed with their policy area, some of them might have experience in those issues, and some of them might not.
"So Rishi Sunak is Chancellor, he has been Chief Secretary to the Treasury for a few months now so he knows about how the Treasury works.
"But the Chancellor oversees all of the Treasury's responsibilities, so thinking about financial services, thinking about tax and other issues, whereas the Chief Secretary role is focused on the public spending.
"There's always going to be more things to get to grips with."