Northern Ireland Secretary Julian Smith has held bilateral meetings with the leaders of the five parties at Stormont House ahead of a looming deadline in January.
Here are some key questions about the political situation.
– Why did Stormont collapse and why is it still down, three years on?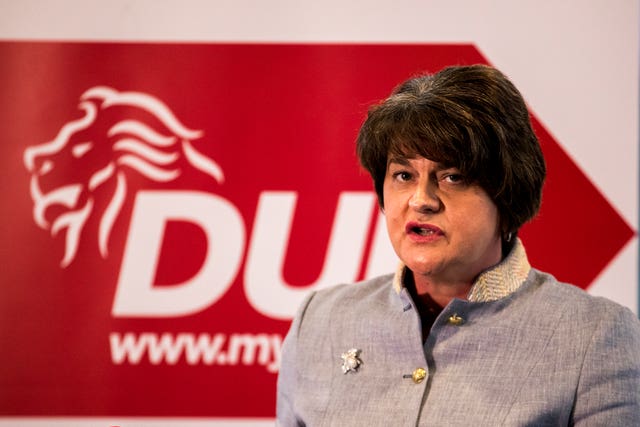 – Has the general election changed things?
Arguably, yes. The DUP and Sinn Fein both had disappointing elections. The DUP lost two of its 10 Westminster seats and while Sinn Fein still has seven seats, its vote fell by a quarter on the last election and the party suffered an extremely embarrassing defeat in Foyle, where the SDLP trounced a Sinn Fein incumbent with a 17,000 majority. Many have interpreted the outcome as the public judgment on the two largest parties' failure to restore powersharing. Both acknowledge the impasse was raised consistently on the doorsteps by a frustrated and increasingly angry electorate. The election also provided further evidence of a shift towards more centre-ground politics in Northern Ireland – a trend borne out by another positive showing for the cross-community Alliance Party. The results have served as a stark reminder to the big parties that the electorate's support cannot be taken for granted and has undoubtedly created a fresh impetus to get Stormont back up and running.
– Is there any other reason the parties appear suddenly so keen to strike a deal?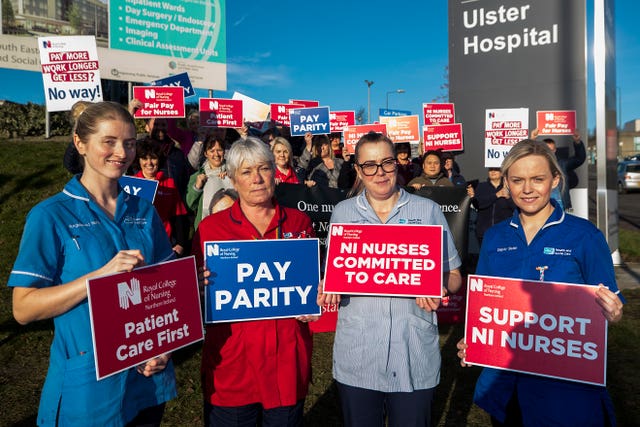 – So what are the remaining disputes?
Same-sex marriage has effectively been taken off the table as a consequence of legislation passed by MPs at Westminster earlier this year that ended the prohibition, with the first marriages due in February. But the Irish language remains a key logjam. Sinn Fein has consistently made a standalone Irish Language Act a prerequisite of any deal to restore devolution. The DUP has expressed a willingness to legislate to protect the language, but only as part of broader culture laws which also include the Ulster Scots tradition. So the row is essentially more about presentation than substance, as both sides agree to the principle of legislating to protect the language, but are at odds over what those laws are called and whether they are contained in a standalone Bill or as part of a wider piece of legislation.
Away from the language issue, there is an acknowledgement among all the parties that Stormont's structures and practices require an overhaul. There is not yet consensus on the shape of those reforms, however. One of the key issues that needs addressing is the controversial petition of concern voting mechanism. The mechanism, which enables large parties to effectively block change even if a majority of other MLAs agree to it, was a peace process construct designed to offer protections for minorities. But there is a widespread sense that it has been abused, with parties using it for issues unrelated to the traditional community divide, such as on same-sex marriage and to prevent the censure of party ministers.
– And there's yet another deadline?