Wintry weather returned to the UK on Sunday, with gales and snow battering parts of the country.
For many, the weekend whiteout provided a chance to have some fun.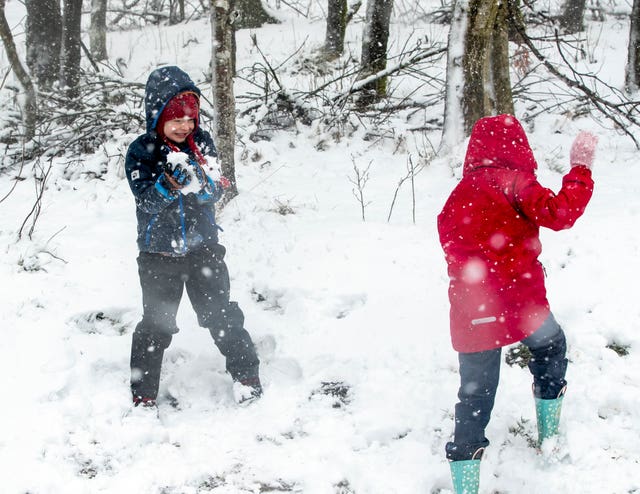 Hikers in the Peak District, Derbyshire, wrapped up to face the challenging conditions.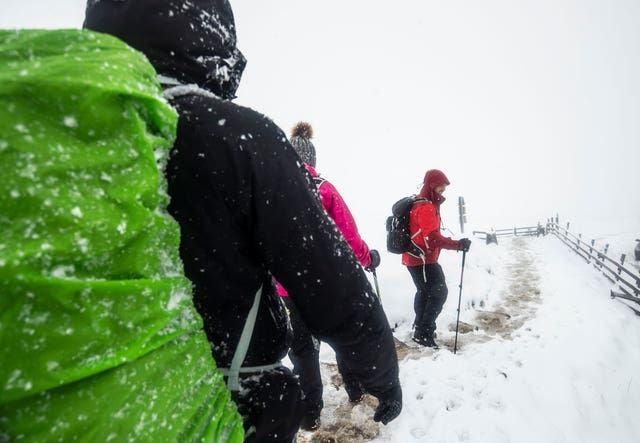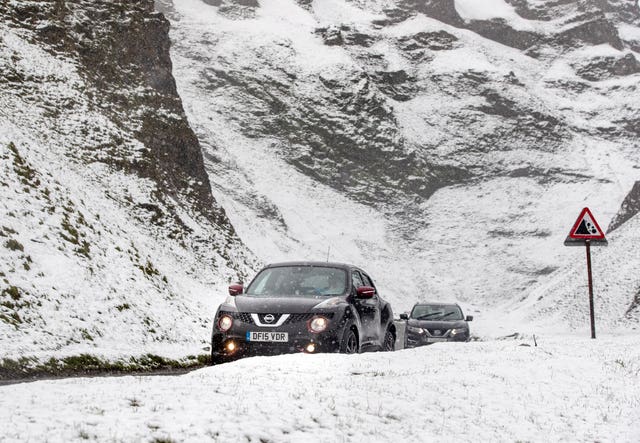 Meanwhile, animals either enjoyed or endured the whiteout conditions.