Leading MPs have slammed the "institutional silence" around allegations of wrongdoing around the Brexit referendum ranging from Russian interference to collusion between campaign groups.
Damian Collins, the Conservative chair of the parliamentary inquiry into fake news, and Labour MP David Lammy called on the government and law enforcement to step up their activities at an event on the topic in London.
"We say we know what the Russians are doing but who's looking into that? What is the plan? It would be reassuring for people to understand a bit more about how the government is analysing these threats and how it was responding to them," Mr Collins told the Press Association.
"I would want to ask what is home affairs committee doing? What is the intelligence committee doing? What is the justice committee doing? I've heard nothing," Mr Lammy added.
They were speaking at the event asking whether Britain needed a "Mueller-style" investigation into Brexit, similar to that of the FBI investigation into the 2016 US election.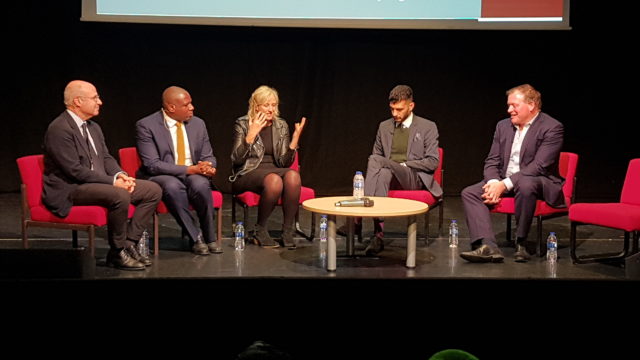 But the Prime Minister has been largely silent on the issue in the year since as more evidence of wrongdoing around the Brexit vote has emerged.
In May, the Electoral Commission fined Nigel Farage's Leave.Eu over, bankrolled to the tune of £12 million by businessman Arron Banks, for breaches of electoral law.
The following month the Electoral Commission fined the official Vote Leave campaign group and referred its leaders to the police after they exceeded the spending limit before the Brexit vote.
Questions remain around the source of Arron Banks' personal wealth and meetings with Russian officials before he made the donation to Leave.EU which made him the largest single donor in British political history.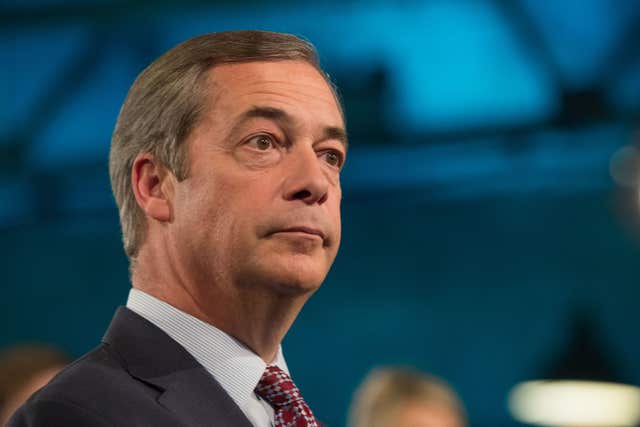 Both Mr Banks and Mr Farage have repeatedly denied any wrongdoing.
Meanwhile, both Twitter and Facebook released details about Russian information campaigns in the UK and US over 2018, behaviour aimed at "dividing communities" in "a wider strategy of disruption", said Mr Collins.
Both Mr Collins and Mr Lammy agreed that government departments and law enforcement agencies could be doing more to reassure the public that they were taking the allegations seriously.
"I think it says something that I've been able to get a meeting with the FBI but not a meeting with our own National Cyber Security Centre in the UK," said Mr Collins.
"It's led to serious, serious doubts as to the legitimacy of a referendum that is leading us off a cliff," Mr Lammy added.