The Queen has described the Prince of Wales's 70th birthday celebrations as a "great party".
Looking sprightly after Wednesday night's Buckingham Palace bash honouring Charles, the Queen gave her verdict as she attended an event marking the close links between Norway and Britain.
When the Queen arrived at a reception celebrating the centenary of the Anglo-Norse Society, she told council member Angela Christophersen: "Last night we had a great party for my son."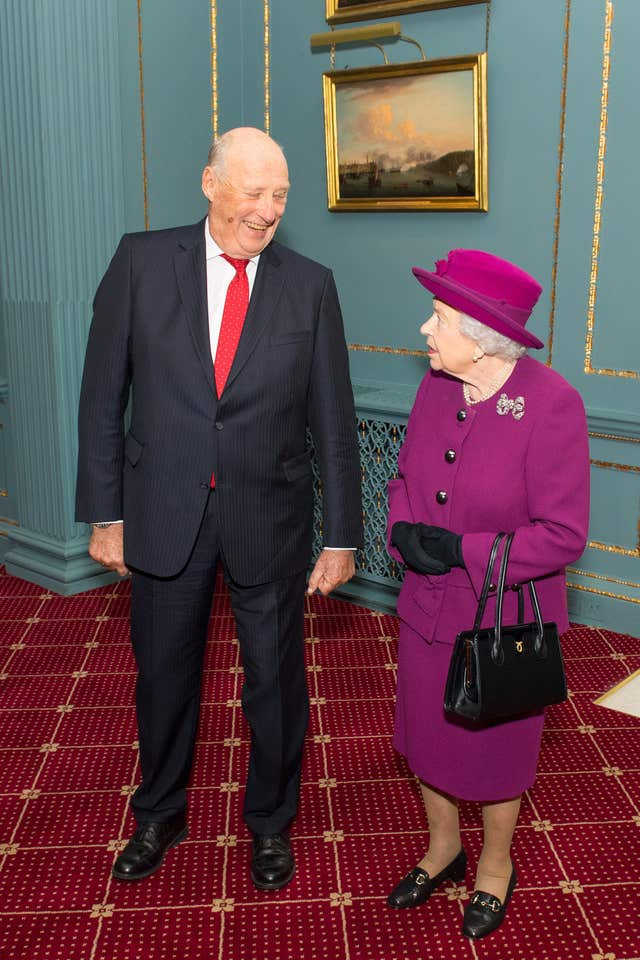 He praised Britain's monarch, telling the Norwegian Broadcasting Corporation: "Queen Elizabeth, she's really in good shape for her age and it was very nice to see her, after all we are family.
"There's a long standing bond between the two countries consolidated during the Second World War when the English welcomed so many Norwegians coming across the North Sea, including my own family."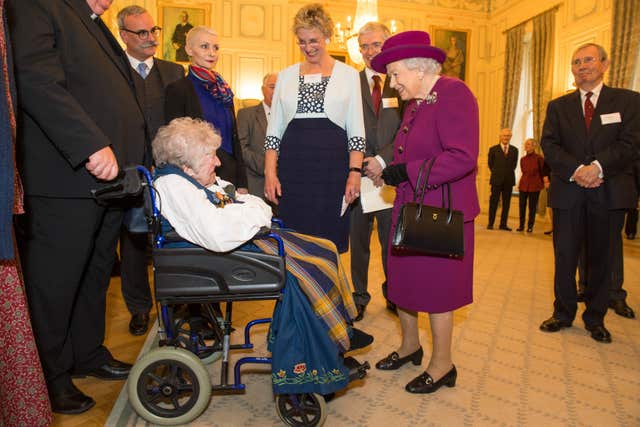 The head of state rarely makes public comments about her children but she used a black-tie dinner staged in Charles's honour to praise him as "his own man, passionate and creative".
She added that he was a "wonderful father".
The King and his wife Queen Sonja were among the guests at Charles's birthday celebrations but Sonja was missing from the event at The In & Out, Naval and Military Club in central London.
It is thought Norway's queen missed the event due to ill health.
Some of the women at the reception were in Norwegian national dress which varies from region to region in the Nordic country.
The Queen briefly chatted to Tulla Gobey, 92, who was also in her national costume and who had met her husband through the society.