Ryanair is to operate 11 new routes from Edinburgh Airport beginning in summer 2019.
A service to Luxembourg and Billund in Denmark will run all year through while new summer routes include Lisbon, Stockholm and Tallinn.
The low-cost airline said its 58 routes would deliver 3.5 million passengers through Edinburgh Airport next year.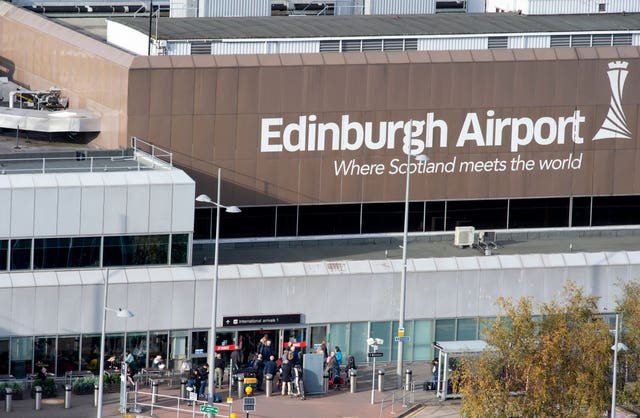 The other new routes are Berlin, Derry, Memmingen, Riga, Seville and Sofia.
Meanwhile, British Airways has announced an expansion of its Inverness to Heathrow service.
The airline will operate two daily return services from Monday to Friday and three return services at weekends from next summer.
The route from London to the Highland capital was reinstated in 2016.
The expanded schedule means business people will be able to travel between the two cities and complete a full working day before returning home the same day.
BA said it had been able to increase flights to Inverness because the hub, run by Highlands and Islands Airports, is exempt from air passenger duty.
Phyllis Stuart, British Airways' airport manager in Inverness, said: "Since we reintroduced the daily service between Inverness and Heathrow we have seen steady growth in passenger numbers at both ends of the route and this further expansion is testament to the support our partners at Inverness Airport, and the people and business community of the Highlands and Islands, have given us over the past two years.
"The new schedule will bring greater economic benefits to the region and the extra flights on Saturdays and Sundays will cater for the number of leisure passengers travelling to the Highlands and Islands during the summer months."