One month's abstinence from cannabis can be enough to see a significant improvement in a young user's memory, research has suggested.
Cognitive testing of 88 regular cannabis users aged 16 to 25 from Boston, Massachusetts, in the US, found those who kicked the drug during the month-long trial were able to learn and recall new information better than those who did not.
The trial group comprised young people who used cannabis at least once a week.
Investigators compared weekly cognitive performance between a group of young cannabis users who agreed to stop taking the drug for 30 days, and a group that continued to use cannabis.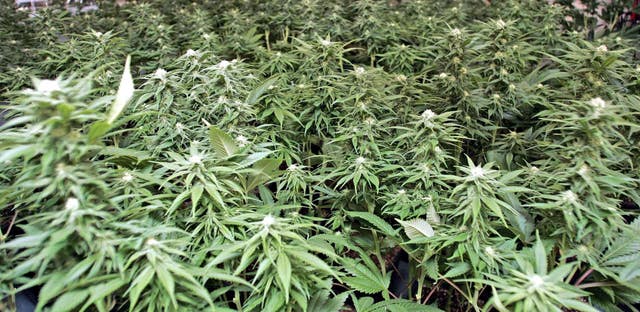 Participants completed regular assessments of their thinking and memory during the study period.
Lead author Randi Schuster, director of neuropsychology at the Center for Addiction Medicine in the Massachusetts General Hospital department of psychiatry, said: "The ability to learn or 'map down' new information, which is a critical facet of success in the classroom, improved with sustained non-use of cannabis.
"Young cannabis users who stop regular – weekly or more – use may be better equipped to learn efficiently and therefore better positioned for academic success.
"We can confidently say that these findings strongly suggest that abstaining from cannabis helps young people learn, while continuing cannabis use may interfere with the learning process."
The findings are published in the Journal of Clinical Psychiatry.
Earlier this month, the UK's Royal College of Psychiatrists announced it would review its opposition to the legalisation of cannabis.
The organisation has been wary of moves to decriminalise the drug because of concerns of possible negative effects on users' health.
There is also an association between psychotic illnesses and high-strength varieties of the drug.
But it announced it was reconsidering its stance due to arguments that legalising cannabis would give the Government the power to both regulate its strength and generate tax from its sale.