Microsoft has revealed a new line-up of Surface products, including updates to its laptop and a new pair of wireless headphones.
They were joined by an update to the Surface Studio desktop computer and the release of the latest update to Windows 10.
Here is a round-up of all the key announcements.
Surface Pro 6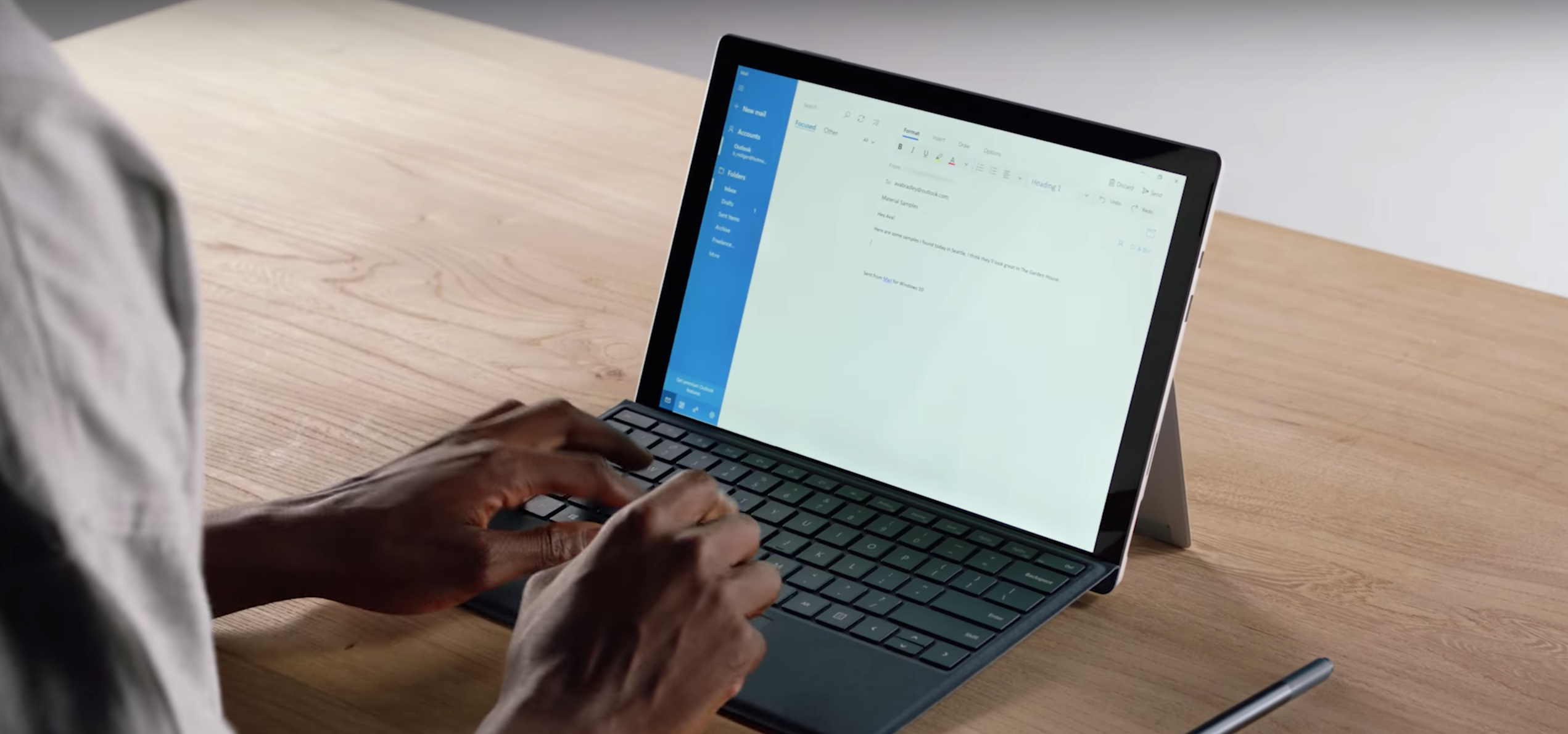 That display is also a touchscreen and offers up to 13.5 hours of battery life, Microsoft said.
Surface Laptop 2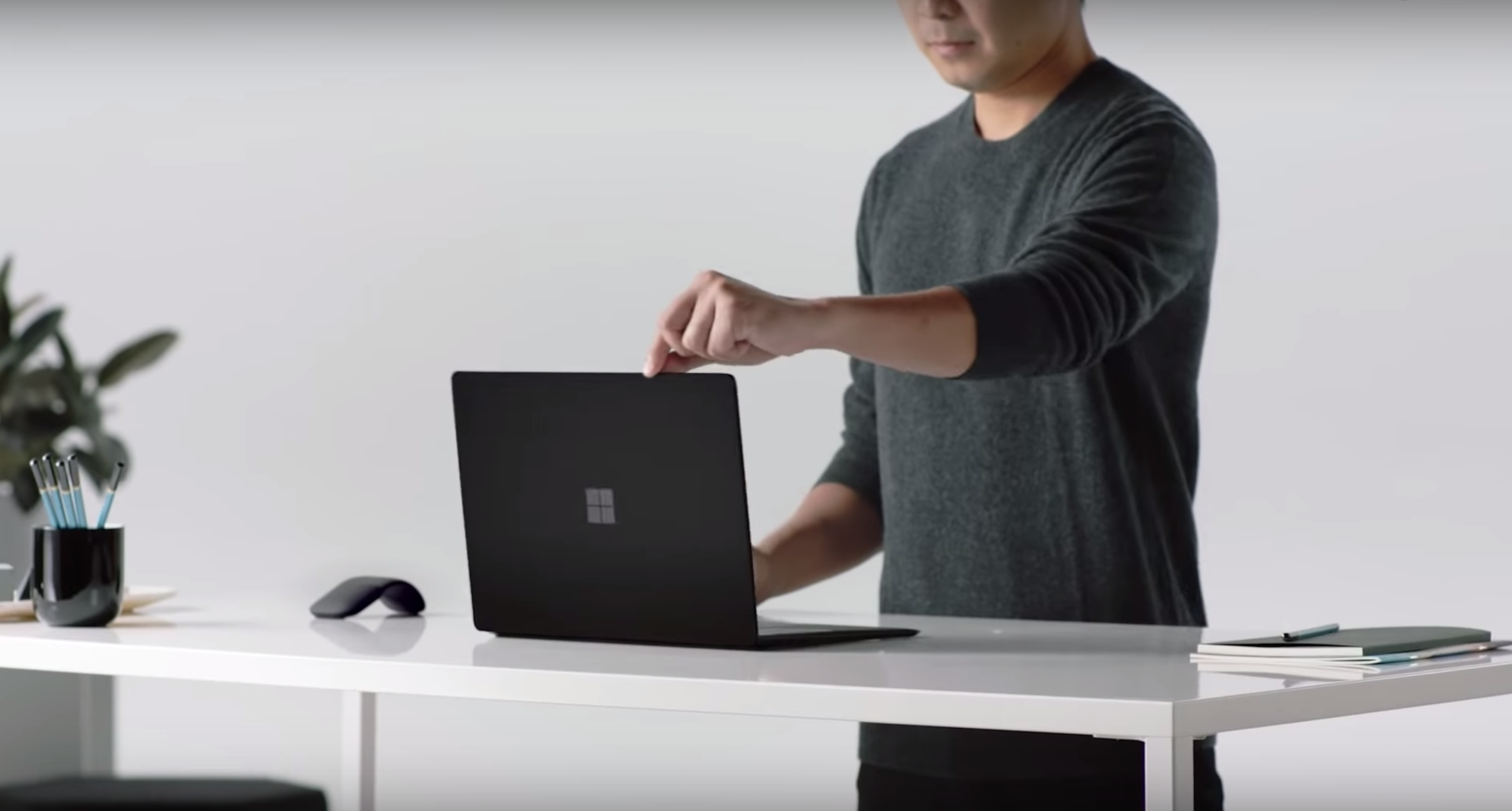 Inside, there is Intel's 8th-generation Quad Core processor offering plenty of power.
It will also come in Microsoft's new matte black finish when it goes on sale on October 16, alongside the Surface Pro 6.
Surface Studio 2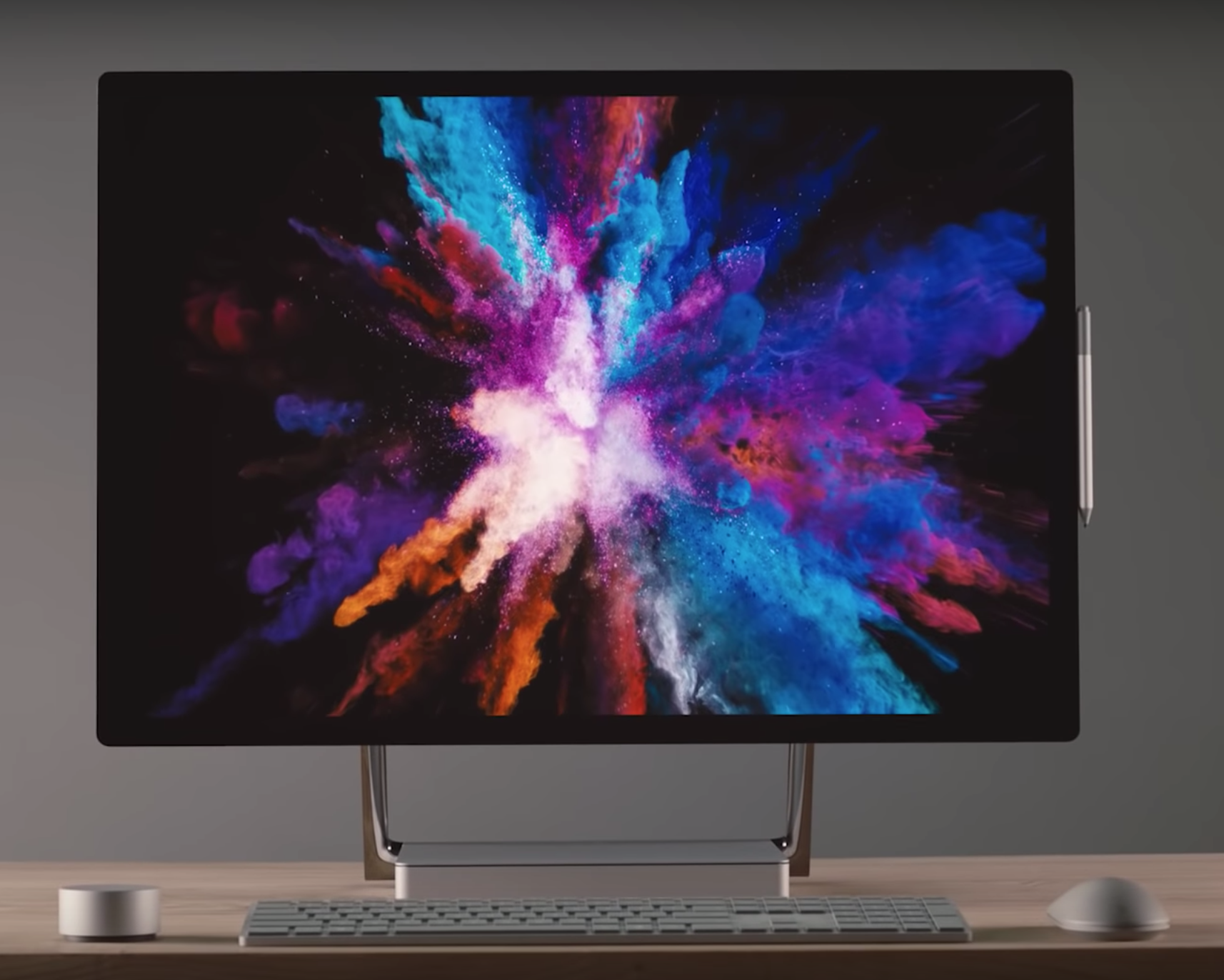 The new Surface Studio has a 28-inch display, and much like the original device, it comes with a hinge that can switch the screen between an upright and flat angle.
Surface Headphones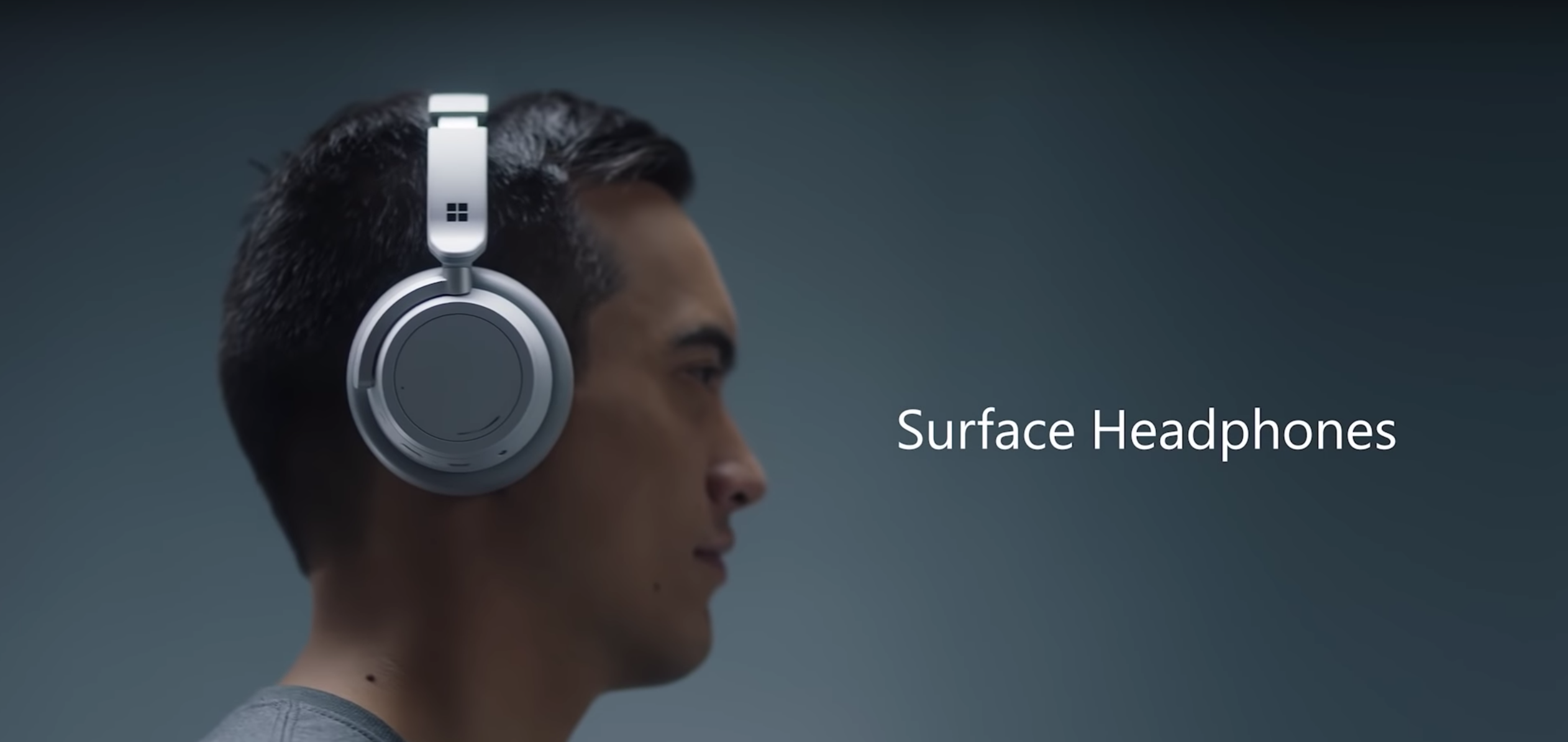 They are also wireless, support noise-cancelling, offer battery life of up to 15 hours and can be charged via a USB-C connection in around two hours.
No specific release date has been confirmed as yet, but Microsoft said they will go on sale in the US and UK before the end of year.
Windows 10 October 2018 Update
The most striking feature of the update is the Your Phone app, which directly links a user's phone with their computer.
The app gives users instant access to their phone's recent photos and messages on their PC, reducing the need to move between devices, Microsoft said.
The feature will enable users to drag and drop images between their phone and computer. Microsoft says the feature will work with both Android and iOS phones.