The Duchess of Cambridge is making her return from maternity leave with a visit to a forest school.
Kate, whose youngest child Prince Louis is just over five months old, will meet youngsters at the Paddington Recreation Ground in London.
The duchess will see how the Sayers Croft Forest School and Wildlife Garden is helping children's emotional and physical well-being.
She will join in with sessions and hear from instructors about the beneficial effects of outdoor learning.
Kate gave birth to her youngest child Prince Louis on April 23.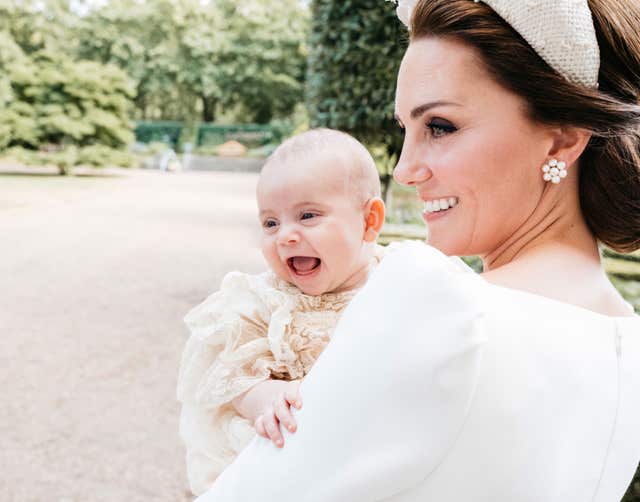 The forest school, which had more than 5,500 visits by schoolchildren from across Westminster and neighbouring boroughs last year, gives inner city children the chance to engage with the natural world.
The duchess, who supports a number of mental health charities and initiatives, is passionate about offering children early social and emotional support.