The brother of a teenager who was murdered and secretly buried by the Provisional IRA over 40 years ago says his family feel cautiously positive about a new search for his remains.
But Oliver McVeigh said the start of the new search will be hard for his family who have already been through four previously.
Columba McVeigh, 19, from Donaghmore, Co Tyrone was last seen in November 1975.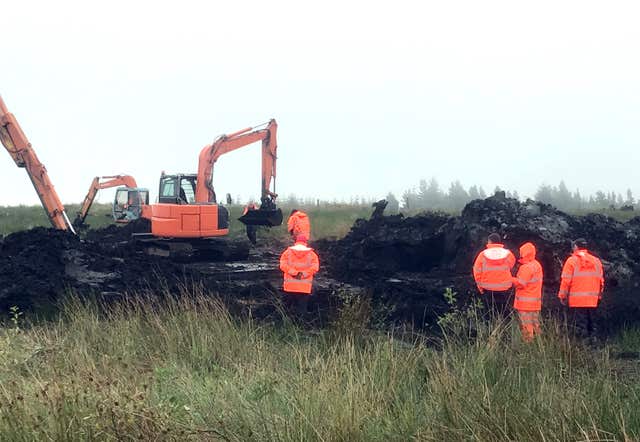 The Independent Commission for the Location of Victims' Remains (ICLVR) announced a new search will begin in the area on Monday.
Four searches have been carried out since 1999 by the Garda and the ICLVR.
Oliver McVeigh said he and his family have learned not to expect too much too soon.
"It is hard to get your hopes up, you just hope that something is found this time," he said.
"We have been in this position four times before, we have learned not to expect too much too soon.
"But you never know, we are positive enough."
The new search will focus on an area around one acre in size.
ICLVR lead investigator Geoff Knupfer said they remain convinced that Mr McVeigh was buried at Bragan Bog.
"Over the last five years since the last unsuccessful search we have been working to refine the search area," he said.
"That is what often has to be done when we are searching for a body that has been buried somewhere in a vast expanse of bog over 40 years ago.
"That's what happened in the search for Brendan Megraw whose remains we found in October 2014 in Oristown Bog, Co Meath some 15 years after searching commenced.
"And we were close to the burial place of Seamus Ruddy in an earlier search before we recovered his remains in France in May last year.
"But 'close' is not good enough.
"The fact that we are back on Bragan Bog for a fresh search does not mean that anyone who has information about where Columba is buried should assume that it is no longer relevant."
Jon Hill, a senior investigator with the ICLVR who will take charge of the initial phase of the search, said they will do all in their power to find Mr McVeigh.
"We carried out a scoping exercise earlier in the year and are now concentrating on an area of around one acre in size," he said.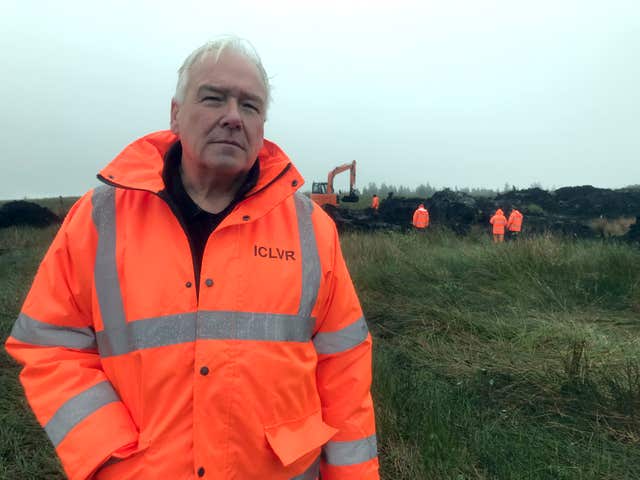 "Obviously we hope that we have an early success but if that's not the case then we'll press on for as long as it takes.
"We have a dedicated and vastly experienced team of contractors and forensic archaeologists working on the search.
"We all know what this means to the McVeigh family and we will do everything in our power to bring this search to a successful conclusion."
Three of the 16 classified as the disappeared remain missing.
They are Mr McVeigh as well as former monk Joe Lynskey and soldier Robert Nairac.
Mr Knupfer has issued a fresh call for information which could lead to their remains being found.
The ICLVR can be contacted by telephone: 00800-55585500 International: +353 1 602 8655