Grouse shooting season has opened, but some estates in Scotland have cancelled shoots due to exceptional weather hitting breeding stock.
The season traditionally begins on August 12, known as the Glorious Twelfth, but is a day later starting this year due to shooting on a Sunday being prohibited.
Grouse season in Scotland is estimated to be worth £32 million annually, but income is forecast to dip this year due to a combination of the Beast from the East and soaring summer temperatures.
Severe snow in late spring followed by a prolonged spell of extremely dry and hot conditions from May to July are thought to have reduced the number of the game birds successfully breeding.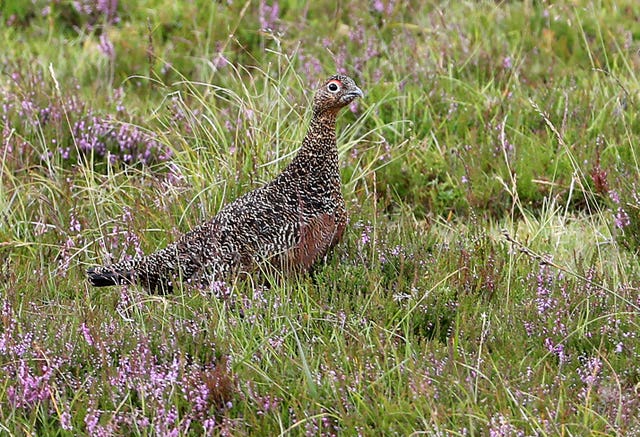 A campaign spokeswoman said caution this season should lead to a more widespread offering next year.
She said: "Grouse can bounce back remarkably quickly in the right weather conditions, so moor managers are careful to maintain their breeding stock ready for that recovery, hopefully next year."
The campaign aims to highlight the importance of grouse shooting in Scotland, which contributes 2,640 jobs to the 11,000 full-time roles sport shooting supports across the country.