A strong beer called Broken Dream Breakfast Stout has won a prestigious award after being described as "dangerously drinkable".
The Campaign for Real Ale (Camra) named the drink as its Champion Beer of Britain.
It is brewed near Reading in Berkshire by Siren Brewery, which was founded five years ago by Darron Anley.
Speaking at Camra's Great British Beer Festival in London's Olympia, he revealed that the 6.5% strength beer had some interesting ingredients, including coffee, oats and milk – hence the breakfast part of its name.
Around 2.7 million pints are brewed every year, with 20% exported to 14 countries.
"It's very brave of Camra to give the top award to a stout on one of the hottest days of the year," Mr Anley said.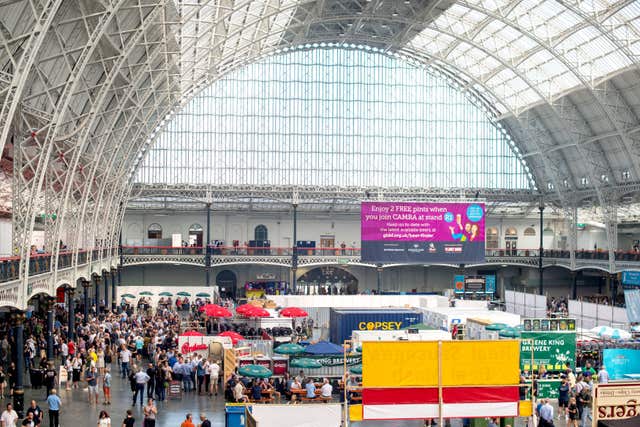 They commented that it stood out for its "superb" aroma, taste and finish.
Nick Boley, Camra's national director said: "This is a distinctive, strong, well-balanced stout from an outstanding craft brewery. If there is any beer in the world that is dangerously drinkable, it's this one."
Green Jack brewery based in Suffolk took second place for its barley wine Ripper (8.5% ABV), described as "dangerously smooth", with well-hopped flavours.
It was named the Champion Winter Beer of Britain earlier this year.
Tim Dunford, from Green Jack Brewery, said: "We really love our strong beers and used to travel to Belgium all the time when we first got into the industry. I fell in love with the style and we have gone on from there."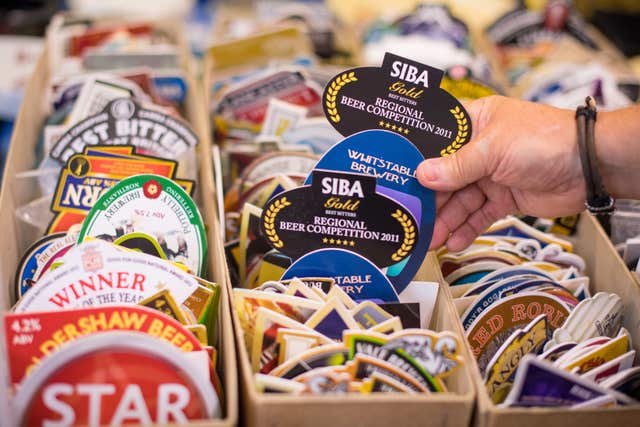 Garry Fawson, from Mordue Brewery, said: "As a bitter, Workie Ticket isn't the most fashionable of beers with everything moving towards being pale, hoppy or cloudy, so we're especially pleased that it has made such a comeback."