The Prince of Wales's 70th birthday is being celebrated with a range of official commemorative china.
Heir to the throne Charles reaches his milestone birthday in November.
The Royal Collection Trust is marking the occasion with a host of blue, red and gold china souvenirs.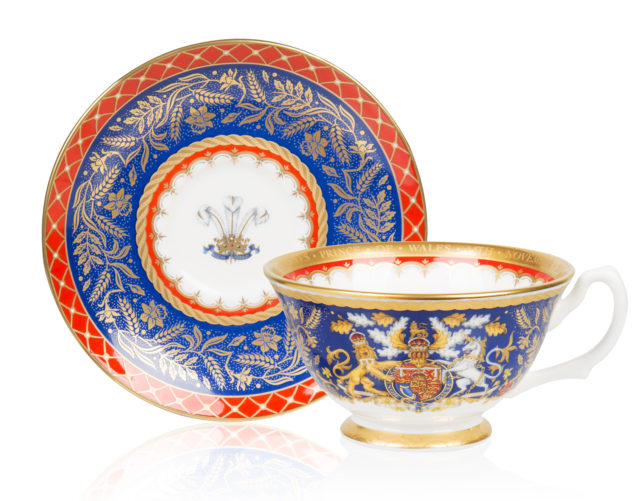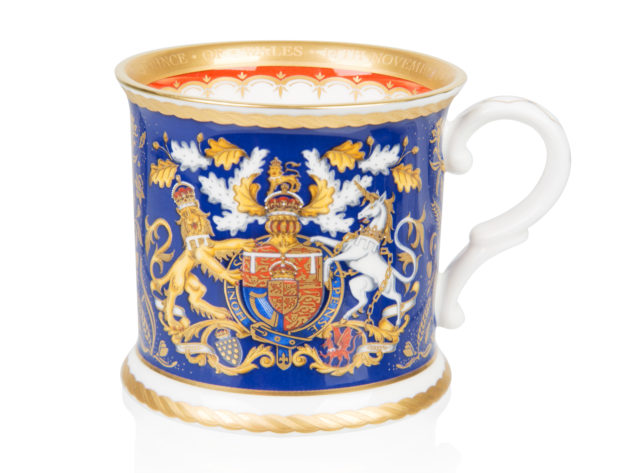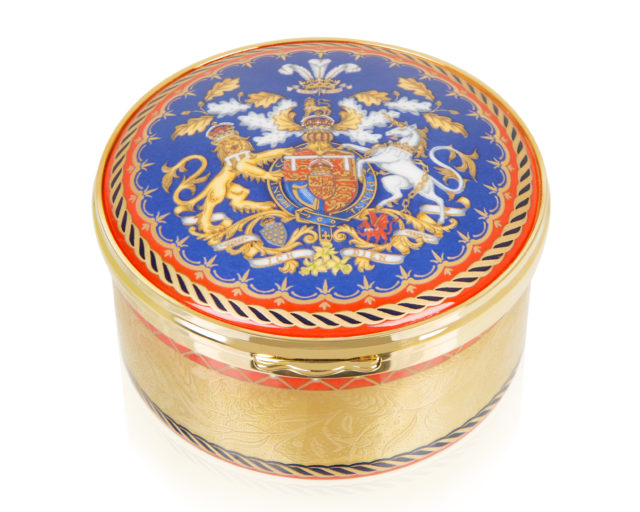 Prince Charles Philip Arthur George was born on November 14 1948 at Buckingham Palace – the eldest son of Princess Elizabeth, now the Queen, and the Duke of Edinburgh.
He became heir apparent on the death of his grandfather King George VI in 1952 when he was only three years old, and is now the longest serving heir to the throne in British history.
The chinaware will be available at Royal Collection Trust shops and online at www.royalcollectionshop.co.uk from Saturday July 21 to coincide with the summer opening of Buckingham Palace.
The exhibition at the Queen's London home this year focuses on the prince's 70th birthday and features more than 100 works of art personally selected by Charles.