Russia's foreign ministry spokeswoman has mocked Theresa May over Boris Johnson's resignation by likening the Government to a "leaky ship".
Maria Zakharova also said it was clear the Government was in "crisis" and suggested MPs concentrate on matters at home rather than "make up stories for Nato", an apparent reference to the Salisbury and Amesbury nerve agent poisonings.
Mr Johnson's resignation was big news in Russia, featuring as top story on the state-owned Russia24 news channel's bulletins, followed closely by coverage of the Amesbury incident.
There was no official statement from the Russian Foreign Ministry on Monday but Ms Zakharova posted her own take in a post on her verified personal Facebook account.
She said: "Do you remember what we said about how this dirty little intrigue will all end in tears for T. May's government?
"Even the king of eccentricity didn't fancy sticking it out in this leaky ship of a government.
"So what do you want now?
"So many lies have been told to the world about the 'hand of the Kremlin' in these events, about 'aggression towards the UK on UK soil', about 'Novichok, the World Cup etc. that its becoming dangerous."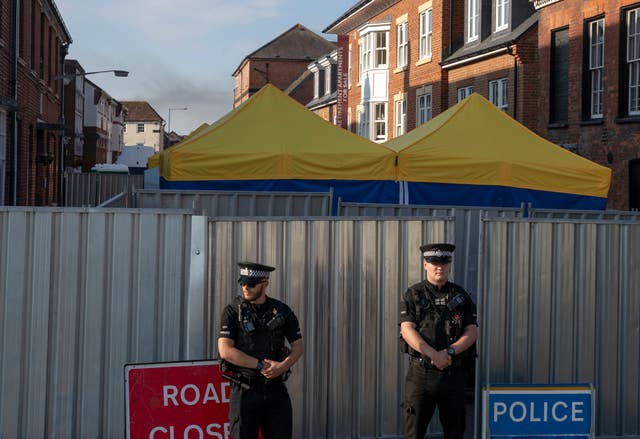 And she said: "This is no longer a laughing matter for MPs in Britain.
"It's one thing to carry out experiments on the Skripals, Russians, but on their own citizens is a different matter.
"They have to answer to their own people rather than just make up stories for Nato.
"Much of Downing Street is covered in mist, except for one thing: the contours of a governmental crisis."