Facebook has disclosed the names of 61 businesses it gave special rights to access user data after blocking such access more broadly.
In written responses to the US Congress on its operations, the social network revealed it granted numerous extensions to access data after the introduction of stricter guidelines on third-party apps and their access to data in 2014.
Nike, dating app Hinge and Spotify were among the companies to receive extensions, which allowed continued, broader access to a user's public profile as well as some data from their friends.
Following the announcement of the new app review policy in April 2014, Facebook said it gave all apps a year to transition to the new rules before forcing compliance – except for the 61 firms named in the documents, 60 of which received a six-month extension, and one accessibility app – Serotek – which received an eight-month extension.
The revelations contrast with previous statements from the social media giant that the function which allowed such detailed access had been shut down in 2014.
The updated app review policy clamped down on data access, and made developers submit justifications to Facebook for collecting more than "certain basic user information" and saying how they were going to use it.
Facebook said that between April 2014 and April 2018 it had rejected more than half the apps submitted for review under its new policy.
In a separate disclosure, the social network also revealed it had granted special privileges to 52 other hardware and software firms to integrate "Facebook and Facebook features" into devices and services, which also involved access to some basic user data.
Apple, Amazon and Chinese smartphone giant Huawei were among the companies on that list, which gave them permission to build versions of Facebook on their devices and products.
However, Facebook said the nature of that work limited the firms to building just Facebook-approved products, and the integrations had all been approved by its engineering teams – with 38 of the 52 having already been discontinued.
"The purpose of these partnerships was to build Facebook and Facebook features into the partners' devices and other products," a Facebook spokeswoman told the Press Association.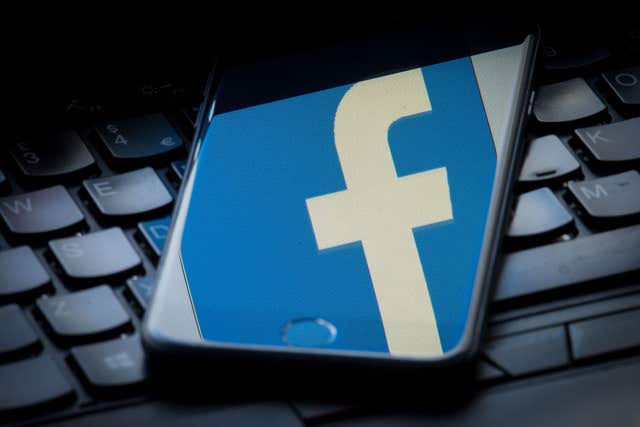 "In April, we publicly announced that we'd start shutting down these APIs (application programming interface) – and we continue to make other changes that restrict the information people can share to better protect their privacy."
In a blog post published on Monday, the firm's vice president of product partnerships Ime Archibong added that the company was taking "a hard look at the information apps can use when you connect them to Facebook" and was putting in place restrictions to "better protect people's information".
The revelations come after MPs on the House of Commons inquiry into fake news accused Facebook of attempting to duck public scrutiny.
Following the latest exchange of correspondence with the social media giant last week, the Digital, Culture, Media and Sport Committee chairman Damian Collins accused the firm of displaying "a pattern of evasive behaviour".
Facebook chief executive Mark Zuckerberg has so far refused to give evidence to the committee, instead sending chief technical officer Mike Schroepfer to appear in April.