The Bank of England has held interest rates at 0.5%, but edged closer to a hike after its chief economist joined two fellow policymakers in calling for a rise.
Members of the Bank's Monetary Policy Committee (MPC) voted 6-3 to keep rates unchanged, with Andy Haldane switching sides to join fellow dissenters Ian McCafferty and Michael Saunders in pushing for an immediate hike to 0.75%.
It marks the biggest split vote on the MPC since June 2017 and the first time that Mr Haldane has dissented since he joined the rate-setting panel in 2014.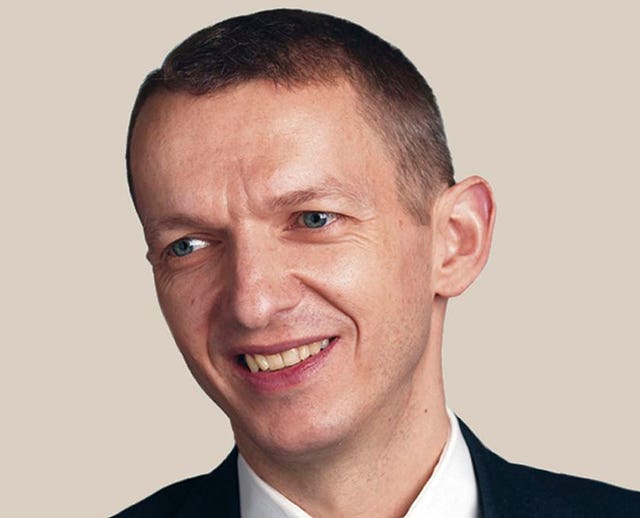 Minutes of the Bank's latest decision reveal the three dissenters felt there were "limited" benefits to holding off from increasing rates.
The Bank backed away from a hike last month after a sharp slowdown in growth, having previously guided to expect rates to rise faster and further.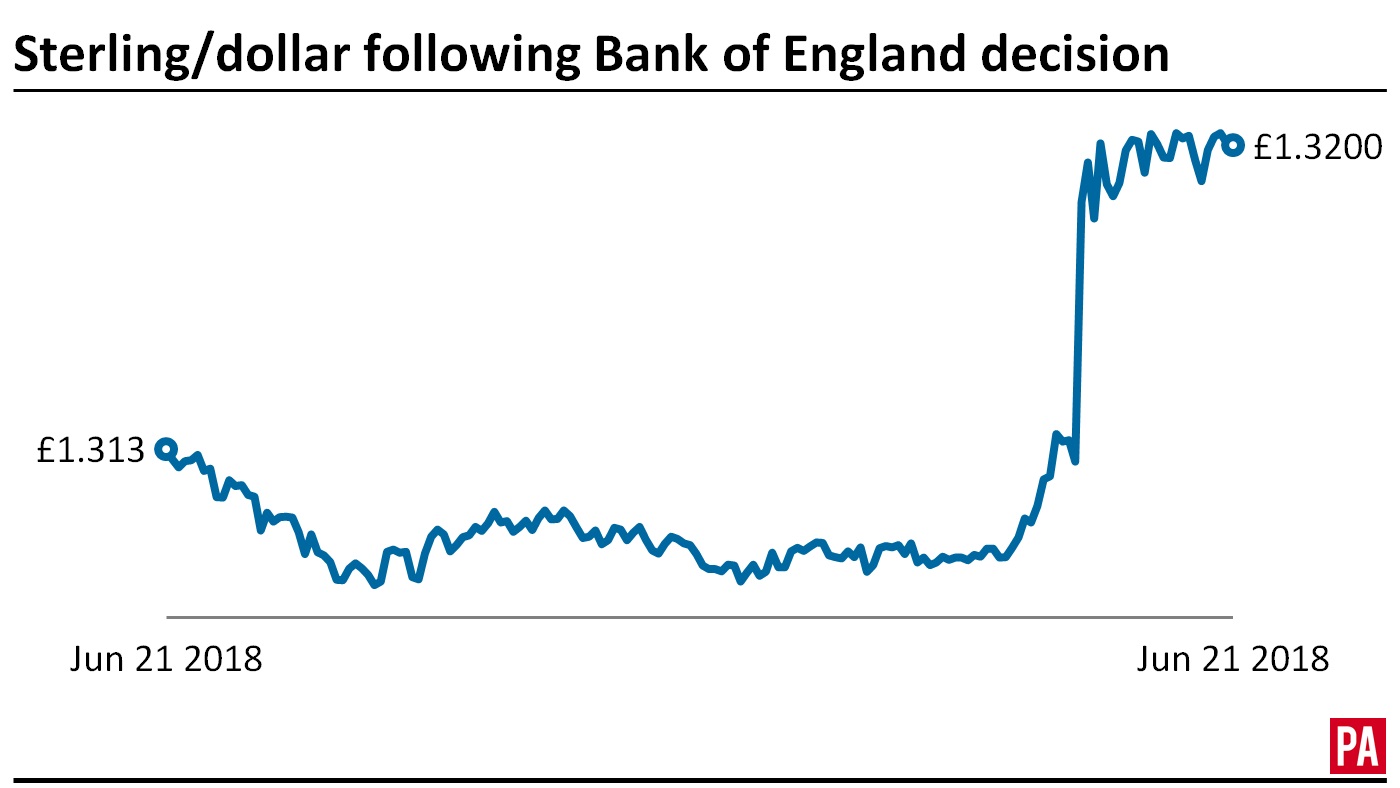 It said data on business activity since its May inflation report pointed to a pick-up in second quarter growth as expected, having previously estimated gross domestic product (GDP) to rise by around 0.3% between April and June.
In a blow to households, the Bank confirmed that inflation – currently at 2.4% – was set to increase by more than it expected, pushed higher by rising oil prices and the ongoing weakness in the pound.
But the majority of the MPC continued to want to wait and see how the "data evolved from here" before pushing the button on a rate rise.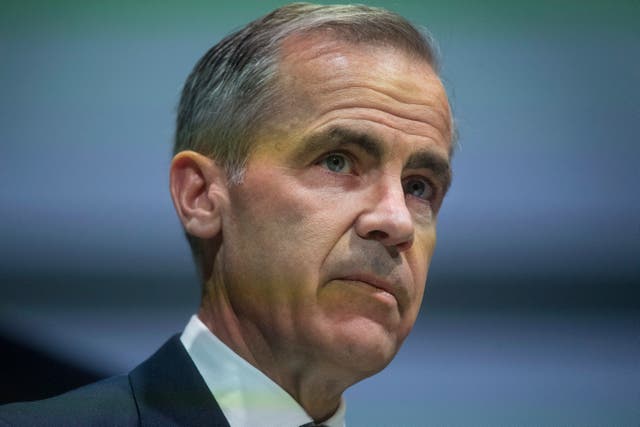 For the three calling for a hike, the minutes revealed "these members had a higher degree of confidence that the slowdown in the first quarter was temporary or erratic and would largely be unwound".
"These members also felt that the benefits of waiting for additional information were limited," it showed.
Seen as a so-called hawkish no-change decision, the vote firmed economists' expectations that the next hike could come in August.
James Smith, of ING, said: "Despite a fairly mixed run of data, the Bank remains relaxed about the first-quarter slowdown and is confident about wage growth.
"An August rate rise still looks more likely than not."
But Samuel Tombs, at Pantheon Macroeconomics, said he remained unconvinced that growth will rebound enough to warrant an August increase, with Bank Governor Mark Carney already branded the "unreliable boyfriend" for repeatedly guiding for hikes that do not come to pass.
Mr Tombs said: "The committee also has been sensitive to uncertainty created by Brexit negotiations in the past.
"So, while it's not out of the question that the MPC raises Bank Rate in August, we continue to expect the committee to wait until next year."
Alongside the rates decision, the Bank also took a key step towards the future unwinding of its £435 billion quantitative easing (QE) programme.
It lowered the interest rate threshold at which it would consider reducing QE to 1.5%, compared with 2% previously.