Unseen items from the life of former Nirvana front man Kurt Cobain are to go on display for the first time at an Irish museum.
A sweater worn by Cobain in the video of his greatest hit, Smells Like Teen Spirit, will be among the priceless exhibits on show next month.
Drawings, clothing, hand-written lyrics and the only known car he owned will be housed at the Museum of Style Icons in Newbridge, near Dublin in Co Kildare.
He took his own life in 1994 aged 27 and was discovered at his Seattle home.
The opening of the Growing Up Kurt Cobain Exhibition will be attended by the singer's mother Wendy O'Connor, sisters Kim Cobain and Olivia O'Connor and daughter Frances Bean Cobain and is intended to celebrate his Irish heritage.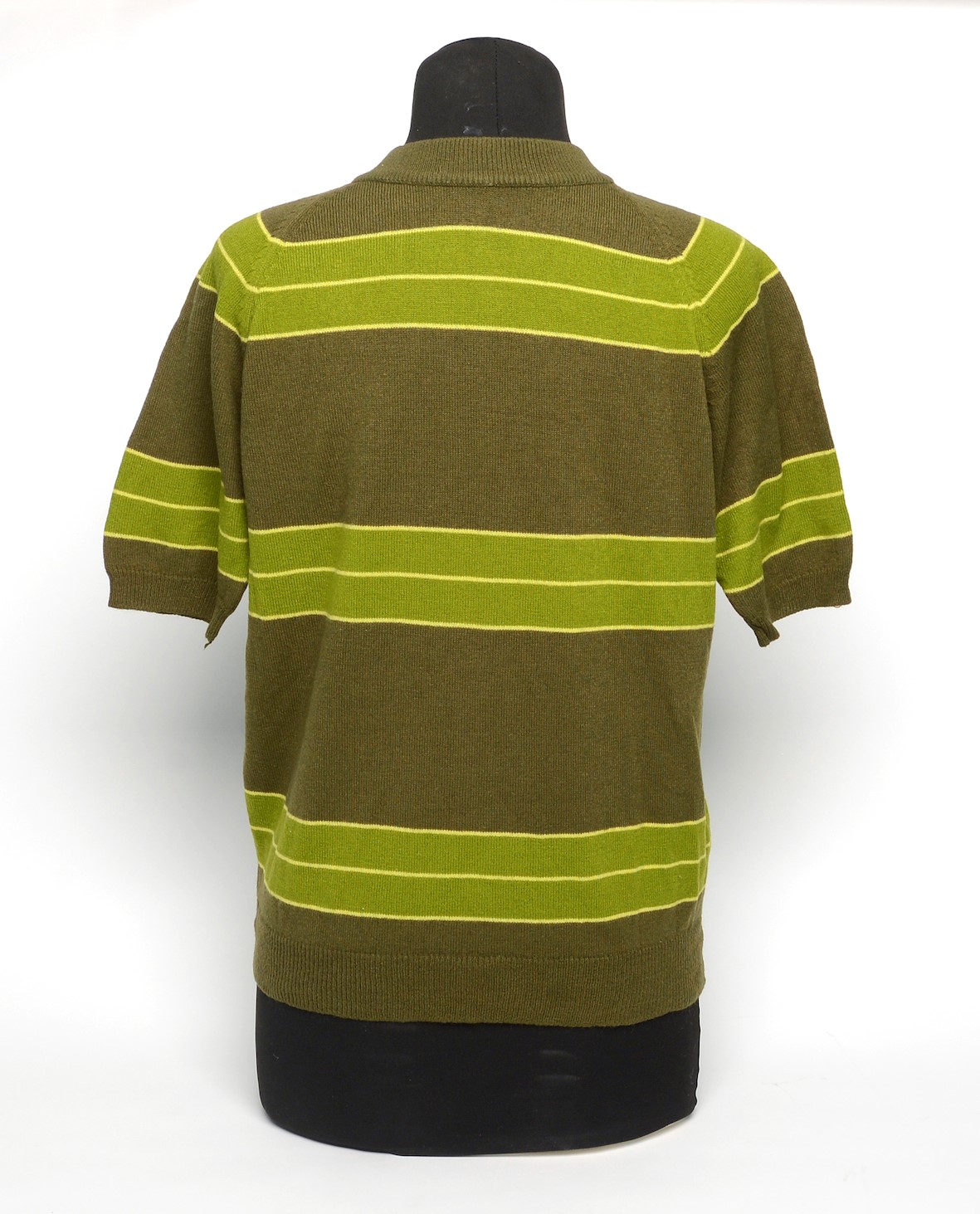 "I have always been the most intimately informed of who my father was by my grandmother and aunts.
"I am so ecstatic that their view of who Kurt was gets to be celebrated with Nirvana fans the world over."
The grunge band has sold millions of albums worldwide.
Other items on display next month include an MTV Video award for Smells Like Teen Spirit and a powder-blue 1965 Dodge Charger vehicle.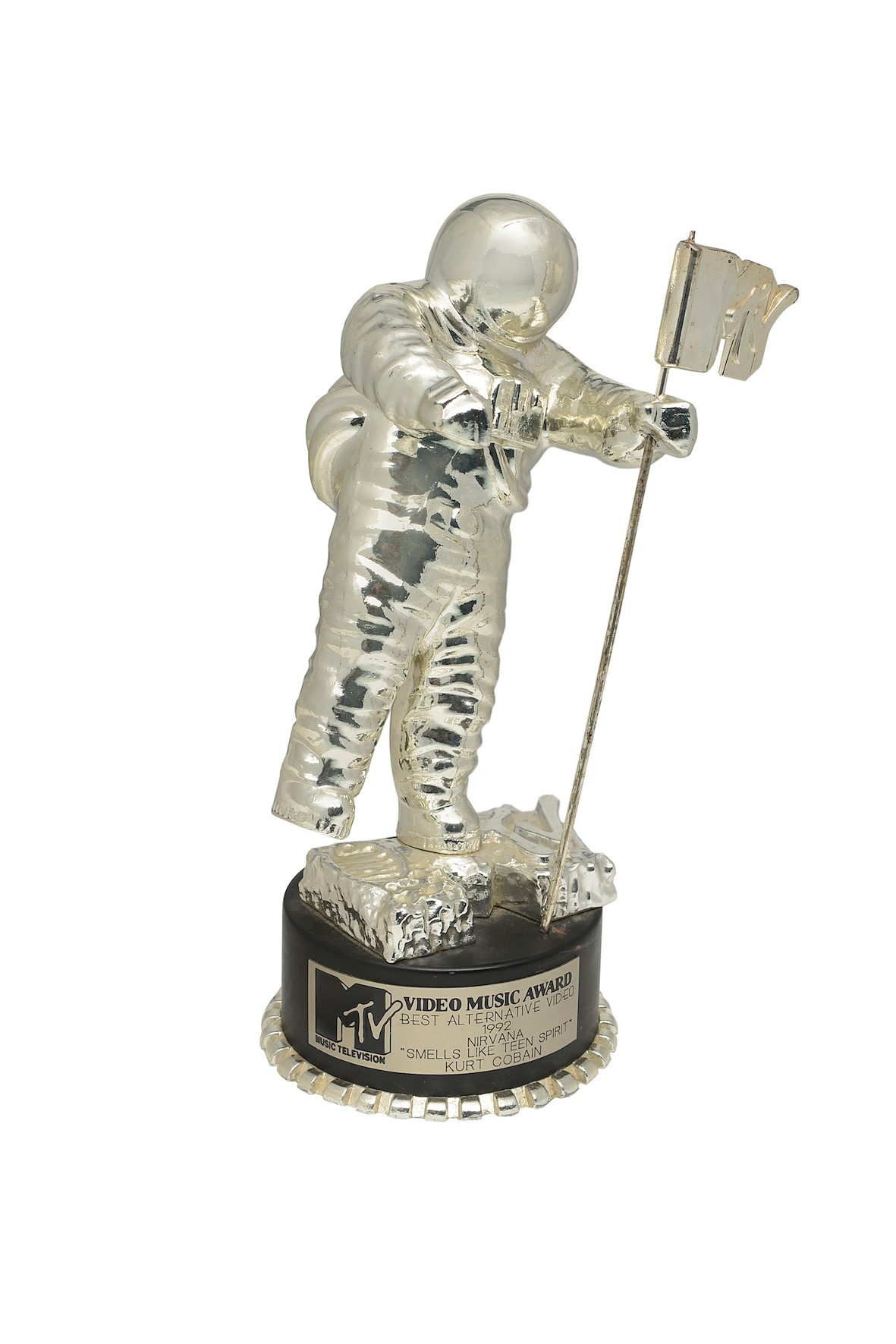 William Doyle, owner of the museum, said: "These items have never previously been seen by the public and it's an incredible honour to be a part of this amazing exhibition.
"We have handled exhibitions of Michael Jackson, Cher, Prince and many other music and fashion icons and we expect this exhibition of Kurt's life to be one of our greatest exhibitions curated by our museum."