Marks & Spencer boss Steve Rowe saw his pay slashed last year after profits at the high street giant plunged, but will still walk away with £1.1 million.
Mr Rowe, who is overseeing a drastic store closure plan, stomached a 31% reduction in total pay from £1.64 million in 2017.
The pay cut was due to the chief executive missing out on a profit-linked bonus, as well as the company's remuneration committee not permitting any payments for hitting individual objectives.
"Profit before tax was below the threshold to trigger the corporate element of the scheme, as well as bonus payments elsewhere in M&S.
"As such, in the interests of fairness, the committee decided to exercise its discretion that no payment would be made to any director, irrespective of any achievements against each director's individual objectives," the firm said.
Last year, Mr Rowe bagged a near £600,000 bonus.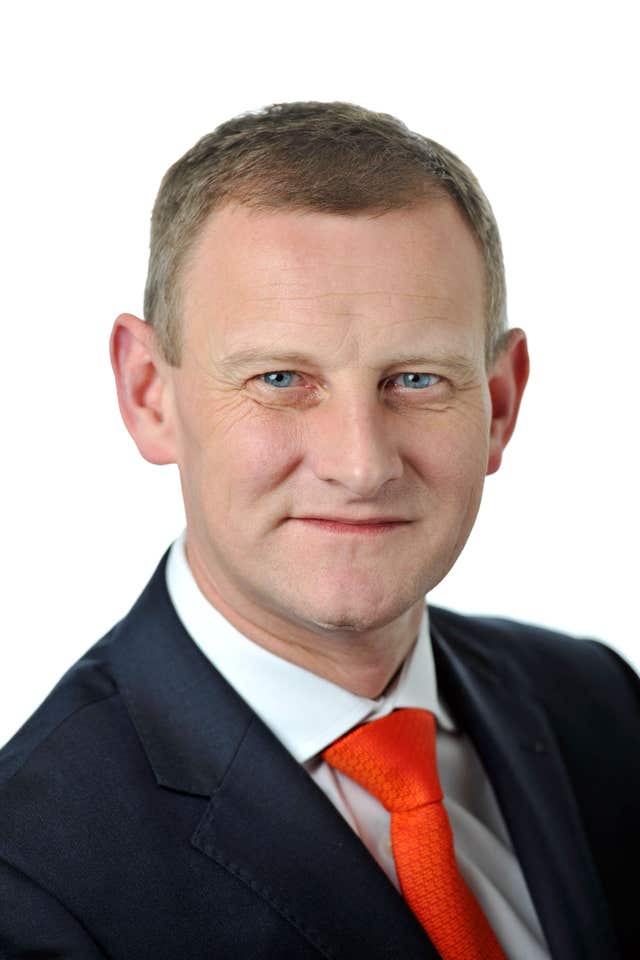 The group's annual report also confirmed that Mr Rowe and executive directors were not awarded salary increases.
Mr Rowe's pay details come just weeks after the firm reported a gloomy set of annual results.
M&S booked a 62.1% fall in pre-tax profit to £66.8 million in the year to March 31 as it was dragged down by £321.1 million in costs linked to store closures.
In May, M&S said it will shut more than 100 outlets by 2022 as it accelerates a transformation programme that will see thousands of jobs put at risk.
The move is part of a five-year turnaround plan spearheaded by chairman Archie Norman and Mr Rowe, with the closures to affect M&S clothing and home stores, which have underperformed for years.