Culture Secretary Matt Hancock will deliver his verdict on 21st Century Fox's £11.7 billion takeover of Sky later on Tuesday.
He will make a statement to Parliament on whether the Government will block the deal, waive it through or permit it subject to certain conditions being met.
Rupert Murdoch's Fox is attempting to buy the 61% of Sky that it does not already own, but the bid has been complicated by competition concerns and rival offers.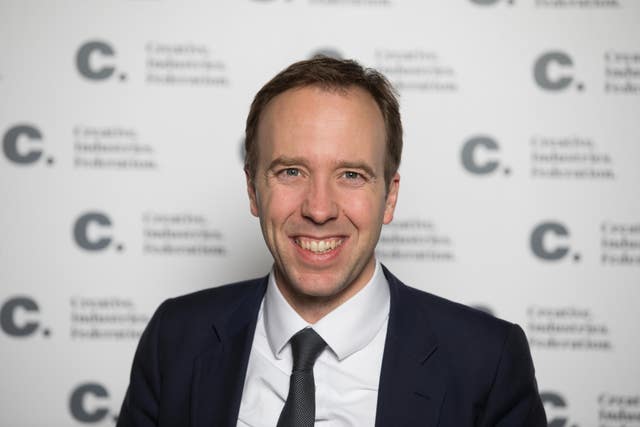 The Competition and Markets Authority provisionally blocked the deal in January due to fears it would hand the media mogul too much control over UK media, and is therefore not in the public interest.
Fox has since been attempting to address the concerns through tabling a series of remedies, including selling Sky News to Disney once the deal is complete.
Disney has separately struck a deal to buy Fox's entertainment assets, including its stake in Sky.
To further complicate matters, Fox's deal was thrown into doubt in February when US media giant Comcast unveiled a £22 billion offer for Sky.
Fox's offer values Sky at around £18.5 billion.
Mr Hancock will also update Parliament on whether he will refer Comcast's bid to Ofcom for a phase one investigation.
If Comcast gets the green light and Fox is rejected, it could thwart Mr Murdoch's plans to take full ownership of Sky for the second time, after the first attempt was abandoned following the phone-hacking saga that led to the closure of the News of the World seven years ago.
If both bids get the all clear, it could spark a bidding war for Sky.