Any Brexit backstop option that keeps the UK aligned with the EU customs union should only be in place for a "short time", Environment Secretary Michael Gove has said.
The Brexiteer said that by definition the fall-back position, a last resort if disagreements over plans for the Irish border are not resolved in time, was "a temporary infill".
He spoke after reports that last week's war cabinet meeting over Brexit discussed a plan under which the whole of Britain would observe EU external tariffs until the practical arrangements are in place to keep the Irish border open, potentially after 2020.
"I'm not going to pre-empt the eventual position that we take after we have negotiated with the European Union and with Ireland."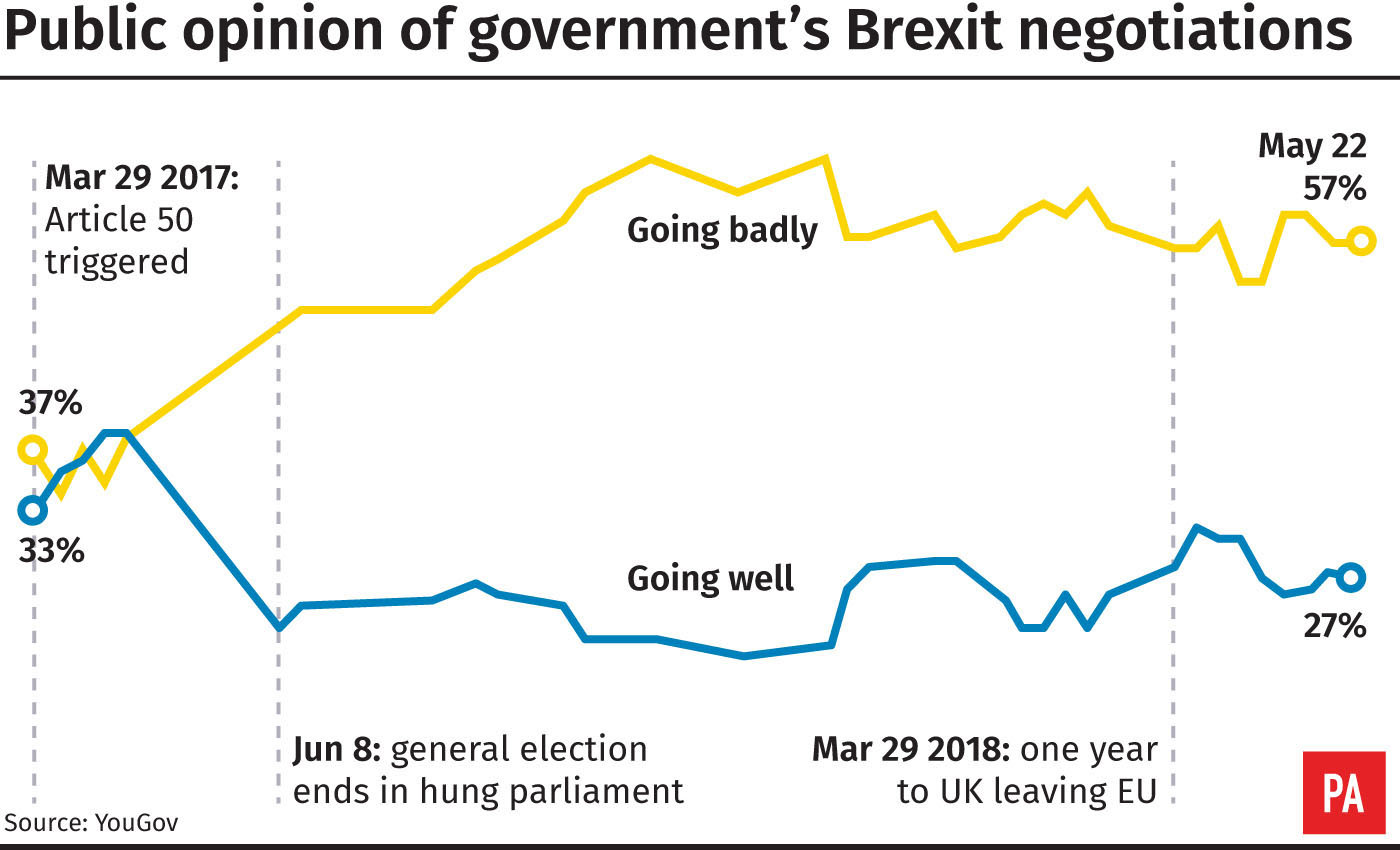 "In the same way as when you move house, a bridging loan is meant to be temporary, but, whether that's weeks or months, we don't know precisely."
Ministers remain split over which plan for the Northern Ireland border to adopt.
Brexiteers including Foreign Secretary Boris Johnson support the "maximum facilitation" scheme – known as Max Fac – which would use trusted trader arrangements and technology like number plate recognition cameras to avoid the need for border checks.
The backstop was devised as an alternative to the European Commission proposal that Northern Ireland should remain in the customs union if no better resolution for the border issue can be found.
This Brussels backstop was roundly rejected by Mrs May as something no British PM could sign up to, as it effectively draws a customs border down the Irish Sea.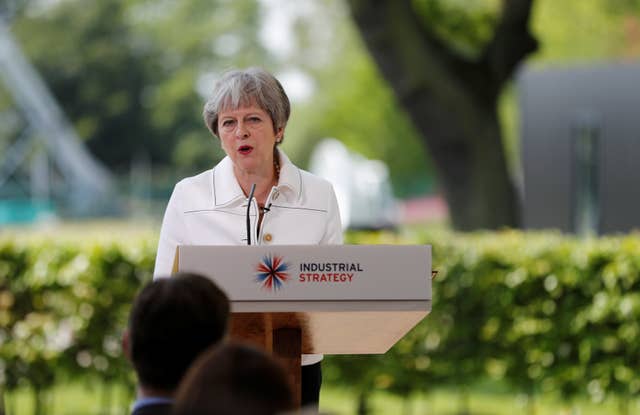 She spoke after Mr Johnson, on a visit to South America, had told Brexiteers they should not fear betrayal over the backstop.
But his comments will be seen as a thinly veiled warning to the Prime Minister that she must not let the so-called "backstop" become a permanent solution.