Meghan Markle marrying into the royal family represents a "victory for diversity", members of an ethnic minority organisation have said.
According to representatives of the Sheffield and District African Caribbean Community Association, the bride is the "perfect role model".
Speaking at the group's city centre headquarters, director Olivier Tsemo claimed it would be emotional to see a woman of "mixed heritage" tie the knot with Prince Harry.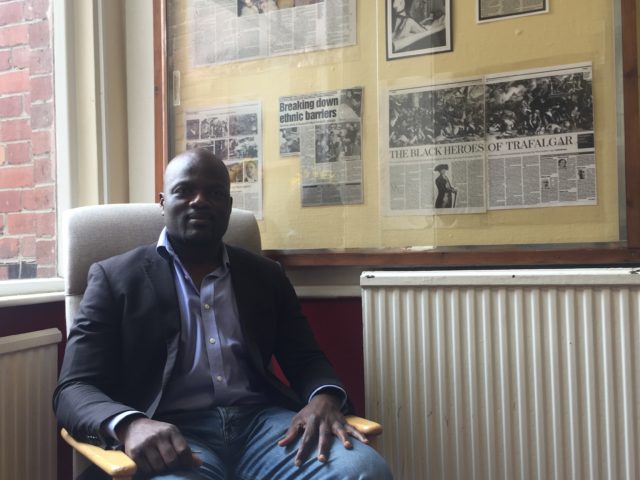 "It's a great example of outstanding leadership from the future husband, because I'm sure it wasn't easy for him to choose someone of her ethnicity.
"I am sure he has done a lot of thinking, and has said, 'This is the woman that I love, and this is my choice'.
"That is true leadership. If he can do that, and choose the woman that he truly loves, then that is what I would expect from all the white males."
As a representative of a group that encourages the teaching and mentoring of its youngest members, Mr Tsemo believes Meghan could be the "ultimate role model".
He said: "Having Meghan achieving what she is achieving and doing what she's about to do, and marrying a prince of a big kingdom like the United Kingdom, is extremely important for these young girls and young boys from any community, not just the ethnic minority communities.
"It's to say to them, 'You can do it if you truly want it'.
"'Don't be afraid, the sky is the limit'."
For the 33-year-old, it is Meghan's similarly charitable actions that mark her out as a royal-to-be.
He said: "I believe she's a good role model, I see her reaching out into the community and supporting people.
"She's one to speak to people and get to know them, so I'm sure she's going to do great things going forward."
Discussing Meghan's heritage, he said: "Young people at the moment, they need to understand each other and get to know one another's cultures.
"It's unusual to see someone that is mixed race marrying in to the royal family in the way that she is."
Fellow librarian John Kamara, 25, had a similar view, saying: "It'll be good for the general public to see that people are more accepting of people from different ethnicities, and it will have a real 'feel good factor'."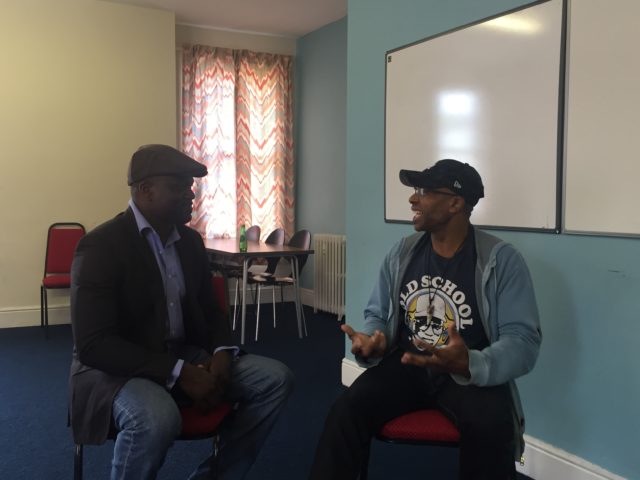 "For me, it doesn't matter who she is or what her background is, because she's marrying into a world which 99% of us couldn't imagine.
"It's not like she's going to make the socioeconomic changes that people need – whether they're from poor backgrounds or different ethnic backgrounds."