The Salisbury nerve agent attack was a "deliberate and targeted" act, the head of MI5 will declare on Monday.
In his first public comments since the poisoning in March, Andrew Parker will accuse the Kremlin of "flagrant breaches of international rules" and warn that the Russian government is pursuing an agenda through "aggressive and pernicious actions" by its military and intelligence services.
The director general of the Security Service will also highlight the persistent danger from terrorism, revealing that 12 plots have been foiled by UK authorities in just over a year.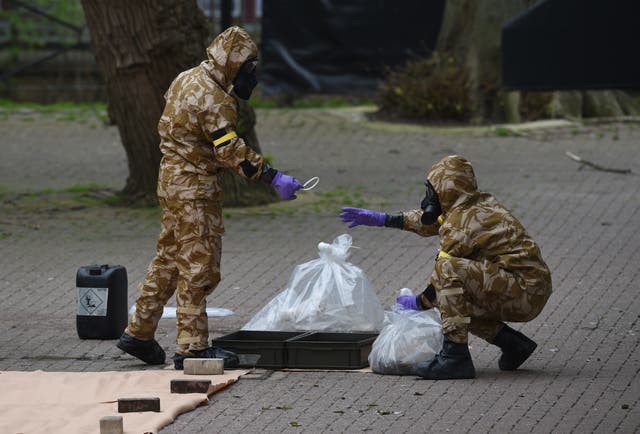 He will describe the attempted assassination of Sergei and Yulia Skripal, which saw the first use of a nerve agent in Europe since the Second World War,  as a "deliberate and targeted malign activity" which risks Russia becoming a "more isolated pariah".
He will also condemn the unprecedented level of disinformation following the attack and set out the need "to shine a light through the fog of lies, half-truths and obfuscation that pours out of their propaganda machine".
The attack on former double agent Mr Skripal, 66, and his daughter Yulia, 33, sparked a massive chemical alert.
A huge investigation to identify the would-be assassin or assassins is ongoing.
Mr Skripal remains in hospital, while his daughter was released to a secure location last month.
Addressing an audience of security chiefs in Berlin, Mr Parker will praise the international response to Salisbury, in which 28 European countries agreed to support the UK in expelling scores of Russian diplomats.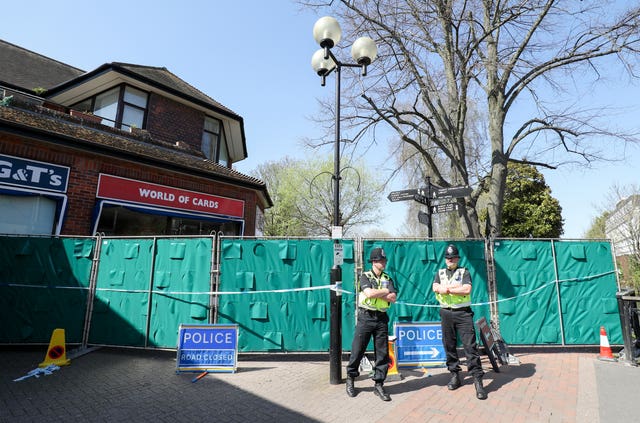 Mr Parker is expected to warn that Daesh – also known as Islamic State – still aspires to direct "devastating" and "more complex" attacks despite territorial losses, in the wake of 45 attacks across Europe since 2016.
Thanking European security agencies for their support in the investigation following the Manchester bombing nearly a year ago, the intelligence chief will disclose that MI5 has thwarted 12 plots alongside police since the Westminster atrocity in March 2017.
This brings the total number of disrupted attacks since 2013 to 25.
Mr Parker will say that he is "confident about our ability to tackle these threats, because of the strength and resilience of our democratic systems, the resilience of our societies and the values we share with our European partners".
The director general will say that "European intelligence cooperation today is simply unrecognisable to what it looked like five years ago".
Mr Parker, who has a 35-year career in intelligence, will say: "In today's uncertain world we need that shared strength more than ever."
He will single out a coalition of domestic security services known as the Counter Terrorism Group, saying it is the "largest multinational counter-terrorism enterprise in the world" where "real-time intelligence sharing" involves "thousands of exchanges on advanced secure networks every week".