A dead youth mentor suspected of dismembering a convicted sex offender and killing his daughter has been described as a "true pillar of the community" and "a perfect neighbour".
Nathaniel Henry was a "significant suspect" in the double killing of Noel Brown, 69, and Marie Brown, 41, after being linked by forensic evidence, detectives said on Thursday.
The bodies of the pair were discovered at Mr Brown's home in New Butt Lane, Deptford, south-east London, at around 2.30am on December 4 last year.
Mr Henry, 37, was found dead in a block of flats in Peckham Grove, south-east London, on New Year's Eve in "non-suspicious" circumstances, Scotland Yard said.
A GoFundMe page set up in memory of the "dedicated father-of-three" said he was last seen at the community centre where he worked on December 5.
A neighbour of Mr Henry, who did not wish to be named, said: "He was a perfect neighbour, he was always nice to my family.
"Just a lovely guy who kept himself to himself.
"He had a bike and was very active, very healthy. He didn't have any visitors really but his kids came on and off."
The neighbour added that she would be "surprised if he could have hurt someone".
The fundraising page, which has raised £1,480 since January 12, reads: "Nathaniel worked at the Damilola Taylor Centre as a basketball coach and mentor.
"He was a true pillar of the community who loved helping to make a difference.
"He would always go above and beyond his job by helping the children with any problems they may have had at home.
"His passing has left a huge gaping hole in the community with many of the children he mentored struggling to deal with the news.
"Nathaniel was a dedicated father-of-three who always put his children first."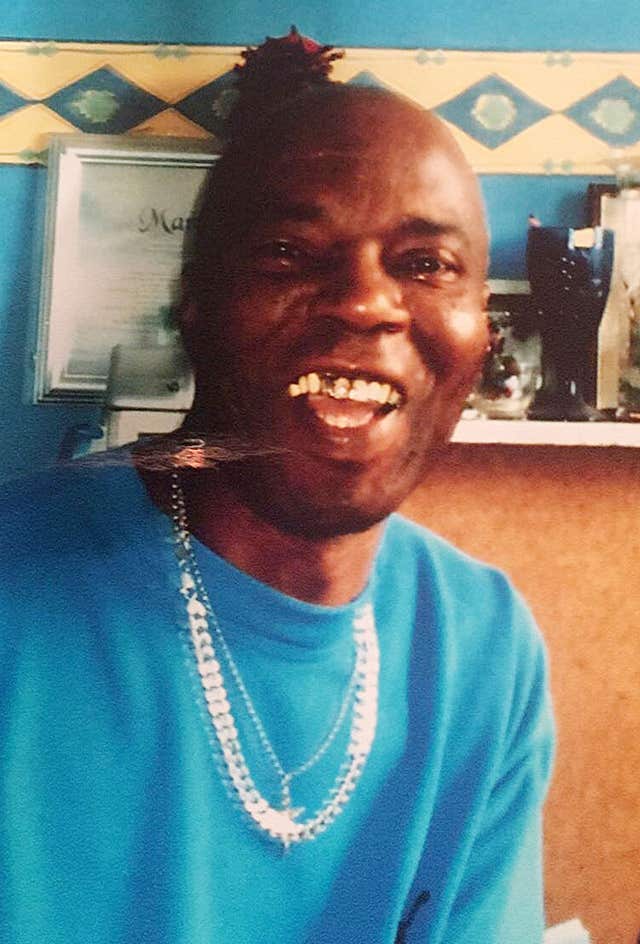 Councillor Barrie Hargrove, cabinet member for communities, leisure and safety at Southwark Council, said: "We are aware that a former volunteer has been linked to a police investigation and will support them with any inquiries."
Ms Brown is believed to have been strangled after disturbing the killer as she checked on her father on December 2.
Mr Brown had been strangled and dismembered, with his body parts removed from the flat over the course of several visits.
Scotland Yard announced a "major development'" in the investigation on Thursday, naming Mr Henry as a significant suspect linked by forensic evidence.
It said in a statement: "Henry was subsequently found deceased in a location within a residential block in the borough of Southwark near to his home address on December 31 2017.
"The death was deemed non-suspicious."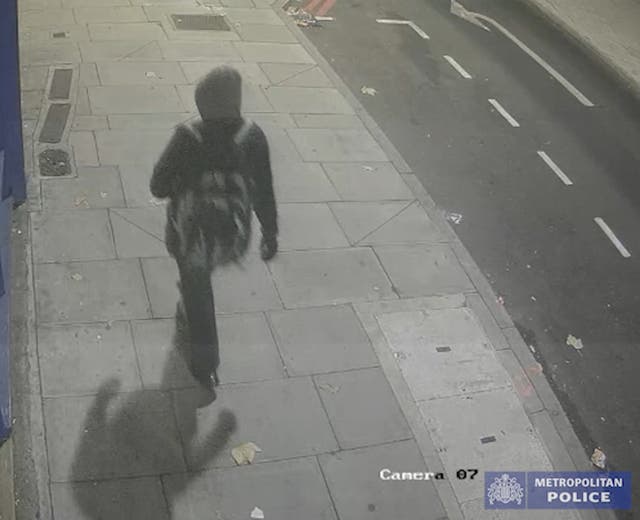 Officers had previously trawled through 1,000 hours of CCTV footage and issued images of a man seen carrying a distinctive large backpack.