A safety recall has been issued for thousands of Volkswagen cars after concerns about faulty seatbelts.
Another VW Group-owned brand, Seat, is expected to announce its own recall for Arona and Ibiza models.
Owners of the recently launched Volkswagen Polo are being advised not to use the middle rear seat.
Around 12,000 Polo cars are being recalled in the UK. The number of affected Seat vehicles was not immediately released.
The firm insisted the cars are "safe to drive" but advised customers not to use the middle rear seat until the car is given a redesigned belt lock.
The recall will begin "within the next few weeks", with Volkswagen writing to owners of affected vehicles to book an appointment to have the fix, which will be free of charge.
Faults with the seatbelts first emerged in tests conducted by Finnish motoring magazine Tekniikan Maailma.
The rear centre buckle is positioned slightly above the rear left buckle, meaning in can be pushed down onto it, unbuckling the rear left passenger.
Volkswagen said it has identified a "technical solution" to prevent this from happening.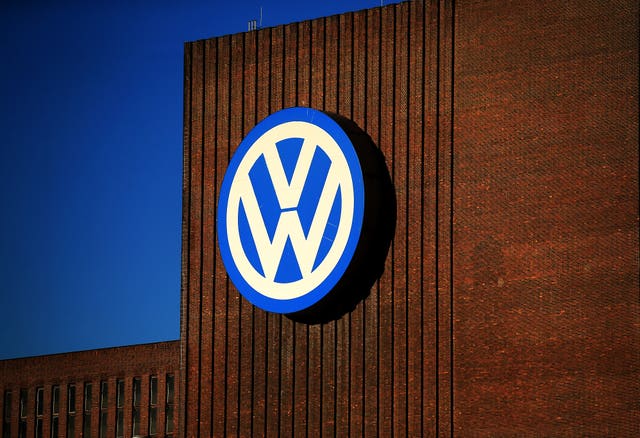 Earlier this week it emerged another German company, BMW, is recalling 312,000 UK vehicles at risk of an electrical fault linked to a fatal crash.
It will contact owners of the affected models – BMW 1 Series, 3 Series, Z4 and X1 petrol and diesel models made between March 2007 and August 2011 – in the next three weeks, a spokesman said.
Former Gurkha soldier Narayan Gurung, 66, died on Christmas Day 2016 when he crashed his Ford Fiesta into a tree in Hampshire while swerving to avoid a BMW car which had cut out due to an electrical fault, an inquest in Woking, Surrey, was reportedly told.