An inquest will be held later into the death of a teacher murdered and secretly buried by republican paramilitaries more than 30 years ago.
The remains of Seamus Ruddy, a "Disappeared" victim of the Northern
Ireland Troubles, were discovered in a French forest last year.
The 32-year-old from Newry, Co Down was found at Pont-de-l'Arche, near Rouen in northern France in May 2017.
The inquest into his death will be heard on Wednesday at Dublin Coroner's Court.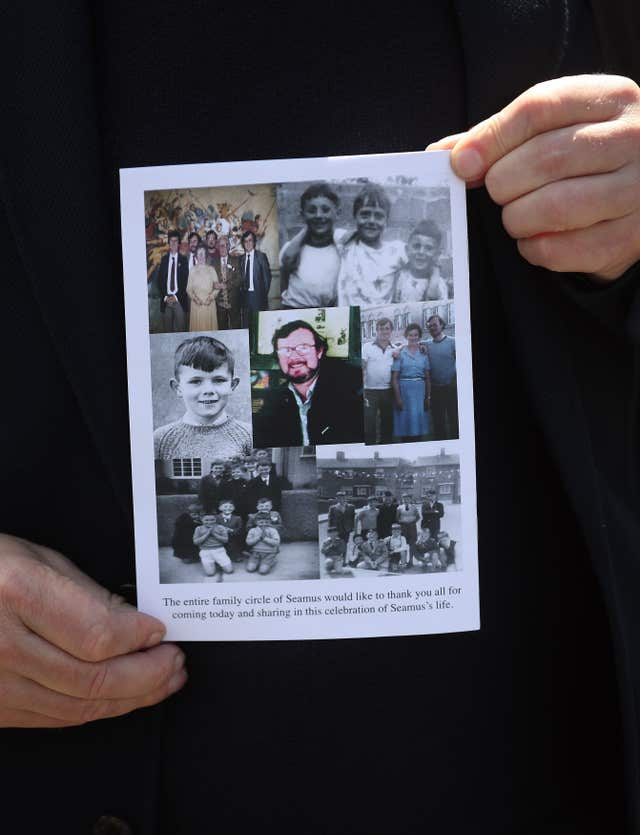 He was murdered and then secretly buried.
Mr Ruddy was a former member of the Irish Republican Socialist Party (IRSP) – the political wing of the INLA.
It is believed he was murdered amid a dispute with INLA members about an arms dump.
The Independent Commission for the Location of Victims' Remains (ICLVR) recovered Mr Ruddy's remains.
The ICLVR was set up during the peace process by the UK and Irish governments to find the bodies of those secretly buried, mainly by the IRA, in the 1970s and 1980s.
Three of the 16 Disappeared victims are still to be recovered.
The remains of Columba McVeigh, Joe Lynskey and Robert Nairac have yet to be found.