Aside from giving up work and upgrading the house and car, what could £121 million buy the winner of the EuroMillions jackpot?
A private island in the Bahamas: Frozen Cay has a six-bedroom guest house and white powder beaches, and will set the new owner back a bargain £12 million.
The 67-metre superyacht Anna is on the market for a little over £56 million and boasts a marble steam room, a dining room with a fold-out balcony and a top speed of 16.7 knots.
Artist Roy Lichtenstein's 1962 work Masterpiece sold for almost exactly this amount last year, and would undoubtedly prove an investment for an art-loving EuroMillions player.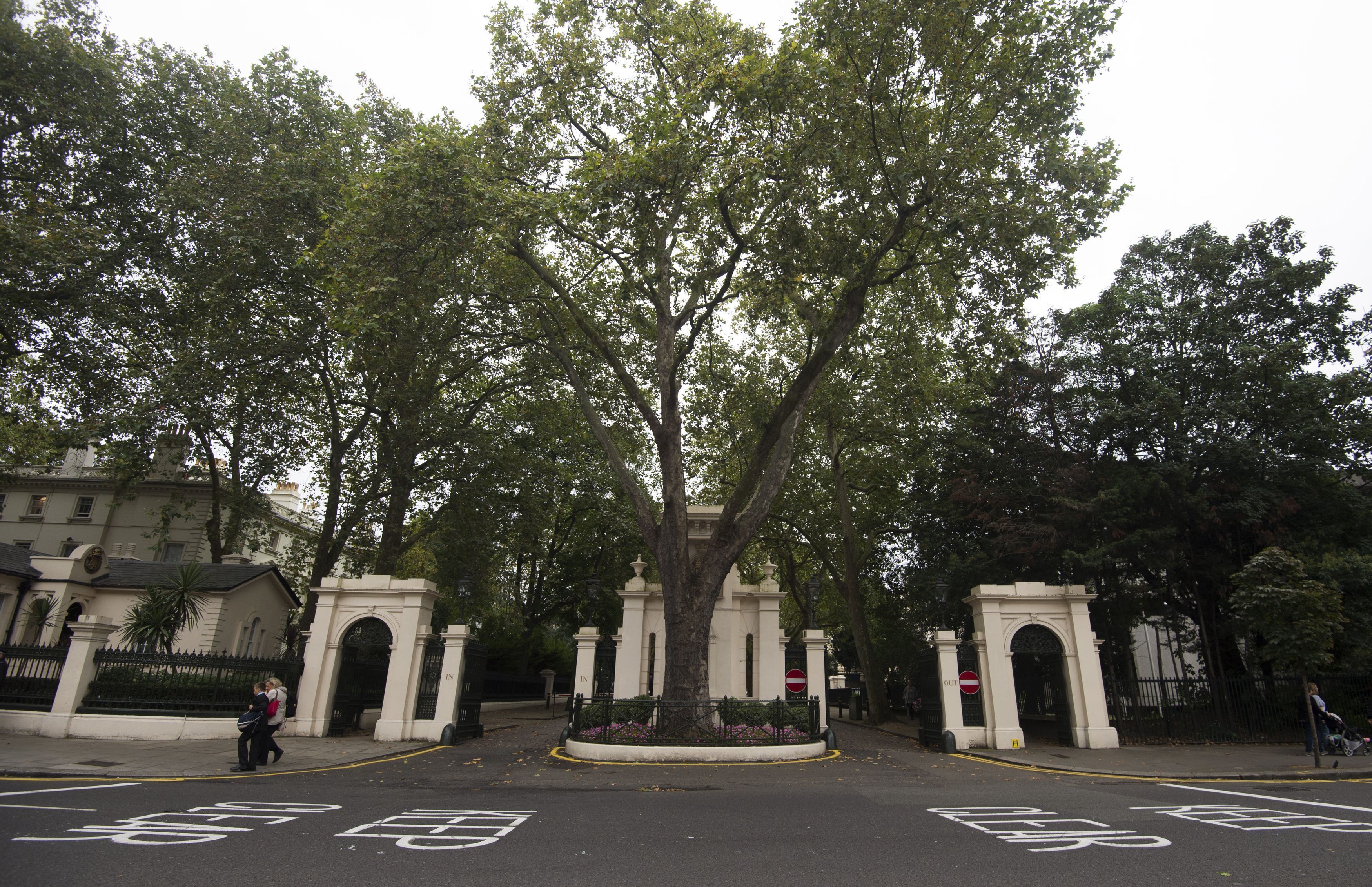 A winner who wanted to start their new life with a spot of house-hunting could eye up the UK's most expensive street.
The average cost of a property in Kensington Palace Gardens, west London, tops £35 million but is well within budget.
The winner could also say goodbye to public transport. Short of buying a jet, hiring a VIP aircraft that seats up to 19 and has an office, bedroom, bathroom and entertainment centre costs a little over £143,000 for a flight from London to Cape Town.