Fans have bid a final farewell to Irish singer Big Tom McBride – the man they call the "king" of country music.
Thousands of mourners queued to pay their respects to the star at a public wake close to his home in Castleblayney, Co Monaghan.
Big Tom, who was a huge star in the 60s and 70s, died this week aged 81.
Country music lovers flocked to Oram GAA social club, where McBride's remains were laid out in a coffin in front of a big portrait of the star.
Books of condolence were left for mourners to sign their name or leave a note of their favourite memories.
Among the mourners was Liam Gleeson, 61, from Ferbane in County Offaly.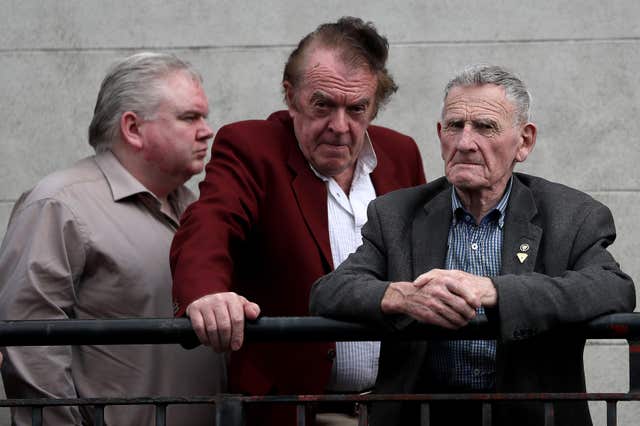 "I was all excited for this guy to come up on stage and he says, 'ladies and gentlemen, please welcome on stage Ireland's number one country singer, Big Tom'.
"And before Big Tom ever came out I hit the ground, I fainted.
"Just the excitement. So I never seen him come out on stage," he said.
"He was halfway through Gentle Mother before I woke up," he joked.
Mr Gleeson said he planned to go and visit McBride at his house, but when he got there he "hadn't the guts to go in", adding: "I kind of always regretted not going in."
The 35-year-old from Castleblayney said Big Tom was the reason he got into the music business, and said it was "a dream come true" to find himself sitting next to the star at an awards show.
"He was the reason I started, I looked up to him, and it was great actually to get playing with him.
"He was a gentleman and he'd give you advice," he said.
Mr Mone added: "There was no one really to touch him. He was the king of country."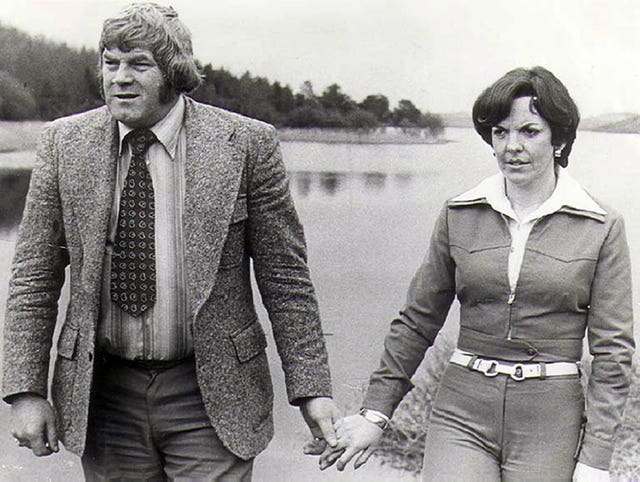 "He had given so much entertainment and so much joy.
"He's not called the king for no reason."
Barry McAllister, 17, from Donaghmoyne in Co Monaghan, said Big Tom was his first musical inspiration.
"I currently play myself and gig in local venues, so I suppose without him, I mightn't have.
"But look, he's a cultural icon – a son of Ireland and a son of Monaghan. A real hero figure.
"It's a bleak day."
Kathy Durkin, 63, the singer of the hit Working Man, said she was was listening to Big Tom long before she got started in the music industry, and has fond memories of him.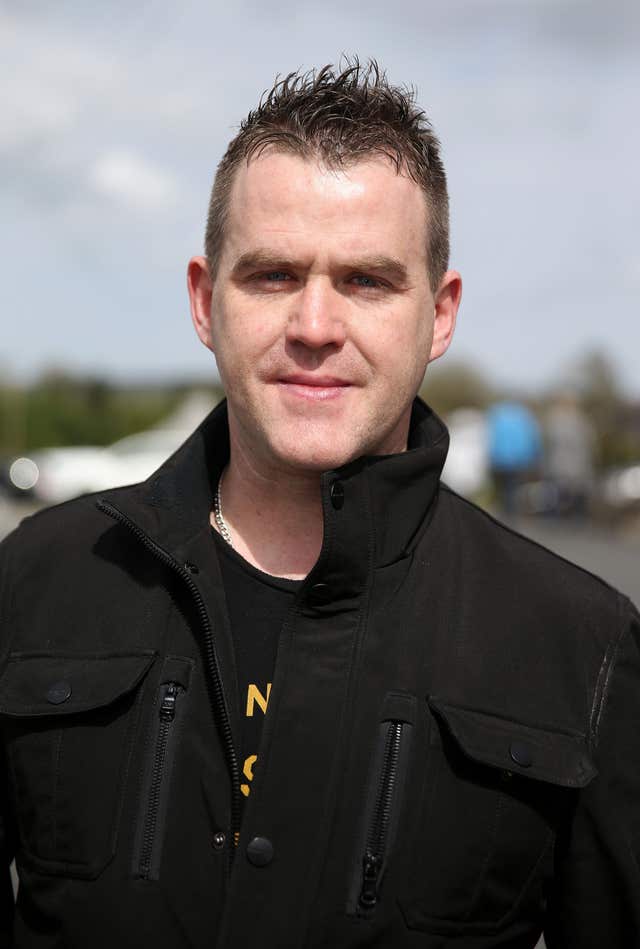 "But he was just a lovely person," she said.
The star added: "Everybody just loved him and wanted to be there, wanted to be part of his show."
Michael Downey, 78, from Navan, said he has followed McBride for years and been at dozens of his concerts.
"He was a gentleman. The nicest man ever you met. I visited him in the house three times, in his home," he said.
Michael McGauley, 43, originally from Ardee, grew up listening to McBride, and said he was "just a great man".
Maretta Fallen, 75, from Hackballscross near Dundalk, said she came to pay her respects because her late husband was a musician who was good friends with Big Tom.
"He was just an ordinary country man," she said.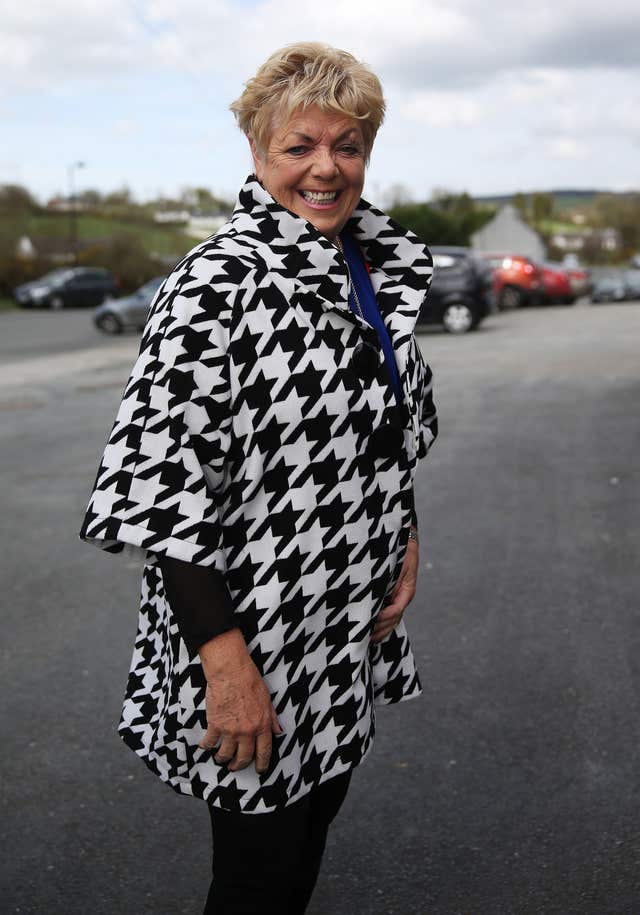 The neighbour added: "It didn't matter if the highest people in Ireland were standing here talking, and some of us – the like of me that he knew –
he would have started talking to me before he'd talk to them.
"That's the kind of man he was."
Peter McVitty, 64, and his wife Susan, 60, from Ballyconnell in Co Cavan also paid their respects.
"We've been following Big Tom from when we were teenagers," Mr McVitty said.
"He did a great duty to the country I suppose in one way or another," he said, adding that he "brought enjoyment and happiness to people".
McBride's career spanned more than five decades, culminating in his induction into the Irish Country Music Awards Hall of Fame in June 2016.
His Funeral Mass will be celebrated on Friday morning at St Patrick's Church at Oram in Co Monaghan.
Big Tom and the Mainliners were formed in the 1960s and achieved widespread success.