The son of a cancer survivor who came to Britain as part of the Windrush generation has urged Home Office officials to get to know the human beings behind immigration cases, as his deportation was temporarily halted.
Mozi Haynes, 35, was due to leave the country voluntarily on Wednesday to avoid the "shame" of deportation after two failed applications to stay in the UK.
His mother, Ruth Williams, who arrived in 1959 as part of the Windrush generation and has a British passport, raised her son's case with Tottenham MP David Lammy in a last-ditch attempt to be heard.
Ms Williams is in her 70s and in remission from cancer. For the last two years she has relied on her son to get her to hospital appointments and look after her, she said.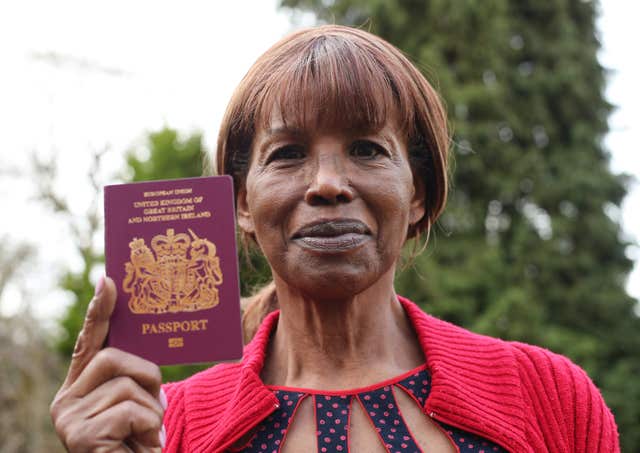 Speaking from the home he and his mother share in Slough, he said: "I don't want to sound ungrateful or horrible, but every case there's a human being behind it, and it's not just a bunch of words on the paper, this case it involves my cancer (suffering) mum and me here.
"Just have a bit of compassion and take a little time to read and understand the cases, and give us a bit more time as a human. Just put yourself in our shoes to say how would you feel.
"Be a bit more compassionate, and have a bit of mercy sometimes."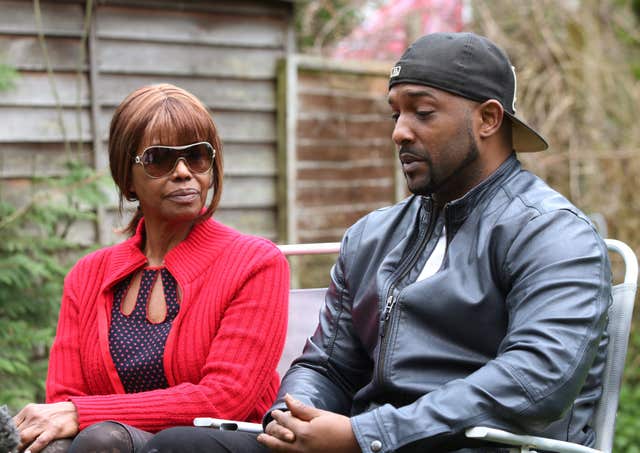 His marriage broke down and his mother was diagnosed with cancer in 2015 – around the time he was applying to stay in the UK.
Mr Haynes said he had been forced to quit his job as a personal trainer, adding: "Being a good son is all I've been able to do."
He became depressed and developed Bell's palsy, a type of facial paralysis, as a manifestation of the stress.
Asked how he felt about the length of time it had taken for someone to intervene, he said: "It's a little sad, it's like they didn't care what happened to my mum, that hurt a little bit.
"She's been a pretty good citizen, done her bit, paid her taxes, she could have done with a bit more consideration of her circumstances. Just a little humanity.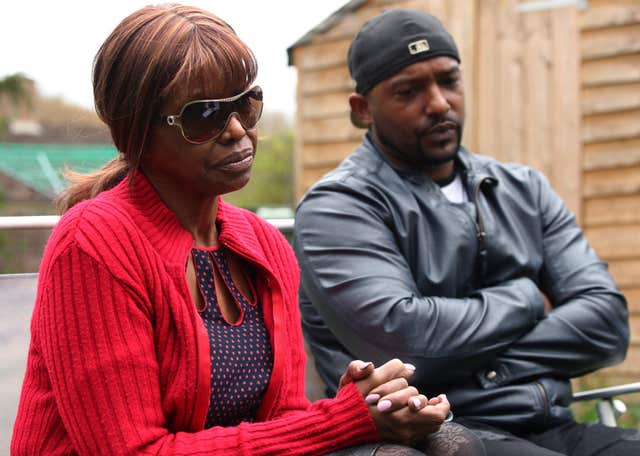 "It was really a hostile, hostile situation where we felt less than we are," Ms Williams added.
Mr Lammy said the Immigration Minister Caroline Nokes informed him on Tuesday that Mr Haynes would not be deported the following day.
But Ms Williams said the pair were "not going to really feel that comfortable until we get a positive answer" about whether he can permanently stay.
Her son added: "We're so used to getting let down or turned down, I guess you become a little pessimistic or cynical."