A serving British soldier and white supremacist who kept a photo of himself giving a Nazi-style salute has been cleared of a terrorism offence.
Corporal Mikko Vehvilainen, who collected a host of legally-held weaponry, pleaded guilty to having a banned canister of CS gas, which he kept in the drawer of a home he was renovating.
He had a photograph at the property in Llansilin, Powys, Wales, which showed him giving a Nazi-type salute at a memorial to his native Finland's independence, in 1917.
A Birmingham Crown Court jury cleared him on Thursday of possession of a terrorism document – the Anders Breivik manifesto – and two counts of stirring up racial hatred relating to forum posts on a white nationalist website.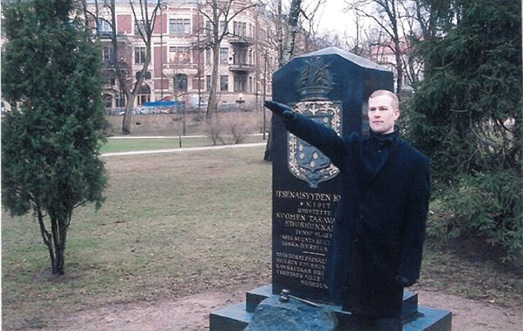 Vehvilainen lived at barracks with his family at Sennybridge Camp, Brecon, where he kept a homemade target dummy in his garage, a container filled with 11 knives, knuckle-dusters, and a face mask and a box of Nazi flags – all legally-held.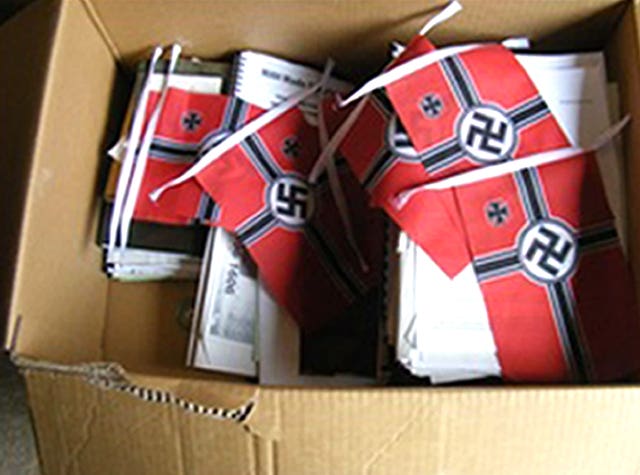 Further searches revealed a Hitler Youth knife and a ceremonial SS dagger, in the vein of the feared Second World War German paramilitary organisation.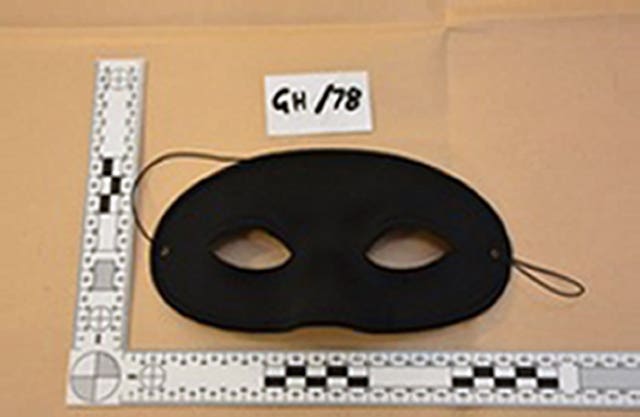 The married father penned a draft of an extreme right-wing magazine he entitled Extinction, railing against inter-race relationships, "unnatural" homosexuality and "non-whites".
Vehvilainen's phone also showed 900 visits to white nationalist website Cristogenea.org.
An entry in a notebook found at Vehvilainen's address, read: "Be prepared to fight and die for your race in a possible last stand for our survival."
Mr Atkinson said: "The lists – and indeed the substantial quantity of weaponry recovered from his address – reveal and speak to his intention to stockpile weapons and other equipment in preparation for the 'race war' that he spoke of."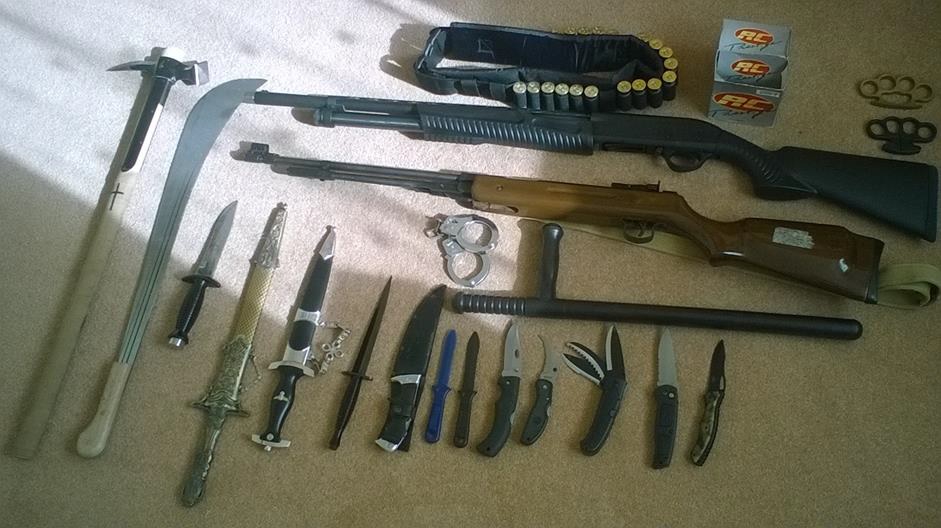 When he opened its door, he turned to officers, saying: "That's what this is about, isn't it?"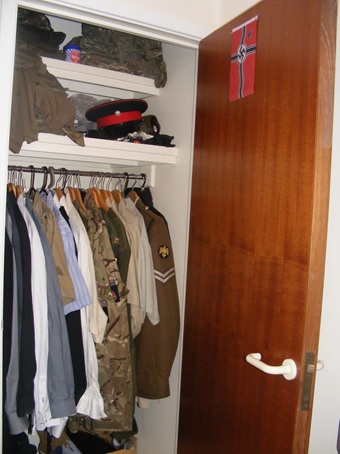 He was on trial alongside 25-year-old Private Mark Barrett, also of the Royal Anglians, and formerly of Kendrew barracks, Cottesmore, Rutland.
Barrett was acquitted of a separate charge of membership of the proscribed far right organisation National Action, on Thursday.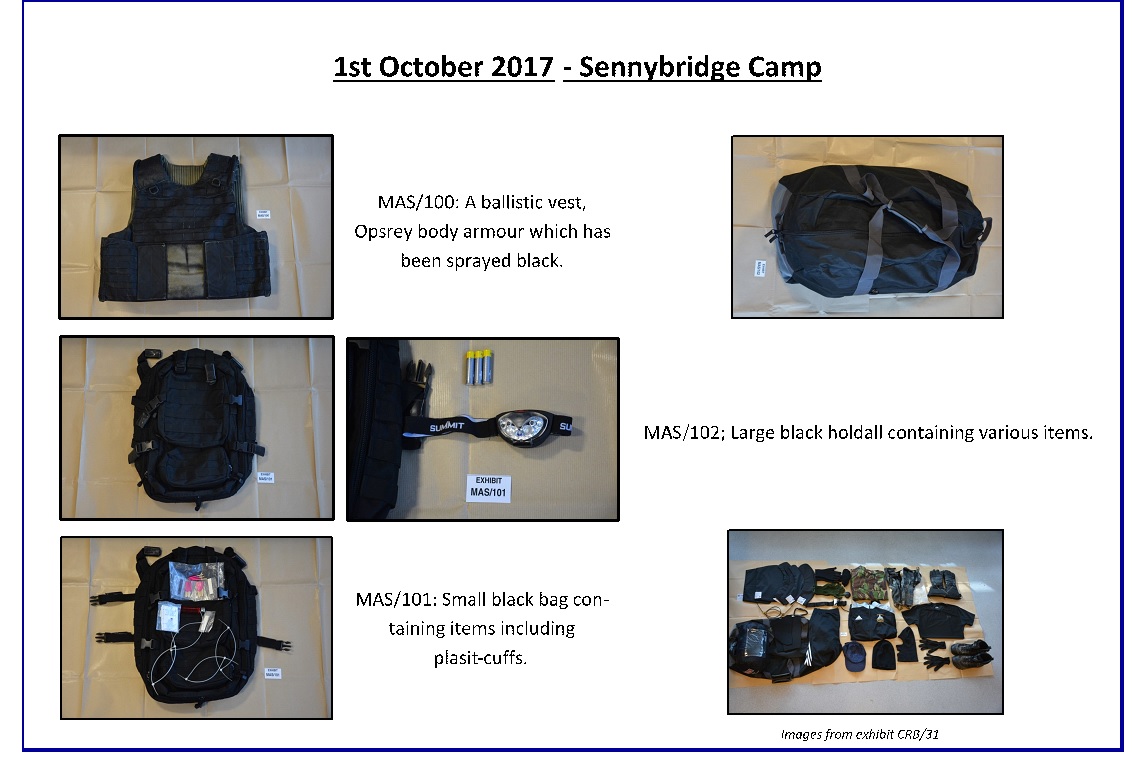 The male was found guilty of possession of a laptop "mega folder" which prosecutors said contained "step-by-step instructions" for killing people and the manufacture of explosives.
He was also convicted of having terrorism document the White Resistance Manual, which had entries on "arson, sabotage and selective assassinations", and of distributing a terrorist publication, called Ethnic Cleansing Operations.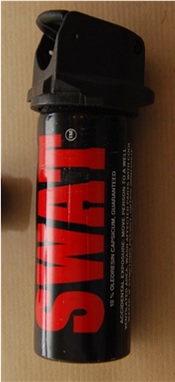 Vehvilainen and the other male, who are both in custody, will be sentenced on Friday.