Jeremy Corbyn will seek to heap pressure on Theresa May over police cuts by making the issue a key plank of Labour's local election campaign.
After a wave of violent crime on the capital's streets, the Labour leader will team up with London Mayor Sadiq Khan to accuse the Tories of "reckless failure" by cutting police numbers and slashing funds for local services.
The Labour leader will also say that the Grenfell Tower tragedy highlights how "deeply unequal" London has become and will claim the fire "would not have happened if the occupants had been wealthy".
Labour hopes to make gains at the expense of the Tories in the capital, where there are elections to all 32 London borough councils.
The Tories have denied a link between reductions in the number of officers and a rise in violent crime, but Mr Corbyn will warn that "cuts have consequences".
At the launch of Labour's London campaign, Mr Corbyn will highlight the loss of 21,000 police officers across the UK since 2010.
"We meet here today in the shadow of one of the most violent periods we have experienced in recent times – not just here in London but across our country," he will say.
"Young people with their lives ahead of them are being ripped from our communities. Too many families are facing the loss of a child they have nurtured in their early years – never to see the potential of that love and support realised.
"As political leaders we must act. We have to tackle full on the reasons so many of our young people are having their lives extinguished."
He will say that since 2010 the Conservatives have "decimated local services, the core services that are an essential part of holding our communities together".
"You simply cannot maintain community cohesion when you slash funding to the police service and cut the number of officers on our streets by 21,000.
"You cannot protect local communities when you cut funding to local councils to such an extent they are unable to provide the essential youth service support that stops many young people from being drawn into violent crime.
"The Tory record on policing and crime is one of reckless failure.
"Plain and simple – you can't have security on the cheap and cuts have consequences. Too many communities are living with those consequences."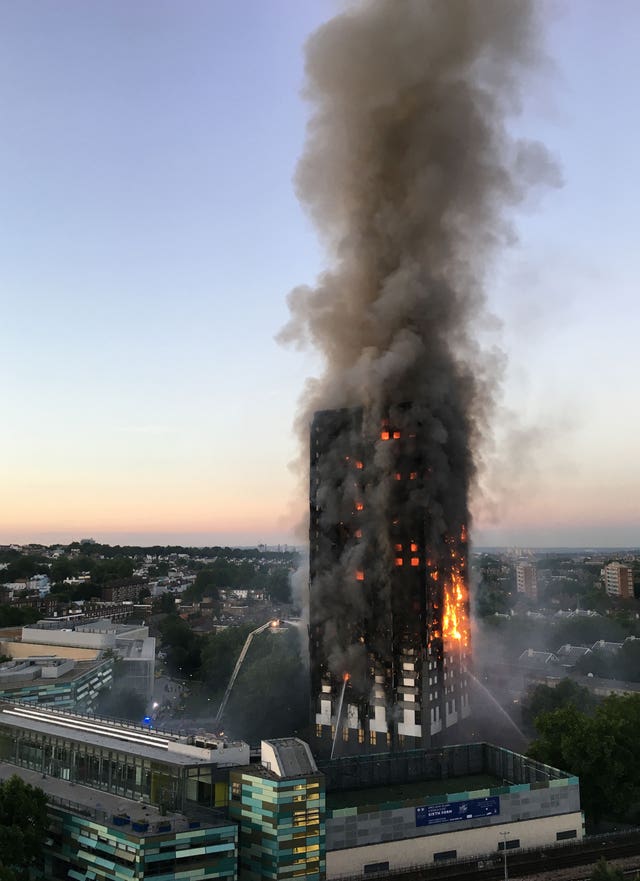 The Tories face a potential electoral backlash in Kensington and Chelsea, the borough where the disaster happened.
Mr Corbyn will say: "Grenfell told us something else about London, something we see starkly every day. We may be united but we are deeply unequal.
"That fire simply would not have happened if the occupants had been wealthy. That is the brutal but inescapable truth."
Mr Khan, a prominent campaigner on the Remain side in the European Union referendum, will say: "May 3 will be a chance for Londoners to give their verdict on the Tories' extreme hard Brexit – and their failure to build the genuinely affordable homes to buy and rent that Londoners desperately need.
"It will also be a chance to send a message to the Government that their cuts have gone too far, for too long and are putting the safety of our city at risk."
Conservative Party vice chairman for London Paul Scully said: "These elections are about how your local services are run, from your bins being collected to your street being cleaned, and how much you pay for them.
"Across the country, it's Conservative councils who deliver better services with lower taxes for you – over £100 lower than other parties on average."