Motorists have been urged to come forward with dashcam footage to help police find a man missing for almost two weeks.
William Higgins, 49, of Lanark, was last seen walking along the town's Ladyacre Road at 9.10am on Sunday March 25.
Now, police want anyone with dashcam footage of the street on the day of his disappearance to get in touch.
Inspector Ross McCallum said: "It has been two weeks since William has been reported missing and officers have been carrying out extensive searches and inquiries.
"The information we have received from the public so far has been invaluable and we are reaching out again in our efforts to trace him.
"We have found footage of him on CCTV on Ladyacre Road on Sunday March 25 and are looking for anybody who was driving on that road, or in the area that day, who may have dashcam footage that can help us in our inquiries.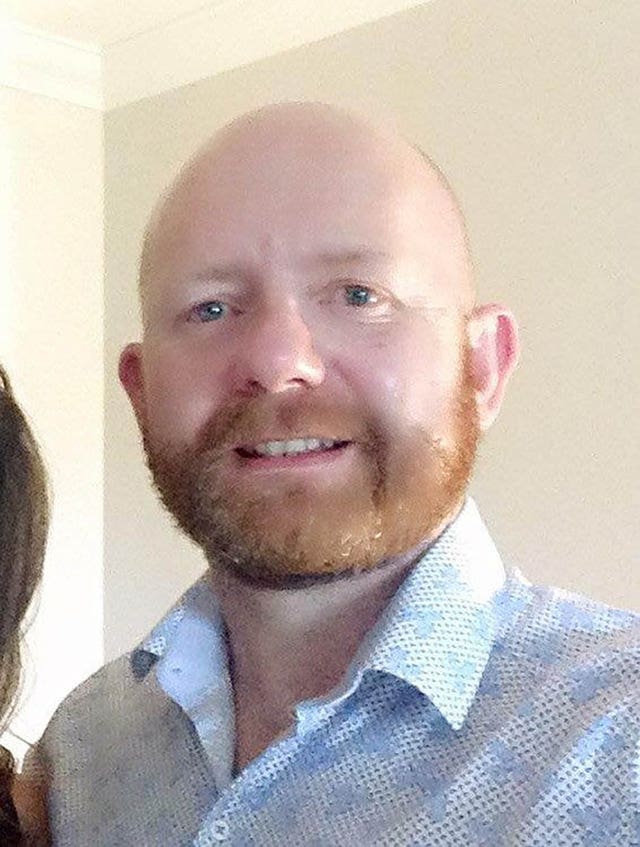 "Any information that can help us trace his movements further would be vital in our efforts to trace William. We urge you to come forward and contact us."
Mr Higgins, of Auctioneers Way, was captured on CCTV on Ladyacre Road at the junction with Whitelees Road heading in the direction of Bannatyne Street.
He is white, 5ft 9in tall and of medium build, bald with an auburn beard and moustache.
He is thought to be wearing jeans, brown leather walking boots and a black Berghaus jacket.
Anyone with information can contact police on 101.