A judge has issued a warrant for the offices of Cambridge Analytica to be searched.
Information Commissioner Elizabeth Denham wants access to records and data in the hands of the London-based company amid claims that Facebook data may have been illegally acquired and used for political campaigns.
Both Cambridge Analytica and Facebook deny any wrongdoing.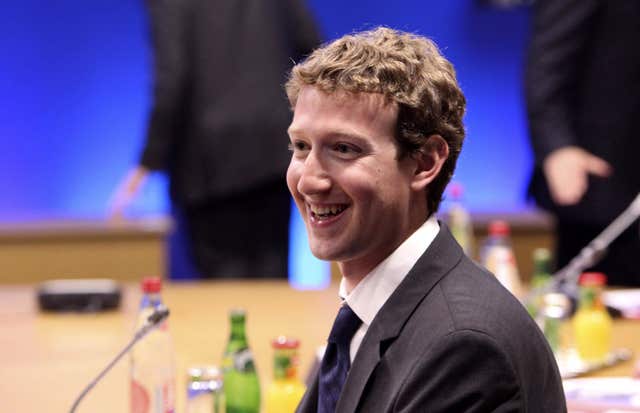 It stems from claims over the harvesting of personal data – and whether it was used during Donald Trump's US presidential campaign or the Brexit referendum.
Cambridge Analytica's chief executive Alexander Nix has been suspended while Facebook founder Mark Zuckerberg has been called on to give evidence to MPs.
After a hearing at London's High Court on Friday, Judge Leonard said he would give the reasons for his decision on Tuesday.