ITN has revealed it has a 19.6% gender pay gap.
The media company, which makes daily news programmes for ITV, Channel 4 and Channel 5, also announced a bonus gap of 77.2%.
It compares with a report on BBC staff which found the equivalent gender pay gap was 10.7%.
Cathy Newman, who co-hosts Channel 4 news, tweeted: "ITN has 19.6% gender pay gap and staggering 77% bonus gap.
"Shows just how pervasive inequality is. I'm very fortunate to be fairly paid but I will continue speaking out for the many colleagues who aren't."
ITN's report pledged to achieve "equal representation between men and women at every level of seniority".
It added: "We've also seen a significant rise in the number of people receiving a bonus over the last decade, driven by the huge growth of our commercial production company ITN Productions, where a number of people receive bonuses and commission related to bringing in new business.
"Again, these roles are currently occupied by fewer women than men."
The gender pay gap has been in the headlines since the salaries of top BBC talent were revealed.
Radio 2's Chris Evans topped the list on more than £2 million, while the highest paid woman was Claudia Winkleman on between £450,000 and £499,999.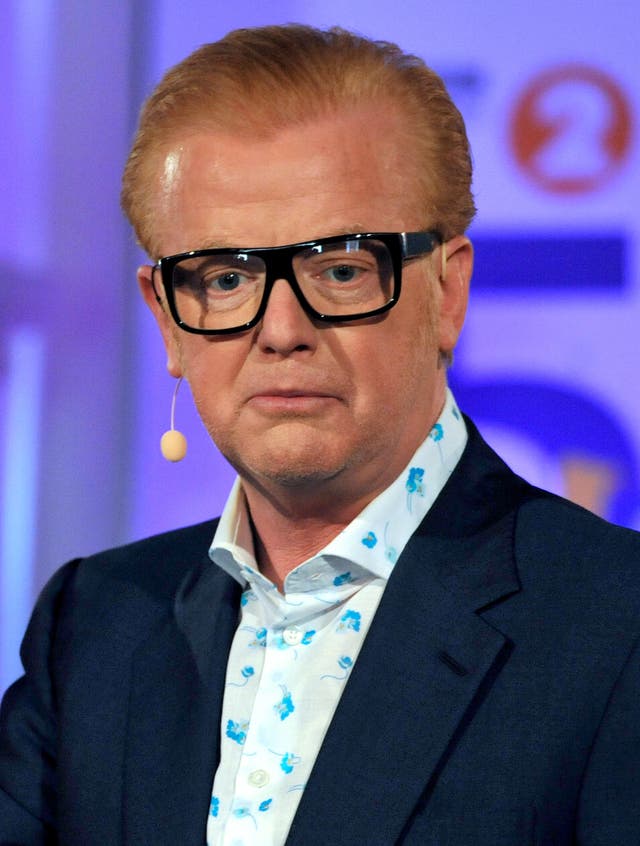 It found "no evidence of gender bias in pay decision-making", although BBC Women – a group that includes presenters such as Jane Garvey, Mishal Husain and Victoria Derbyshire – have rejected the on-air review.
The BBC's former China editor Carrie Gracie resigned from her role in protest at inequalities.
ITN's report came after it emerged Claire Foy earned less than Matt Smith for Netflix drama The Crown, despite Foy starring as the Queen.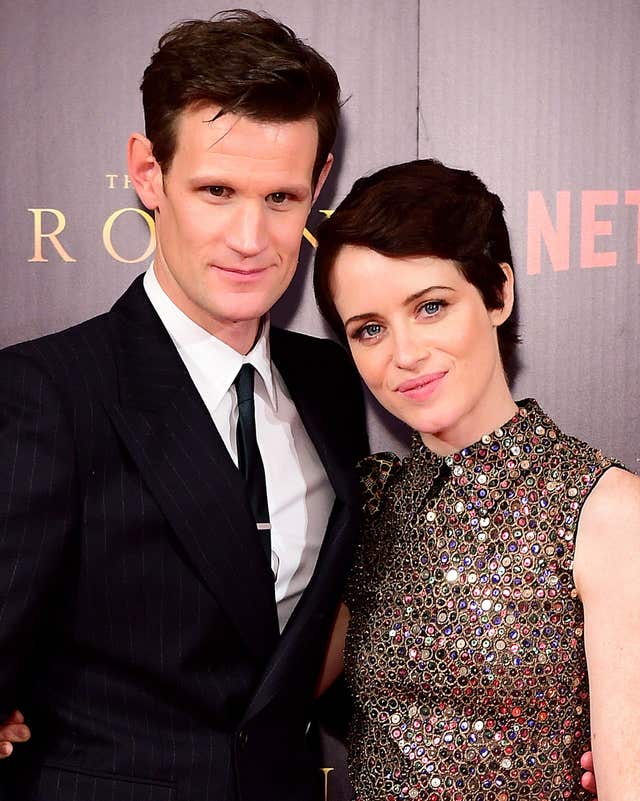 "We are putting in place tough targets, including halving our pay gap within five years, alongside initiatives that will empower and support women in order to progress their careers.
"Solving these long-term issues will not happen overnight but ITN is committed to tackling the root causes in order to provide a culture in which everyone's voice is heard and the path to the top is open to all."
ITN said it will introduce published salary bands for all roles, as well as eligibility criteria for bonuses and commission.
Other measures include reviewing the salaries of all women returning from maternity leave.