The daughter of an elderly dog-walker who was murdered by a complete stranger has said her family have been let down by mental health professionals.
Peter Wrighton was killed on August 5 last year by 24-year-old Alexander Palmer, who had told doctors he had a grudge against dog-walkers because he felt they treated him as nothing.
Mr Wrighton, 83, had been walking his two dogs, a mongrel called Gemma and a Scarteen Harrier named Dylan, in woodland known as The Heath near East Harling in Norfolk before he was attacked.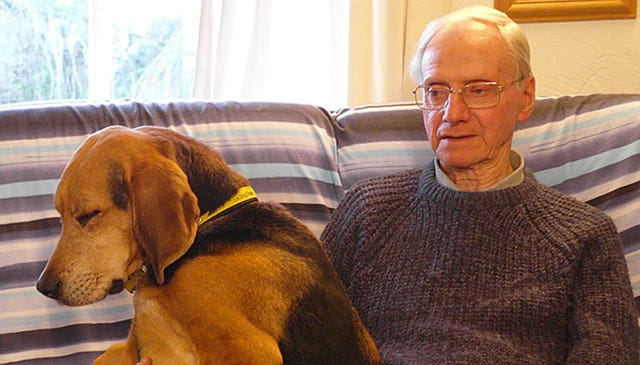 While serving in the Army, he had been injured in an assault in which he was the victim and that seemed to trigger problems which required mental health professionals.
The court was told that Palmer's personalised number plate read "L666 AHP", which was bought by his mother as a joke because he was a "little devil".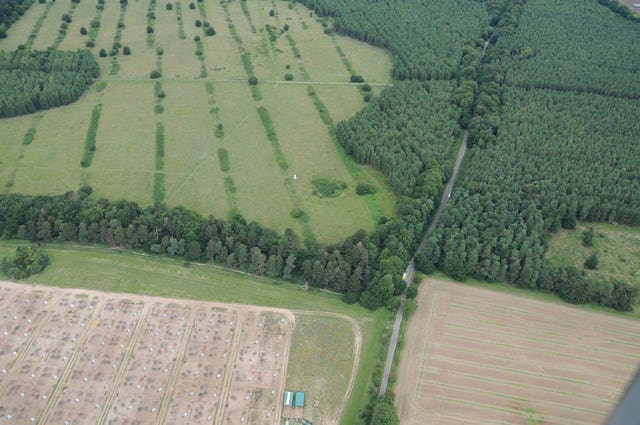 In a statement read outside court, Mr Wrighton's daughter, Carol Todd, said: "My dad, Peter Wrighton, was viciously attacked while walking his dogs. He was quite simply in the wrong place at the wrong time.
"The shock of it has been compounded by the fact he was such a lovely, gentle person who people always warmed to."
Despite thanking the police and locals for their help, Mrs Todd said the family were left angry that the murder was allowed to happen.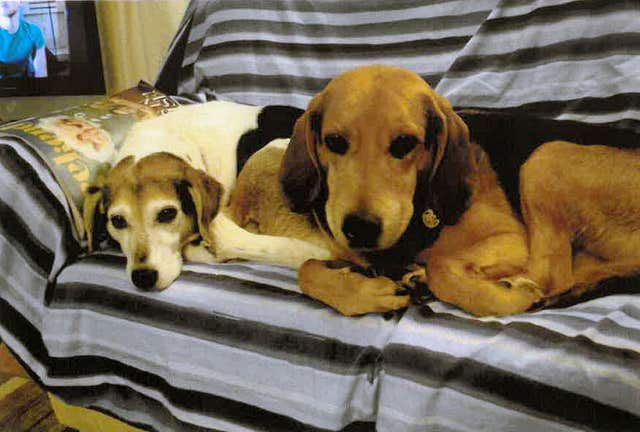 "Evidently an intelligent person, he was able to take himself off medication and get himself discharged from care.
"We feel this should not have happened and mental health professionals failed him, his family and our family.
"My mum, brother, myself and our children not only feel grief but anger, as we believe this crime could have been prevented."
Mr Wrighton's son, Andrew, said: "Our mum has been knocked for six, it has really taken the wind out of her sails."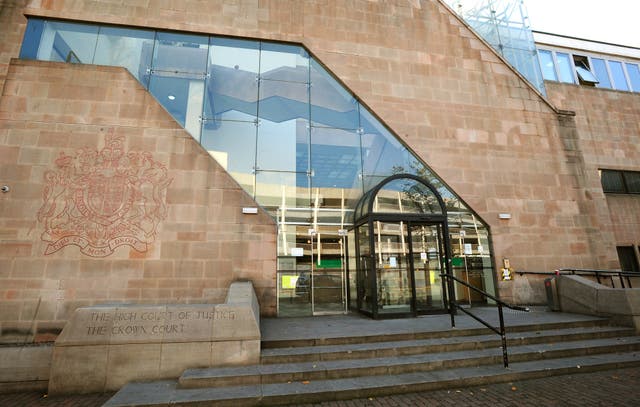 Palmer, wearing a black suit, mouthed the words "I love you" to his family as the judge sent him down to the cells.
Speaking after the case, Detective Superintendent Marina Ericson, of Norfolk Police, said: "We have heard that, in February 2014, he (Palmer) was assaulted whilst in the Army.
"Unfortunately, we believe that had a catastrophic effect on his mental health. He sustained serious injuries resulting from that and we have heard in court how his mental health had deteriorated since that time.
"We know that his colleagues who were out with him at the time assaulted him."