A major exhibition on the use of silver in Scotland in the first millennium AD – exploring links to the Romans and Vikings – is set to tour the country.
The Scotland's Early Silver exhibition at the National Museum of Scotland in Edinburgh shows how silver, not gold, became the most important precious metal in the period from AD75 – 1000.
From May to March next year, the display will head to Stornoway on the Isle of Lewis, Banff in Aberdeenshire and Kirkcudbright in Dumfries and Galloway.
Scotland's first silver came as coins and accessories from the Roman world.
It was used by local elites to impress rivals and make gifts to the gods, hoarded and buried.
Supplies became scarce until the first new sources of silver arrived with the Vikings.
The exhibition includes the recently-unveiled Dairsie Hoard, which dates to the late 3rd century AD, and the Gaulcross hoard, discovered in Aberdeenshire in 2013.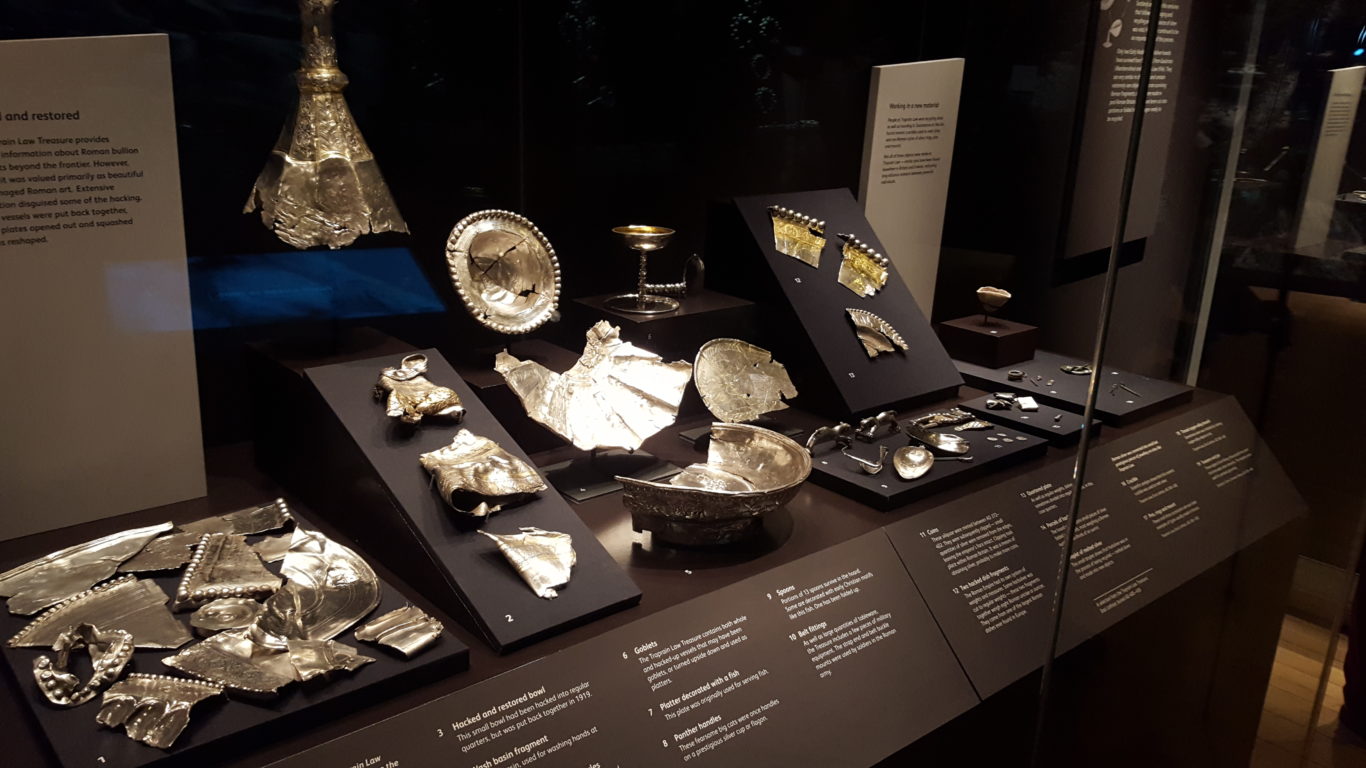 "For some reason gold isn't the material of choice. Gold is available but silver becomes the thing used to show wealth.
"Silver has this fundamental key to look at society for nearly 1,000 years."
The exhibition and tour is supported by The Glenmorangie Company, whose archaeological research partnership with NMS is entering its 10th year and is confirmed to run until 2020.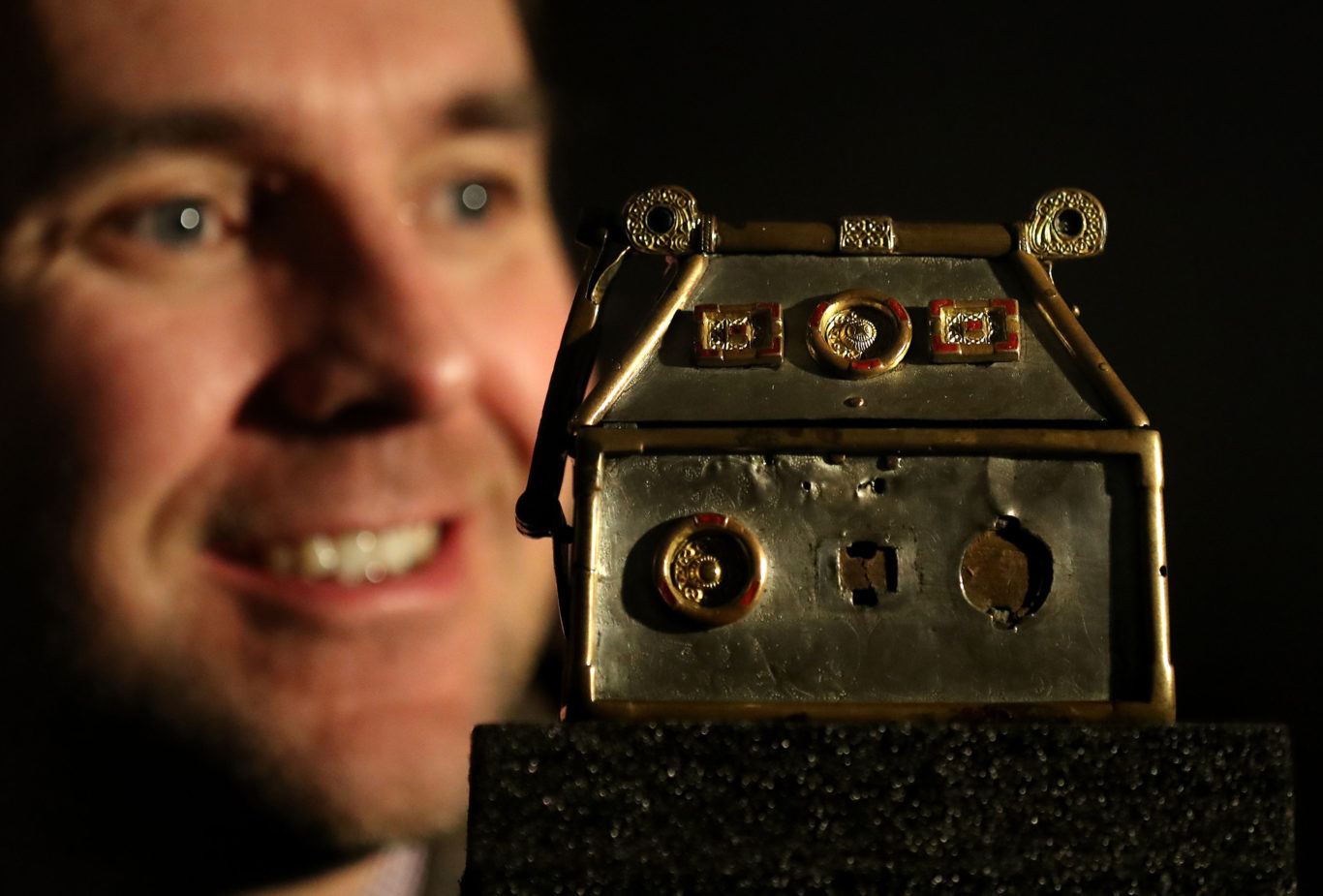 The project will see many artefacts held in the national collection examined afresh using modern techniques, with the hope that much more can be discovered about this period of history.
Dr Goldberg said: "What we want to do is reassess the material in our collections, look at new archaeological discoveries over the last 20 years, and update the story.
"From about AD 800-1200 is when the place that we call Scotland now, the political entity that became the medieval kingdom of Scotland, is formed. It's when the idea of Scotland becomes really prominent."
NMS director Dr Gordon Rintoul said: "The work that Glenmorangie have supported to date has already revealed whole new aspects of earlier phases of Scotland's history in the first millennium.
"We're now moving on to the 9th to 12th centuries, where again we're confident there is a whole series of new discoveries and insights to be gained."
Scotland's Early Silver will go on display at Lews Castle in Stornoway from May 3 to June 23 before moving to Kirkcudbright Galleries from July 7 to September 30. Duff House in Banff will host the exhibition from October 12 to March 17 next year.