A mentally disturbed man who raped and killed a woman while on home release from prison in the 1990s has absconded from custody again.
The alarm was raised after killer Keith Whitehouse failed to appear for roll call at Leyhill open prison in South Gloucestershire at 8.15pm on Saturday. He was last seen three-and-a-half hours earlier.
Whitehouse, now 56, is serving a life term for manslaughter on the grounds of diminished responsibility after he battered 21-year-old Suzanne Bromiley over the head with a brick after forcing her to have sex at knife-point in a graveyard in 1991. He also stabbed her in the head.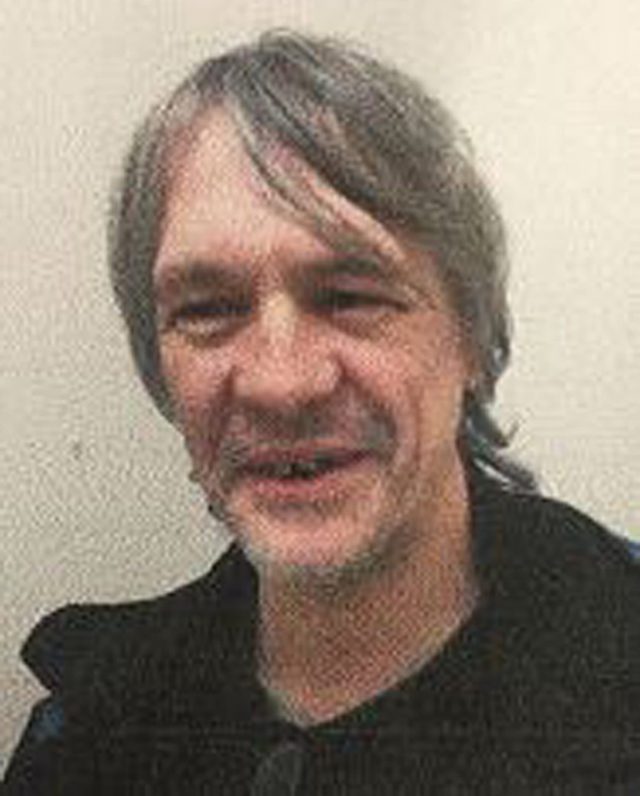 No one looked for Whitehouse – who was known to have a psychopathic personality disorder – for more than four months until he attacked Ms Bromiley in Brighton after meeting her at a day centre for unemployed people.
The fugitive is described as a white man, 6ft 5ins tall of slim build with short grey hair, grey moustache and a goatee style beard. He has an eagle tattoo on his left arm and a leopard on his right arm.
An Avon and Somerset Police spokesman said: "If you see him, he should not be approached and you should call 999."