The High Court is to rule on whether a doctor who was found guilty of gross negligence manslaughter over the death of a six-year-old boy should be struck off.
The General Medical Council (GMC) has appealed against a determination of the Medical Practitioners Tribunal, last June, to impose a sanction of 12 months' suspension on Hadiza Bawa-Garba.
The GMC, which has asked Lord Justice Gross and Mr Justice Ouseley to quash that decision and give a direction of erasure from the medical register, says it "is not sufficient to protect the public" in the circumstances of the case.
Jack Adcock, from Glen Parva, Leicestershire, who had Down's Syndrome and a known heart condition, died at Leicester Royal Infirmary in 2011 after he developed sepsis.
After a 2015 trial at Nottingham Crown Court, Dr Bawa-Garba was sentenced to two years in prison suspended for two years.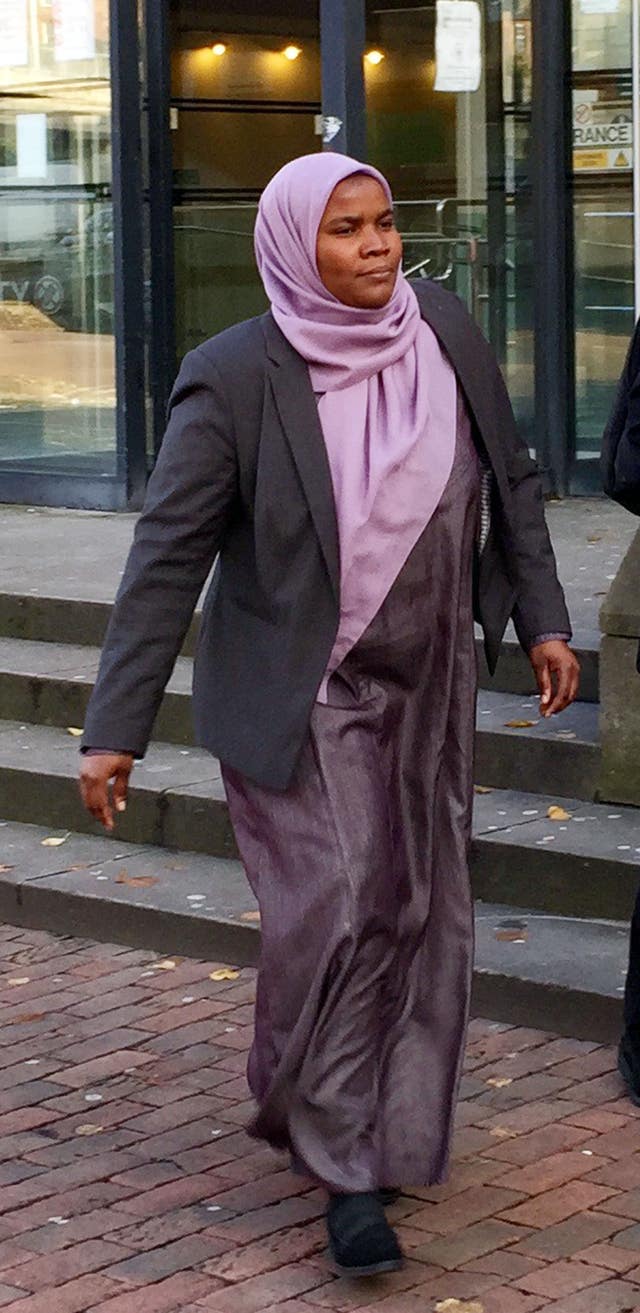 Sentencing, Mr Justice Nicol said that neither Dr Bawa-Garba or a nurse who was on duty at the time "gave Jack the priority which this very sick boy deserved".
Ivan Hare QC, for the GMC, told the judges – who will give their decision in London on Thursday – that the Tribunal placed too much weight on the circumstances at the hospital which may have contributed to Jack's death and the remediation and personal mitigation in Dr Bawa-Garba's case.
It also failed to have regard to the effect of the sentencing remarks of the judge whose "clear expectation" was that Dr Bawa-Garba would be struck off.
Sean Larkin QC, for Dr Bawa-Garba, said that the suspension sanction was sufficient to protect the public.
The Tribunal had also directed that a review should take place before it expired to determine whether any further action was required.
Dr Bawa-Garba's "exemplary record" as a specialist registrar for almost five years until her conviction and how she addressed her clinical failings rightly weighed heavily in her favour, Mr Larkin added.
There was "no hard and fast rule" that a conviction of manslaughter must lead to erasure and the judge's sentencing remarks were not binding upon the Tribunal.