A British national has died in Argentina, the Foreign and Commonwealth Office has confirmed.
It is understood the body of a man was discovered by the Argentine police on a hiking trail near the city of Ushuaia.
It is close to the Martial mountain range in Tierra del Fuego province in the far south of the country.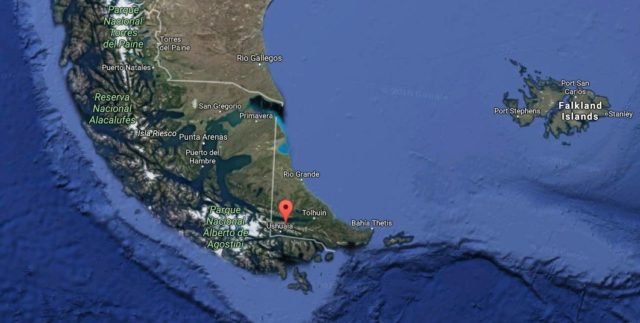 With identification yet to take place, it is believed the man may have fallen.