Former Labour leader Ed Miliband and a resident of Grenfell Tower who prophesied the disaster are to join a new commission scrutinising social housing in Britain.
Homelessness charity Shelter has launched the project after concerns about the treatment of social tenants were brought into focus by the west London inferno last June.
It will draft in a panel of high-profile figures to examine "the state of social housing in modern Britain and its future role in ending the housing crisis".
A report with recommendations will then be presented to the Prime Minister and Labour leader before the end of the year, Shelter said.
Among the commissioners will be Edward Daffarn, author of the now-infamous Grenfell Action Group blog from November 2016 which predicted a fire would destroy the tower.
Nationally, almost half (48%) of families in social housing have felt ignored or been refused help with unsafe conditions, according to new research from Shelter.
It is hoped the work of the commission will give such tenants a "far louder" say in the future of public housing policy, Shelter said.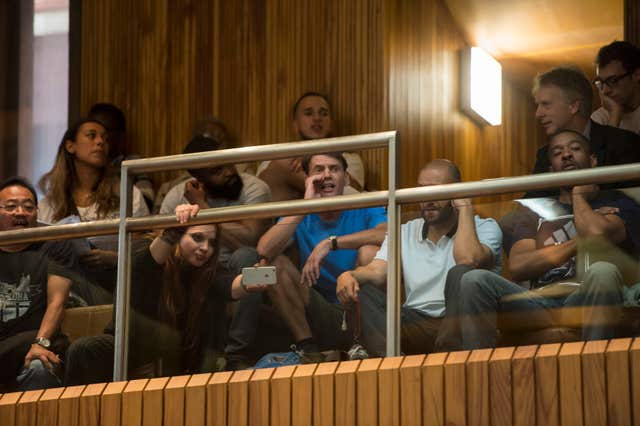 "If we are ever to achieve any kind of justice and recompense for what happened, it will come through genuine social change and by ensuring that people living in social housing will never again be treated like second class citizens or experience such neglect and institutional indifference at the hands of housing providers."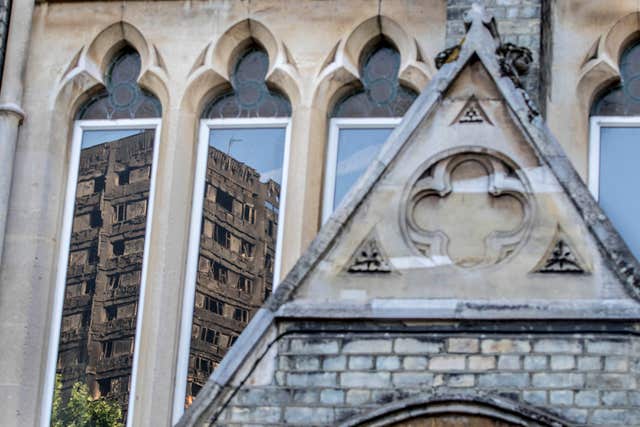 Other commissioners include Doreen Lawrence, mother of murdered teenager Stephen Lawrence, Mr Miliband and peers Sayeeda Warsi and Jim O'Neill.
They will oversee research with social housing tenants, an online public consultation and roadshows across the country as part of their work.
It will run until October.
"We need to take a long hard look at why communities such as Grenfell have felt ignored, forgotten and too often like second-class citizens.
"The experiences of residents here in Grenfell are sadly common in many other parts of the country, too."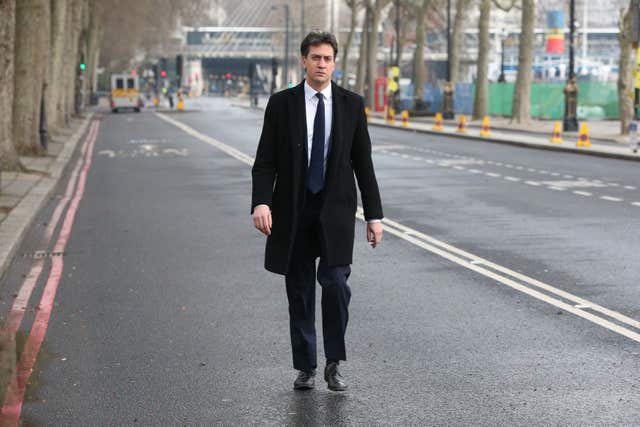 Mr Miliband said: "Getting our communities to work means getting social housing right, and we need to start this by making sure the voice of those who need social housing is properly heard in our national life."
Housing Secretary Sajid Javid said a "fundamental" rethink was needed to tackle some of the social housing challenges in Britain.
He said: "I look forward to working with the commission on this important issue. It's key that we work together with tenants, the sector and charities such as Shelter, putting party politics aside so that we can get on and address the long-term issues of social housing."