Hollywood actress Pamela Anderson has described Julian Assange as a "genius" and said a rape allegation against him was a "setup".
The former Baywatch pin-up, 50, visited the WikiLeaks founder at the Ecuadorian Embassy in London on Monday, where he has been living since 2012 to avoid extradition to Sweden.
She spoke of their close relationship in an interview on the BBC's Victoria Derbyshire programme on Tuesday.
"I would rather be a friend to Julian than anybody," she said.
"I think he's so full of information, has an incredible perspective and is a genius and is trying to help humanity and I think that the ultimate goal is to stop these senseless wars."
She added: "We talk about everything, I always make sure he's OK, make sure he's exercising, make sure he's eating well.
"What he is doing is very, very important and we need to know, we need to have true information."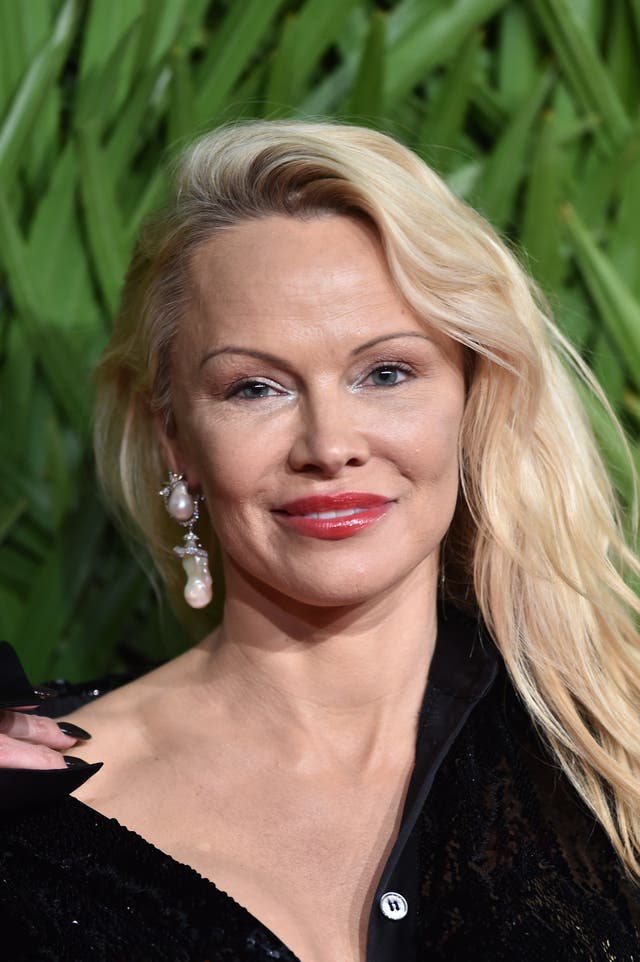 Mr Assange, 46, has been living in the London embassy of the south American country for five-and-a-half years after being granted political asylum as he fought sex-related claims in Sweden.
Swedish prosecutors have dropped their investigation into allegations against him, but he fears he will be extradited to the United States if he leaves the building and that there is a sealed indictment ordering his arrest.
Anderson said the rape claim was a "setup" against Mr Assange and continued: "The best way to discredit somebody is to call them a rapist, or a paedophile, how do you get over that even if it's not true?
"So I think this was a setup, this was not something that was true. It was an idea to discredit him to extradite him to the States."
"But I think that in some cases even progressive countries like Sweden a condom breaks and it's a form of sexual assault – I mean that's just going too far."
WikiLeaks has previously been accused by Hillary Clinton of acting as a "fully owned subsidiary of Russian intelligence" after it published damaging emails, allegedly stolen by Russian operatives, during the 2016 presidential election campaign.
"I think…to have true information be a national security threat is bizarre and to be considered radical for exposing truths and just truths in full," Anderson said.