US president Donald Trump has confirmed he will not travel to the UK to open the new American embassy.
Writing on Twitter, Mr Trump said he thought the embassy's move from Grosvenor Square to Nine Elms, south London, was a "bad deal".
He wrote: "Reason I cancelled my trip to London is that I am not a big fan of the Obama Administration having sold perhaps the best located and finest embassy in London for "peanuts," only to build a new one in an off location for 1.2 billion dollars.
"Bad deal. Wanted me to cut ribbon-NO!"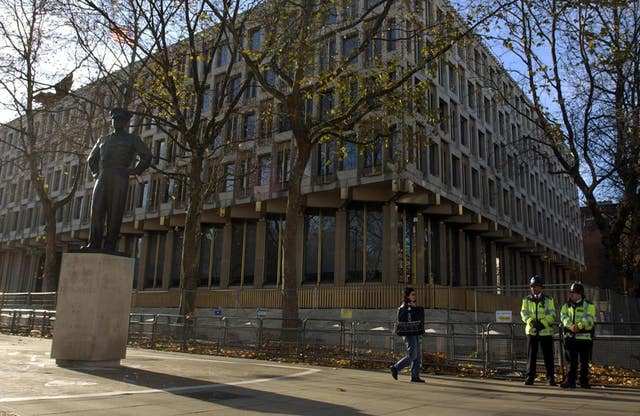 On the embassy web page about the project, it said: "The project has been funded entirely by the proceeds of the sale of other US Government properties in London, not through appropriated funds."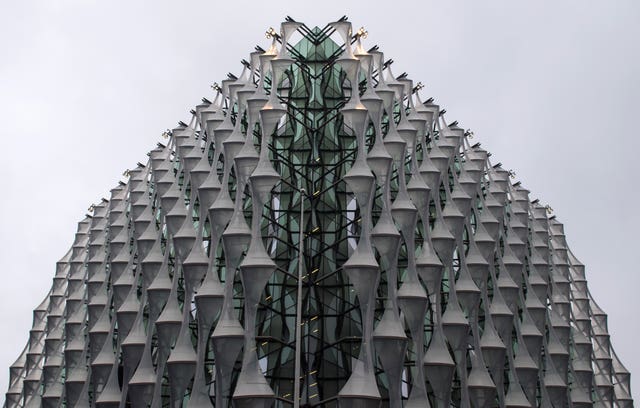 Mrs May controversially extended the offer of a state visit when she became the first world leader to meet Mr Trump in the White House following his inauguration last year.
Since then, however, the president has indicated he does not want to take up the invitation if he is going to face mass demonstrations.
Mrs May and Mr Trump fell out spectacularly in November over his retweeting of anti-Muslim videos posted online by the deputy leader of the far-right Britain First group, Jayda Fransen.
At the time, the PM said Mr Trump was "wrong" to retweet the videos, and the US president hit back at Mrs May on Twitter by telling her to focus on "destructive radical Islamic terrorism" in the UK, rather than on him.