Retail giant Marks & Spencer is outsourcing more than half of its 430-strong IT team in a move that will cut costs by around £30 million a year.
The group said around 250 roles will transfer to Indian giant Tata Consultancy Services (TCS), although they will remain based at the firm's IT headquarters at Stockley Park in Middlesex.
The firm will consult with 30 of those transferring over their roles, which are set to change following the move, either due to location or function.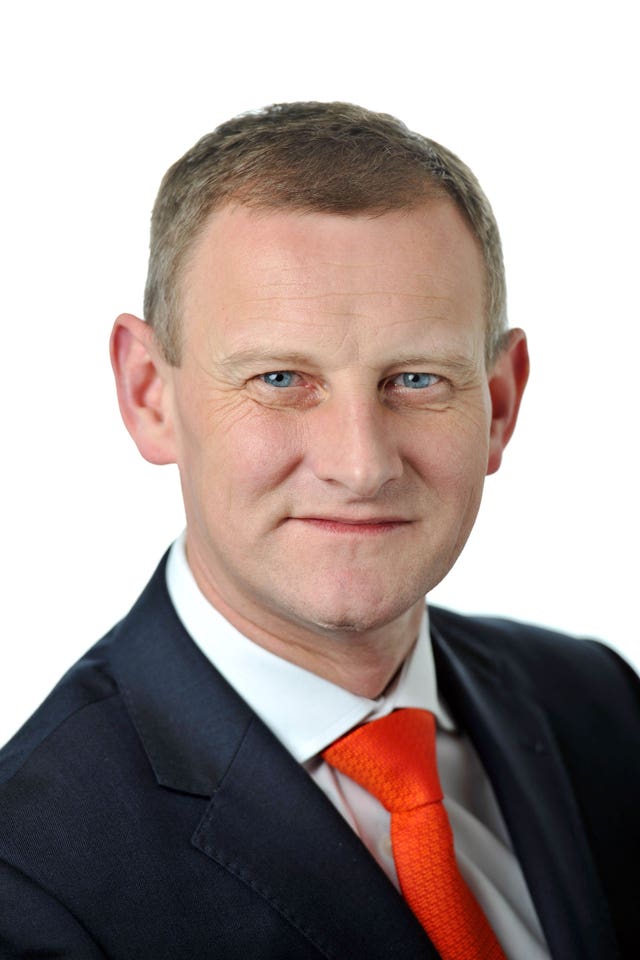 The group will retain a small in-house IT team of around 170 people following the overhaul, which is set to take place from March 1.
It comes as part of a five-year turnaround plan being led by chief executive Steve Rowe, which is already seeing a raft of shops shut and a withdrawal from international markets.
Mr Rowe said: "Technology plays a huge role in this transformation – and having the right partners and model will enable us to be more agile, flexible and responsive.
"Through our technology transformation programme our business will be faster, simpler and more focused on achieving a seamless customer experience."
As the firm's main IT partner, TCS will take charge of M&S's IT supplier base, the group said.
M&S also aims to simplify its IT supplier base as part of the overhaul.
The plans will save around £30 million a year by 2021-22, but the group will take a one-off hit of £25 million.
Analysts are expecting clothing and home sales to fall by around 3.4% over its festive third quarter, which would mark a relapse after a better-than-expected performance in the previous three months.
The group gave hope last November that its turnaround was gaining traction in the embattled clothing and home division, when second-quarter sales dipped by just 0.1% after a 1.2% fall in the previous three months.
Other clothing retailers, such as Debenhams, have signalled a tough start to the Christmas run-up, while M&S is also up against a much tougher comparison from a year earlier, when clothing sales rose by an impressive 2.3%.
Food sales are also likely to disappoint once again after a shock admission at the group's half-year results that it needed to review prices and ranges.
Experts are pencilling in a 1.1% fall, against a 0.1% drop in the second quarter.
M&S said alongside half-year results in November that it would speed up plans to close under-performing clothing stores and slow expansion of its Simply Food chain as it battles to restore its high street fortunes.
The group's curtailed plans for the food business will now see it open 80 Simply Food shops this financial year, having previously aimed for 90 stores.
It also said it would further "reshape" the clothing and home arm to focus on the most successful locations, while driving more online sales.
Half-year figures showed a 5.3% fall in underlying pre-tax profits to £219.1 million for the six months to September 30.