The donation of Stonehenge to the nation, the formation of the NHS and the election of Barack Obama are among a series of 2018 anniversaries that will be marked by English Heritage.
The charity, which looks after hundreds of England's historical sites, has also included the 150-year anniversary of the installation of the world's first traffic lights in London in its list of the year's most important – or most interesting – anniversaries.
English Heritage will be leading the way in the celebrations marking 100 years since Stonehenge, in Wiltshire, was gifted to the nation by local landowners Cecil and Mary Chubb on October 26 1918.
The couple had bought the prehistoric monument, which had been privately owned since the 12th century, three years previously, with legend having it that Chubb had gone to the auction to buy a set of dining chairs but instead he walked out the new owner of Stonehenge.
The charity will host a programme of special events and exhibitions, starting in March with an experimental archaeology project recreating how our pre-historic ancestors moved and raised the enormous stones.
Later in the year, in collaboration with the British Museum, a new exhibition featuring Neolithic and Bronze Age objects will highlight the craftsmanship of the period.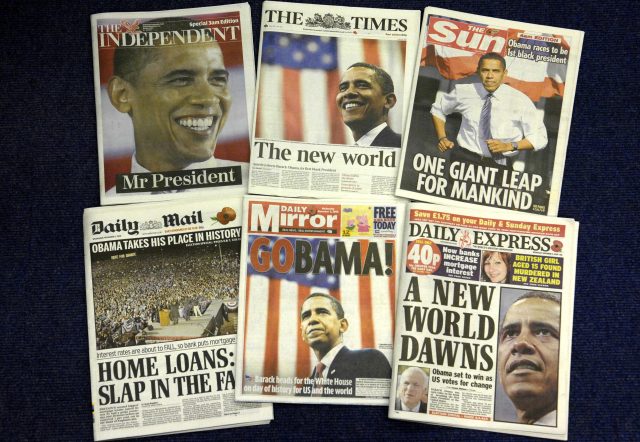 Anna Eavis, English Heritage's curatorial director, said: "This year is also an important centenary for Stonehenge.
"Looking at the ancient stones today, it is easy to assume that their future was always secure but at the beginning of the 20th century, that was far from the case – our most important pre-historic monument was at risk of collapse.
"2018 marks a hundred years of Stonehenge belonging to us all and the monument getting the care it deserves."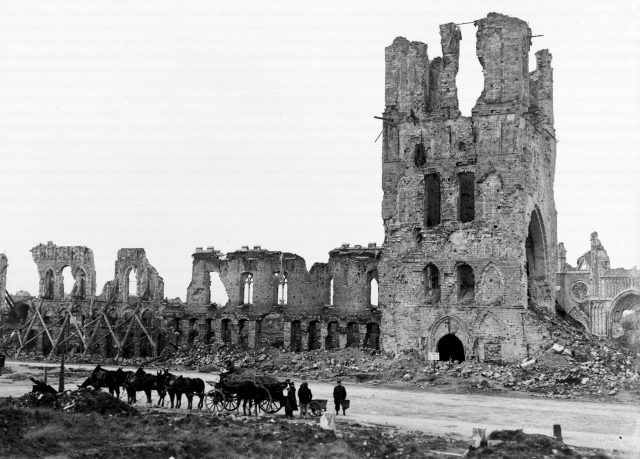 Other anniversaries on the list include the end of the First World War, women getting the vote and the discovery of penicillin.
A spokeswoman for English Heritage said the 10-year anniversary of the election of the first black president of the USA had been included in the list "given the global significance of that event and our interdependence with the USA".
"Coincidentally, he did in fact visit Stonehenge during his presidency in September 2014," she added.