Darren Day has revealed he went "cold turkey" from drinks and drugs when he appeared on the first series of I'm A Celebrity… Get Me Out Of Here!
Appearing on Good Morning Britain on Monday, the actor and singer said he is "ashamed" of how he acted while on the reality show in 2002.
He also praised singer Robbie Williams for saving his life as he recalled how he sent him to rehab in 2019.
Recalling his experience in the jungle as a new series of the ITV show gets underway, the 55-year-old said: "I'll be very candid with you this morning because I find when I'm candid about being in recovery and stuff like that, I get people messaging me on social media saying that speaking out helps them and so I do.
"But I will level with you, and I've never said this publicly before, but I went cold turkey."
Host Richard Madeley asked: "From drink, drugs or both?" to which Day confirmed it was both, adding: "Cocaine – the demon powder. And the demon drink. I literally went cold turkey in front of the whole country."
The actor admitted he was "smashed" when he was on the plane to Australia but had not thought about how he would have to be sober while in the jungle.
Day added that he did not confide with anyone on the show at the time about what he was experiencing and that he had "not told that many people" in his life.
The stage and screen star later competed on Celebrity Big Brother in 2016, revealing he did so to "redeem" himself as he felt "so ashamed" of his time on I'm A Celebrity.
"It's been a massive regret and I've carried it around like a weight on my shoulders," he said.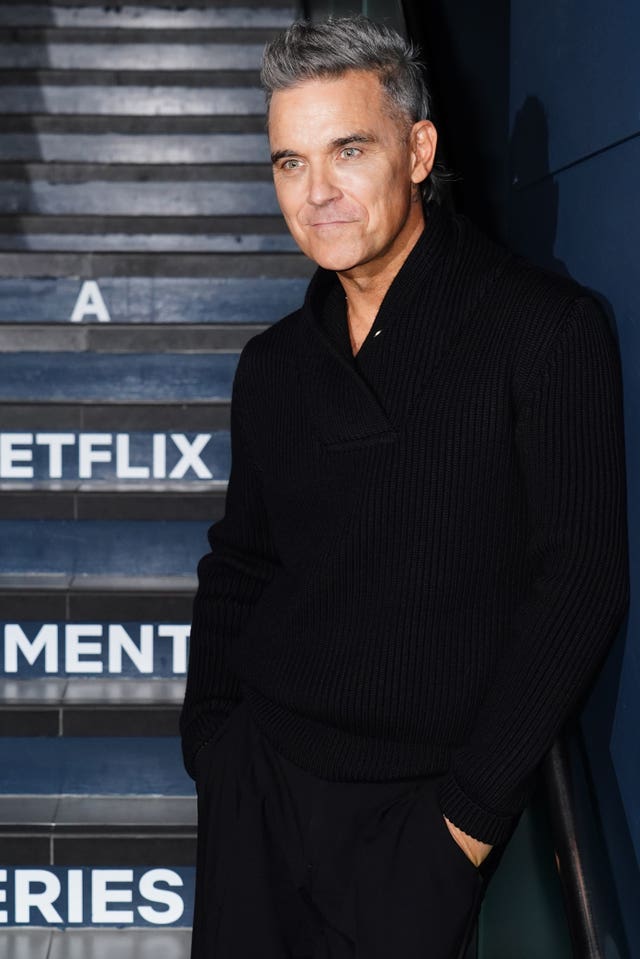 After his two weeks in the Australian jungle, he said he went "straight back into active addiction" but later received support from his friend Williams.
Reflecting on how the singer helped him, he said: "I owe my life to my pal Robbie Williams because in 2019 I broke down to Rob and he sent me to rehab in South Africa and I was given six months to live…
"I was in an absolute state. I broke that down to Rob and he said 'Leave everything to me mate' and without Rob I would not be on this planet without question of a doubt."
Day said he relapsed at beginning of the first pandemic lockdown but has now been sober for three and a half years.
Williams recently opened up about his struggles with addiction and mental health issues in a four-part Netflix series titled Robbie Williams.