The director of the final Wolf Hall series has said he and the cast are "determined" to honour Dame Hilary Mantel's work.
Sir Mark Rylance will reprise his role as Thomas Cromwell in the BBC's Wolf Hall: The Mirror And The Light, which will be adapted from the third book in Dame Hilary's historical trilogy.
The author, who won the Booker Prize for her 2009 novel Wolf Hall and again for its sequel, Bring Up The Bodies, in 2012, died last year in September aged 70.
The original series earned Sir Mark a Bafta for his role as politician and diplomat, Cromwell, who became an influential figure during the Tudor period thanks to the patronage of Henry VIII.
The Oscar-winning actor is not the only one to return to the BBC show as Peter Kosminsky signs up to direct the series, which also won a drama series Bafta in 2016.
"I'm overjoyed to be able to reunite the extraordinary cast we were lucky enough to assemble for Wolf Hall."
Homeland star Damian Lewis also reprises his role of Henry, alongside Oscar nominee Sir Jonathan Pryce as Cardinal Wolsey, Kate Phillips as Jane Seymour and Lilit Lesser as Princess Mary.
Kosminsky also said: "We are all determined to complete what we started – and to honour the final novel written by one of the greatest literary figures of our age, Hilary Mantel."
The new series opens in May 1536 and will focus on the final four years of Cromwell's life.
It sees the politician continuing his "climb to power and wealth" while being surrounded by political instability, threats of war and the king's moods.
Meanwhile, Henry has become happy with Seymour but his regime is also going towards "breaking point".
"The inevitable question remains: how long can anyone survive under Henry's cruel and capricious gaze?," the series teases.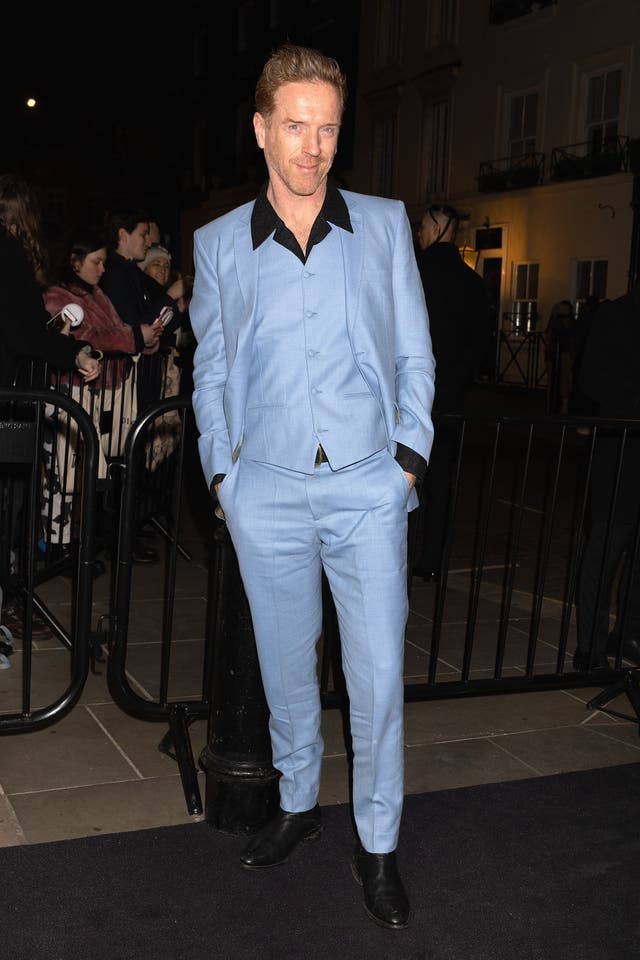 Sir Colin, chief executive of Playground, said: "Intimate, thrilling, and deeply moving, The Mirror And The Light shines a fresh light on the politics of power and the personal price paid by those who wield it.
"Cromwell's story is as contemporary as ever – a story of loyalty and betrayal that just happens to be about people 500 years ago."
The original six-part series, which combined both Dame Hilary's first two novels in her trilogy, aired on BBC Two in 2015.
Her final book The Mirror & The Light also received critical acclaim, and won the Walter Scott Prize for Historical Fiction, which she first won for Wolf Hall.
New cast members for Wolf Hall: The Mirror And The Light will be announced in due course, the BBC said, as the corporation formally announced the production alongside Masterpiece PBS.
Sir Mark had previously confirmed the sequel in March 2022.
The new series is set to air on BBC One.